The best iPhone apps for great outdoors
If you like to enjoy the great outdoors, whether it be for camping or hiking, then check out are list of the best iPhone apps for the great outdoors.
15 Jan 2015, by&nbspCherry Mae Torrevillas
If you are looking to visit some of the national landmarks and parks, then this is the app for you, complete with location, opening hours, and more.

A great app for outdoor purposes

Searches amazing places

Simply search by name, proximity, or activities

Know any relevant topics with the help of the app

Helps you plan your next outing

Best iPhone apps for great outdoors
This app will enable you to find the best spots for camping within the US and Canada based on any criteria you wish to look up, including everything from overnight parking, tenting, type, city, or state.

Helps you find the best places for camping

Choose to camp in National & State Forests

Also useful for searching for County and City Parks

Lists Military famcamps across the state

Provides you with the amenities available around the area
Best iPhone apps for great outdoors
Camp & RV app review: find all the perfect places to stay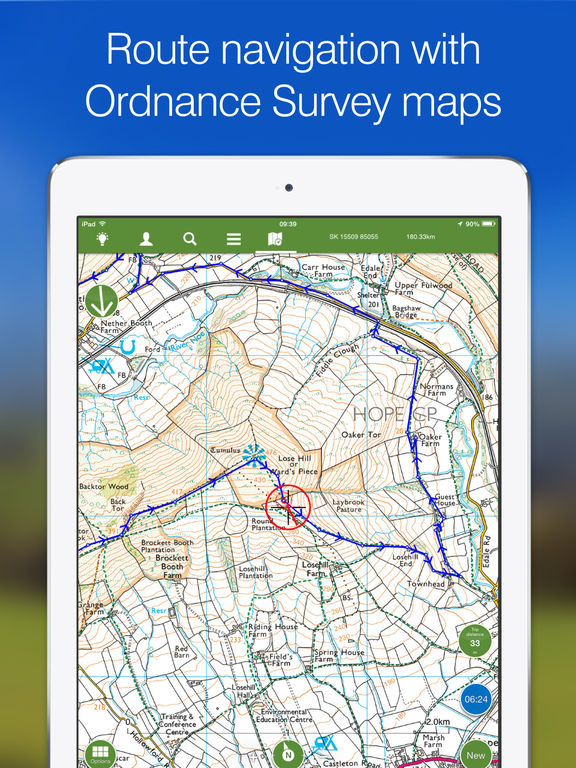 This app enables offline mapping, navigation, and guided trail service for those who love spending time in and exploring the great outdoors.
Useful for hanging out alone or with friends

Lists locations like public toilets, and tent areas with showers

Detailed parking areas

Facebook & Twitter integration


Intuitive interface
Destination Map Apps for iPhone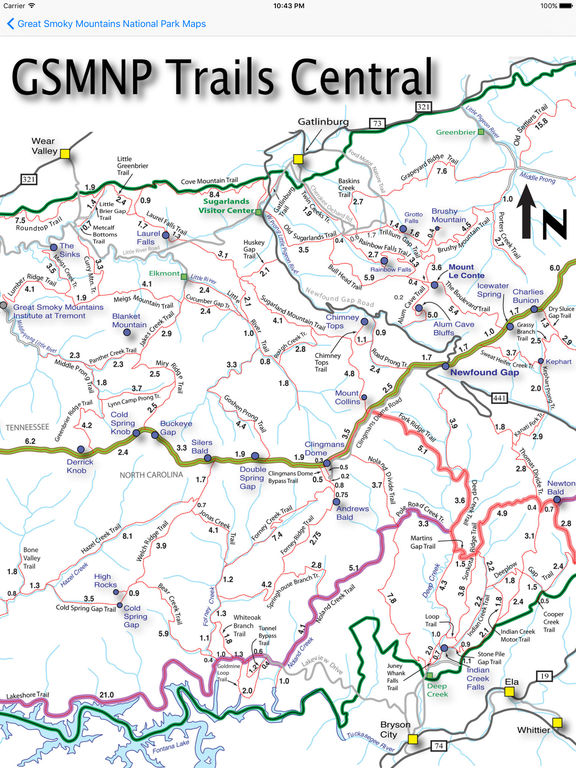 If the Outdoor Channel is the only reason you have a TV, then you could consider getting rid of it, as this app will bring you all your favorite shows wherever you go.
Latest news from hunting, fishing, shooting, off-road, adventure and conservation
Lists latest shows and their schedules


View clips from the various shows for free



Get access to the Outdoor Channel community


Creates your own community account
If you are a fan of the Outdoor LIfe Magazine, then this app is a must-have as it can bring all the issues ever published to your fingertips..
Multiple subscription options

Complete reviews of outdoor gear

Daily fishing and hunting tips

Auto-renewable subscriptions

Intuitive interface
Find out the best trail for hiking, biking, or even running near you, across North America.
Find the trails closest to you

View and submit crowd-sourced photos, reviews, and tracks

Share your adventures via social media

Track your path via your iPhone's GPS

Add geo-tagged photos to your recorded tracks
AllTrails Hiking & Mountain Biking app review: helping you locate trails
This app was based on the Award-Winning AccuTerra GPS app, turning your iPhone into a GPS device for your trekking adventures.
Over 650,000 high-definition map images

Juice Pack available as in-app purchase to conserve battery life on long treks

Saves all your tracks, placements, and photos with geotags

Share your trekking adventures via Facebook or email

Zoom down to 1:800 scale on the map


Mophie outdoor app review