With the development of very niche apps it was only a matter of time that students would become a target market with essay writing apps being released. We looked at 2 of them and how to make the best use of their features: -
.
Essay Writing & Essay Topics
.
https://itunes.apple.com/us/app/essay-writing-essay-topics/id980932507?mt=8
.
Walks you thorough how to create, structure and provides some good tips and topics.
.
Essay Writing Guide
.
https://itunes.apple.com/us/app/essay-writing-guide/id474987099?mt=8
.
Is a super reference tool focusing on Content, Style, Organization, and Mechanics.
.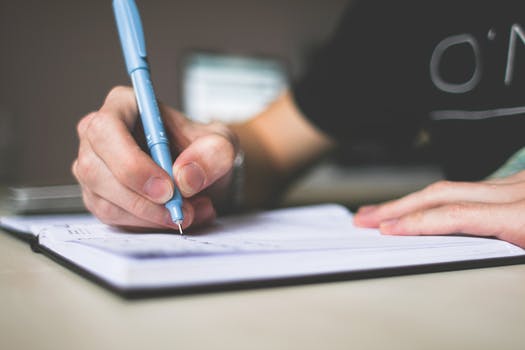 .
Let's see how to make an essay of the whole thing! This post is based on my own experiences!
.
1. Read carefully the requirements. It is valid for any subject or exam. Here you will see that you are asked three questions that you must take into account in order to achieve the maximum score: to observe the structure of the argumentative discourse, to have the content appropriate to the argumentation on the given topic, to respect the rules of the literary language and to specify the number of words. In certain cases, some conditions are difficult to fulfill so asking for help from quality essay services like Coolessay.net is recommended.
.
2. Focus on the hypothesis. What does the hypothesis contain? Two aligned: First you will highlight a valid general truth about the subject in question, and second, you will express your opinion on it. You can start this way: "It is well known that ..." or "It is known that ..." or "From ancient times people have understood that ..." Then you will formulate an opinion about the theme starting with a new alignment as follows: "In my opinion ...", or "I think ...".
.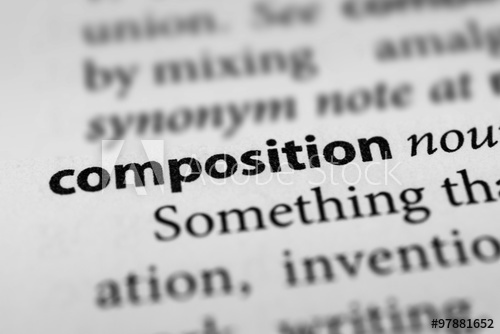 .
Here is the next important thing - you have to insert the two arguments that will form the basis of your essay through, let's call them their titles. In other words, you will condensate the two arguments in two words or expressions related to the conjunction. That means, you do not start writing quickly, but you think about the whole essay in advance, you make a mental sketch (or draft) and summarize the arguments in the last part of the hypothesis.
.
3. Develop the arguments. There are two. Probably the two of them will be a good deal of time from now on. It is good to introduce them by: "First ...", "Second ..." or "A first argument would be ...", "A second argument would be ..." I do not recommend turning to "On the one hand", "On the other hand ..." because that would mean that you have an argument and a counter-argument. What is argumentation? Careful! Some students continue to issue opinions.
.
It is absolutely necessary to give examples: from literature (it would be ideal), from science, from history, from sports or other fields, from everyday life or even from your own life. The best example is the personal example. Do not forget the illustrations that are nothing but comparisons, allegories or stories that can support your argument. And if you have a quote from a personality in the field, that's the cake on the cake.
.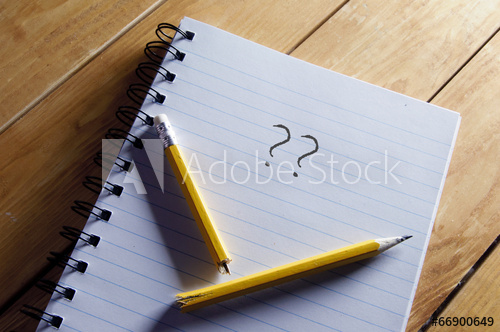 .
4. Formulate the conclusion. End in force. Leave a strong impression. How? Not just resuming the manual hypothesis, which is really necessary; not just summarizing the arguments, which are important; but using a rhetorical interrogation, an invocation such as "How do you not come to praise the Lord?" The conclusion should be introduced by a new alignment like these: "In conclusion ...", or "Therefore ...", or "So" or, if you need words, "Taking into account the above ..."
.
5. Comply with the editing technique. Your essay needs to be fair, coherent, cursive and convincing. Therefore, please be careful of the correctness of the affirmed grammatical, but especially logical. Use some connectors that are specific to the argumentative text. As I said above, it follows the structure: hypothesis, argumentation, and conclusion. And it keeps the balance between the components.
.
There is a type of expression appropriate to the argumentative discourse: you do not have to speak either behind the block or as an academy. Be reasonable. Try to avoid words that are too scholar when they do not have the place as well as rehearsals. Oh, one last thing: try to reach the maximum number of words. This will surely exceed the minimum.