Mobile and desktop applications for iOS have turned the concept of the phone and its capabilities, they include the best achievements in the sphere. It's easy to become an ordinary iOS developer, but to become a successful and outstanding one, it takes a lot of hard work, enthusiasm, dedication, perseverance, and attention to details -starting from the MacBook keyboard cover you use to the code you write. We have chosen the main tips that will help you in this way.
.
Self-Development Should Be Your Main Priority
.
The coolest thing about programming is that you do not need diplomas or even higher education. Also, there are no boundaries that stand before you, regardless of whether you work in a company or on freelancing. All you need to succeed as an iOS developer is a constant self-improvement and expanding the scope of your knowledge and skills in many areas of activity. You have to be at the same time a little bit of a designer, an artist, a programmer, a composer, and a marketer.
.
Learn to Think Globally
.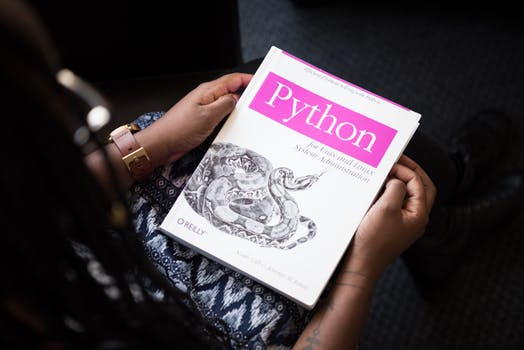 .
iOS developer is not just a programmer who knows Swift and Objective-C perfectly. You need to look at the application development process broader and have the necessary skills to do first-class projects. Skills of spatial thinking are one of the most important skills for a developer for iOS, which affects the usability of applications. You need to understand how users interact with services and how they are displayed on different platforms. Therefore, in addition to learning programming languages, we advise you to study the creation of applications in general and begin practicing.
.
Do Not Create Products Just for the Sake of Earning
.
Nothing sensible will come of it. Avoid those who try to force you to do something to earn faster. If you need money, find another job and develop in parallel, in your spare time.
.
Take Benefits of GitHub
.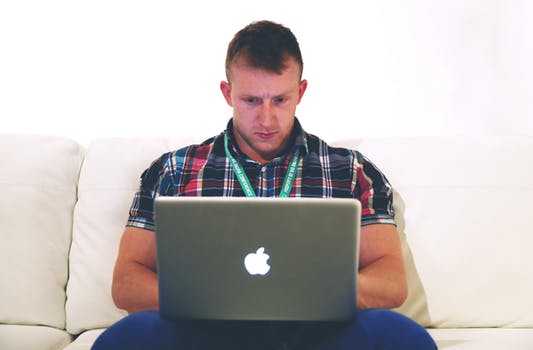 .
GitHub is a great tool for modifying and tracking code when several developers work on it, it also does not depend on their location. Thus, you will have a hosting for the code, use the history of changes and save it to the local storage.
.
Try to Come up with Unique, Original Ideas
.
A small application with an original idea is much more likely to fire and attract interest to you than a hundredth clone of already known solutions. Large companies have huge budgets to develop and promote their applications. By copying the idea of their solution you will never achieve the same success.
Of course, it is possible to continue this list but we have tried to gather the most important tips for you. Feel free to use them in your career development and this combination will bring you great success in a short time.