Mobile apps are a mature technology and a must-have for any small business to help drive engagement, loyalty and to keep customers informed. However, while apps might be mature small businesses can still miss out on key value-adding features when planning their app, which can limit its impact and make the process a waste of money.
1 Social Media Integration
As with your customers and their business or personal relations, apps should not live in isolation. They need to be linked to other social media, information services and made shareable to help the app and your business grow.
.
2 Push Notifications & Messaging
.
Apps help make your businesses' news, promotions and events a regular part of a customer's digital life. Using Push, you can send updates when there is valuable news to share, or regular offers to keep them coming back, providing gentle reminders that you are there for them.
.
3 Loyalty Points
.
From coffee shops to boutique hotels, from video game stores to grocers, customers are increasingly used to taking part in loyalty and reward schemes. And apps help any business, no matter how small, from joining in the fun with discounts and other rewards, but most importantly getting them to use the app and your business regularly.
.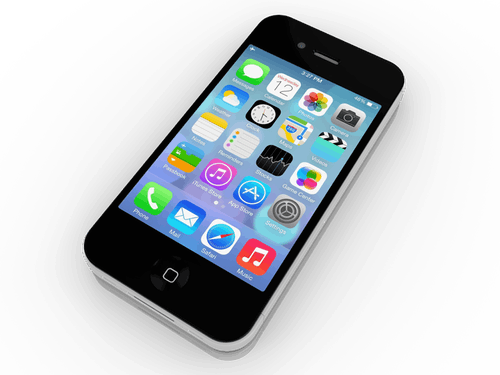 .
4 Navigation Features
.
At the more modern end of app features, Bluetooth beacons and location-awareness mean apps can remind customers when they are near a store or event. The app can send timely reminders of daily offers, the latest deals and help get people in through the door and help improve customer convenience.
.
5 Appointment Scheduling
.
Appointment apps are the saviour of any schedule-based business, from garages to dentists, chiropractors or nail salons. The app takes the stress and hassle out of both sides of the booking conversation, allowing customers to easily find a free slot that suits them, and also helping to fill up those free short-term slots when people want to nip in on short notice.
.
Summary:
.
Apps are vital to getting things done and the mobile world is increasingly reliant on them. Your app might not need all of these features, but adding one or two key positive app elements will boost its usage and make people more likely to share it, essential for business success, through key benefits and revenue drivers, and all are available without much, if any, extra cost.