Before, it sounds improbable for company to do sentence correction or conduct online spell check. Proofreading online is often left for writers or editors who can do the job. Proofreading email, before, is best left for email writing experts.
But as we know now, technology knows no bounds. Does it mean the end of the writers? Probably no, at least in the next few years to come.
.
Artificial intelligence can also make the lives of writers better by offering various services. Here are some of them.
.
Smart proofreading
.
Software products these days offer proofreading features, aiding writers to detect grammar as well as spelling mistakes and correct them before publishing.
.
Some tools that use advanced information technology even grasp a better understanding of context, more than the simple issue of proofreading. They can understand writing nuances, but at the same time, flag you for possible complex or overused words. Some tools can even check style, punctuation, or even spelling mistakes.
.
It is of highest importance to follow and share articles that are vetted.
.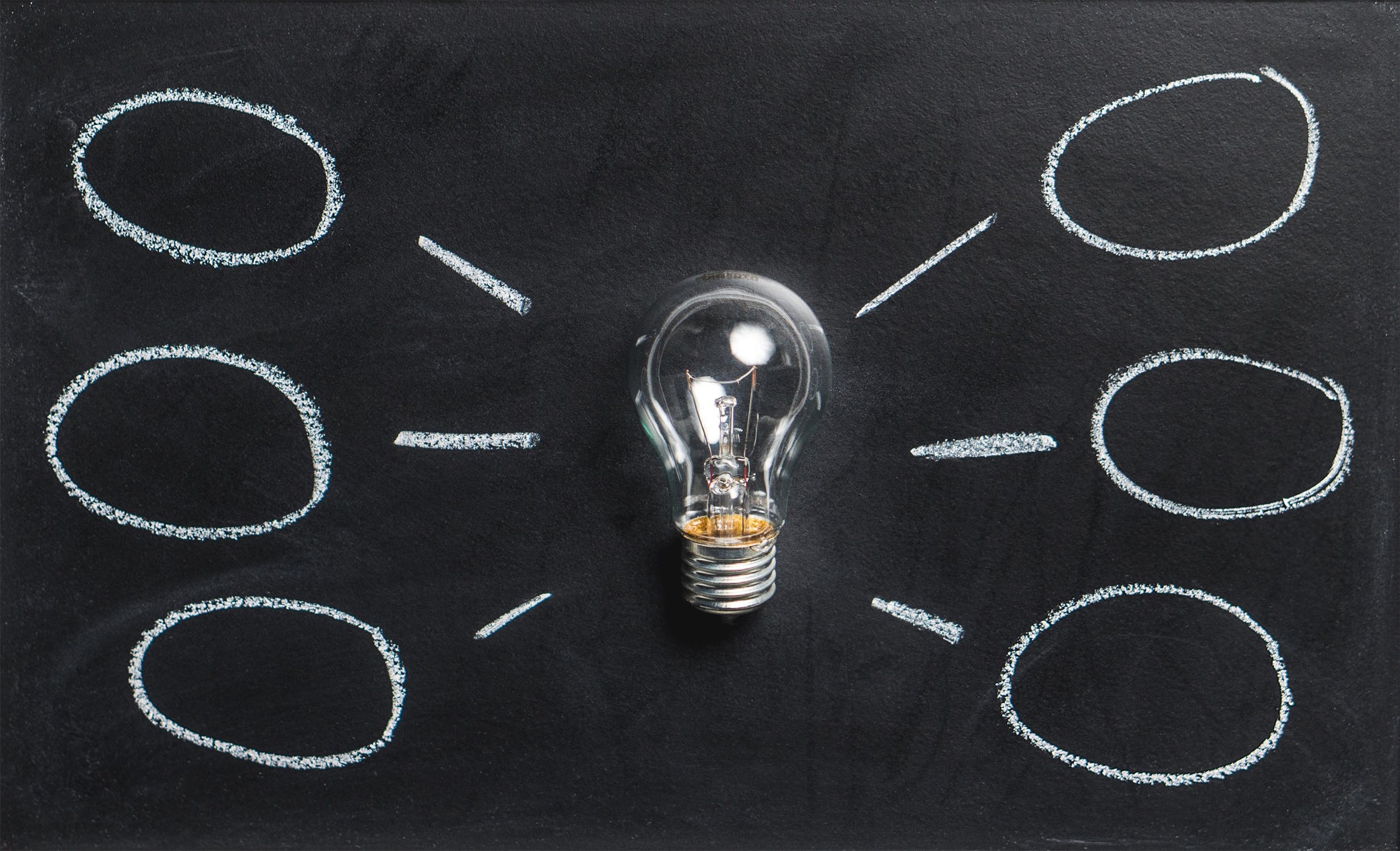 Plagiarism check
When writing, some writers do reference ideas or even words from somebody else's. Luckily, there are some tools that can help you monitor possible plagiarized content.
.
These online tools, aided by artificial intelligence, can help make sure you do not plagiarize anyone's content. They would help make sure online publishers would be able to post original content.
.
Content assessment
.
Some tools are available that can check your content's quality. These tools check the readability of the article or piece you have submitted. How are the paragraphs? Are they too long? What about the transition words? How many of your sentences contain what we consider as in passive voice?
.
Quick scanning
.
In order for you to write a good article, it is important you should get good material first.
.
Artificial intelligence can give you smart and quick advisories, but human writers can give you the best summaries, context, and history of what happened.
.
Final thoughts
.
As researchers and companies continue their work when it comes to artificial intelligence, you can anticipate systems in the future that can help writers – of various kinds – when it comes to providing easier and higher quality writing process.
.
This would make human writers focus on the more important topics and answer the whys in their articles.
.
For more information or questions about the issue, please feel to contact or message Wordeep.