Buzzing sounds, glittering lights or the money—what do you love about slots? For most players, slots are a joy to play. Skills are not the most important thing here. And no, you don't need hundreds of dollars to play. A €50 bankroll can take you the whole night and probably help you win hundreds more.
You can play the games in any device, include smartphones. Speaking of smart devices, below are the best mobile slots in 2019.
.
.
Thunderstruck II
First released in 2010, Thunderstruck 2 is one of Microgaming's most iconic slots. It's a continuation of the Thunderstruck classic game inspired by Norse mythology. Like many slots, this slot uses the letters A, K, Q, J and numbers 9 and 10 for its reel symbols. The main symbols include Norse gods like Valkyrie, Thor, Odin, Loki, and Viking longships.
The game's logo acts as a wild symbol while Thor's hammer is a scatter symbol that could double your payout. Match 5 wild cards on a single pay line and you bet is multiplied 33.3 times. Trigger the wild storm feature and all reels turn wild, multiplying your win up to 1000 times.
The more symbols you trigger, the higher your wins are multiplied. However, it takes time and effort to match all the required symbols. Triggering Thor, for example, takes entering the Great Hall of Spins 15 times. You get the Hall of Spins by matching his Hammer in reels 3, 4 and 5. Read more about Thunderstruck 2 on this page of realmoneyslots.info.
.
Gonzo's Quest
Gonzo is the perfect example of what happens when a provider breaks norms to come out with a revolutionary game. At a time when spinning reeling slots were the norm, NetEnt created Gonzo as a slot where symbols are formed by tumbling virtual blocks.
The more blocks you tumble, the better your odds of matching symbols. Wagers start at €0.50 and there are multiple ways to win. But since bets are small, the best way to increase your wins in the game by increasing your betting amounts.
Free falls and the avalanche symbols are everything you need to win in Gonzo's Quest. Triggering the avalanche forces the rocks to tumble continuously. When you match free fall symbols, you earn 10 free spins that multiply as the free fall symbols continue to tumble rocks.
.
Monopoly Slot by WMS
Is anyone surprised that people love a slot designed after the most popular board game? And when the game is simple to play, fun and rewarding to gamblers, no one would hate to check this game. Spoiler alert, monopoly doesn't let you win hundreds of dollars. Instead, it's a game designed to create good memories while winning small amounts.
Still, being able to win 2000 times your bet is not a small accomplishment. Again, any win in the game attracts a multiplication of at least 20 times. Like many modern slots, Super Monopoly is a 5reel game with 25 pay lines. Symbols are similar to monopoly board game items and there are lots of free spins when you match scatters.
.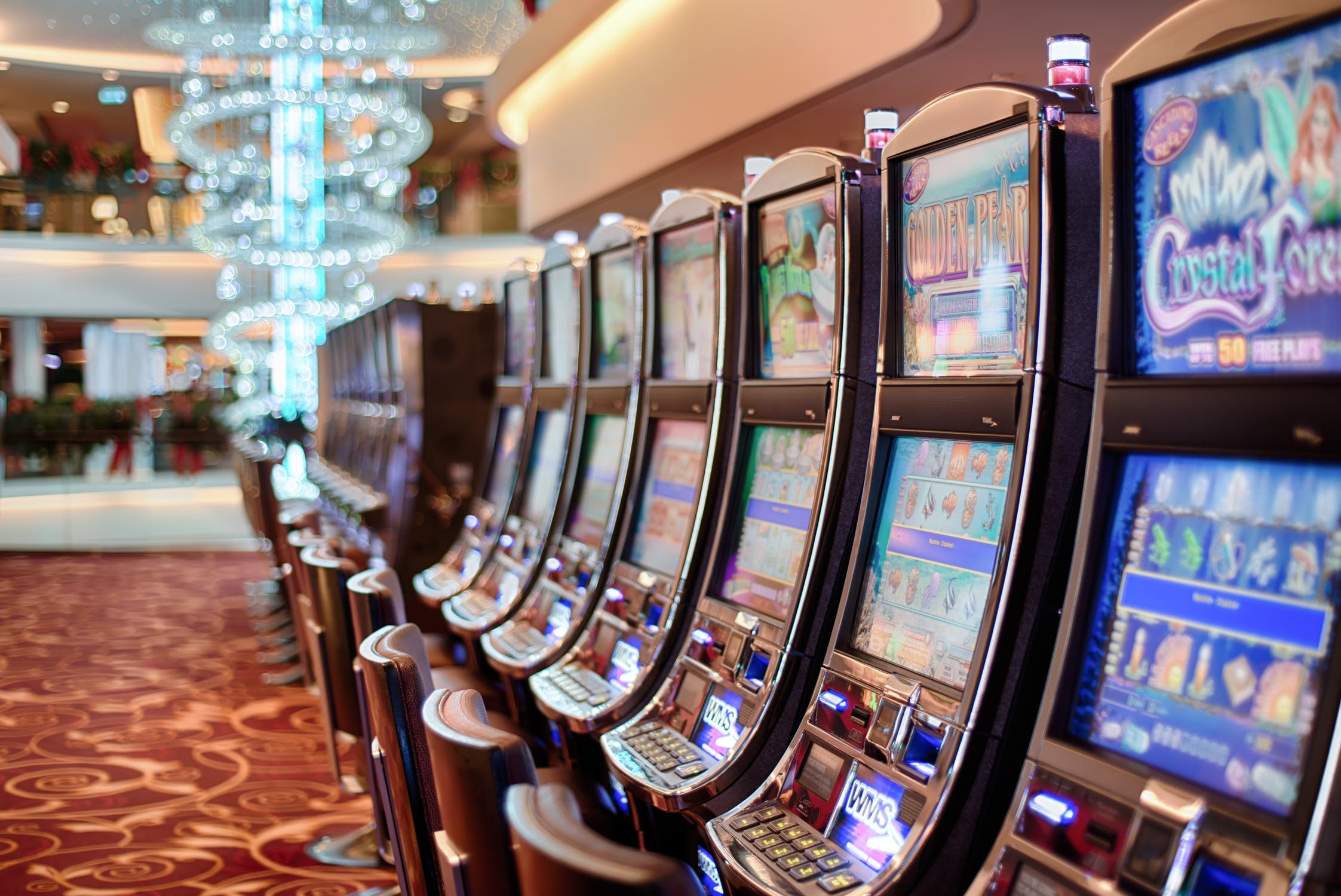 Mega Moolah
Mega Moolah holds one of the biggest progressive jackpots in the online casino world. If you believe in the power of luck, this is a game you want to watch out for. At least five people have won €5 or more playing the same game in the last decade.
Despite the big wins, Mega Moolah is a simple game that uses regular A, Q, K, J and numbers 9 and 10 scatter symbols. It also uses animal-themed wild symbols inspired by the Lion King movie. Since the goal of the game is to produce jackpot winners, don't expect multiple wins.
In fact, the game's RTP is 88%, much lower than most slots that average 97-99% RTP. You win by matching wild animals like lions and giraffes. Matching three giraffes and one lion, for example, is a win multiplied up to 250 times. Matching three monkeys in a pay line triggers free spins.
.
Game of Thrones Slot
All things must come to an end. But before we all forget about Game of Thrones and archive it amongst the best shows of all time, Microgaming ensured it turned the show into a slot. Depending on where online you find the game, this slot can be a 5-reel 15 or 243 paylines' game.
It doesn't make a big difference if you choose either game version. You play the same Game of Thrones games, with symbols lifted directly from the show. The iron throne is the main scatter bonus symbol. There are 10 symbols in total. The slot's soundtrack is the game's theme soundtrack. So, feel free to mute it if you've listened to it long enough.
.
Mega Joker
Like Mega Moolah, Mega Joker is all about the big wins. Designed by NetEnt, the slot is a three-reel game inspired by classic fruit slots. It also includes the flashing lights that would flank on either side of a classic slot machine. Bets start at €1 per spin and the goal is to match fruits if you want to win.
While you can bet with as little as €1, betting 10 coins per line helps you maximize your wins. Again, you also activate the game's super mode, which multiplies your wins up to 2000 times. The big wins are achieved by matching the joker feature while matching fruits earn you free spins and small wins.
The best part about Mega Joker is that it has an RTP of 99%. That's right! 99% of the money wagered in this game goes back to paying players. It's one of the best-rated mobile games out there with very few complaints from players.
.
To Conclude
If you spend most of your free time on your iPad or smartphone, you don't have to switch to your laptop every time you want to play slots. With games like Mega Joker, Gonzo's Quest and Game of Thrones now available on mobile, you have every reason to love mobile casinos. The games are identical to desktop-based slots. As such, you still get to win similar amounts of cash whether you play on your android table of Mac Air.