There is no doubt we love our apps, they are at our fingertips, and the best ones are quick to aces, work seamlessly and are easy on our eyes.
Whether you use them to find out weather predictions, or to remind you to call family or friends when it's their birthday (before the event has happened!)
We source so many things using our smartphones from banking to finding the newest netent casino sites where we can spend some time playing on our favourite games whenever and wherever we choose in a safe and secure environment.
Apps are also great for teaching us new skills and its incredible just how much you can learn and do with just an app. Sending personalised notes to even learning how to play the piano whilst on the bus is possible, so it no wonder the age of the app is truly set in our daily lives.
.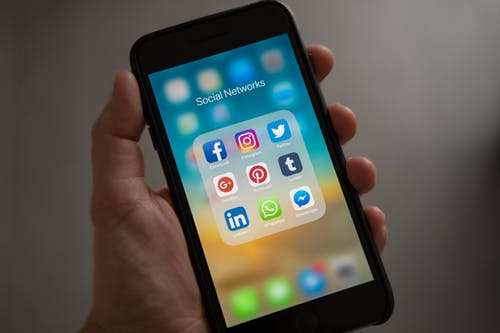 In the world of Android apps, it can be really hard to sand apart from all of the others on the market, and because of that a lot of decent new and functional ones get lost in the crowd, and besides that Google Play have their trusted and bestselling apps, so finding those hidden gems can be difficult at times.
Below are a few of Mays hidden gems that might interest you.
SKIT is a great replacement for some of those really poor App Mangers. You can see and manage your installed apps besides being able to extract and share any system application with your friends.
SKIT's UI has two tabs either the User or the System with the User tab containing al of the apps you have installed whilst the other has all the system apps on it. To share an APK or a system file all that you have to do is go to system, choose the ap and hit the small blue icon at the bottom right corner. Choose share, select your app and that's it – you are good to go.
.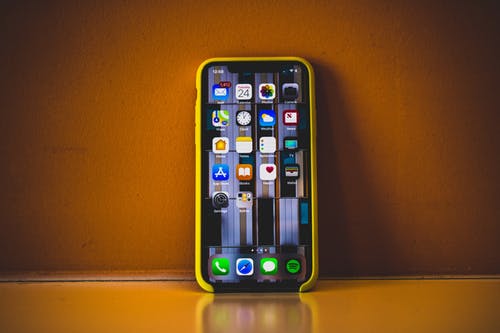 All apps are listed and you can also see their details in the same place, simply tap on the right icon to see all permissions and certifications.
Instagram is so popular and if you use it the you will love SCRIBBL as it allows you to get creative by drawing some really great animation on top of your images which lets your stories stand out from all of the others. Pop some glowing whiskers and horns on your pet's head or choose from one of the many animation styles. Colour changing and transparency levels can be altered, and you can then view your artwork via the Play tab at the bottom. Images can then be exported in 1080p resolution.
For those that take an interest in their health RISE might just be what you are looking for. RISE is a sleep management app offering four techniques to help you sleep more soundly, including Mindfulness, Guided Imagery, Meditation and Progressive Muscle Relaxation together with Acceptance & Commitment Therapy. RISE also has a Sleep Diary which allows users to record their progress.