The rise of mobile casinos represents the biggest development in the online casino industry over the last half decade. Indeed, more players now play online slots and other casino games from the convenience of their smart phone or tablet than from a P.C. according to recent data. It's little surprise, then, that so many of the leading brands now offer users the opportunity to download apps to their various devices so they can access an online casino from their home screen within a single click. But where can you find the very best mobile casino apps in the business? Let's take a look at three of leading contenders.
Bet365 Mobile App
Bet365 is a true giant in online gaming circles. For my money, it has also adapted to the mobile casino market better than any of the other traditional big boys. Its mobile casino app is slick, crisp and makes an immediate impression. They've somewhat distinguished it from the sports app in recent times by abandoning the site's green and grey colour scheme, but it has lost none of its panache. It remains one of the best mobile casino apps though. Although you need to download different appts for the casino and the sportsbook.
.
The Bet365 casino app presents games in sensible categories with bright thumbnails providing one click access to a huge catalogue of slots and table games. Live chat support is available in app although you need to provide some details before you can open the chat window. You can navigate between pages easily with no sign of glitches and games are optimised to match the size of your screen. It's all very impressive and highly professional. Bet365 might be one of the best known brands in the industry, but the team refuse to rest on their laurels.
.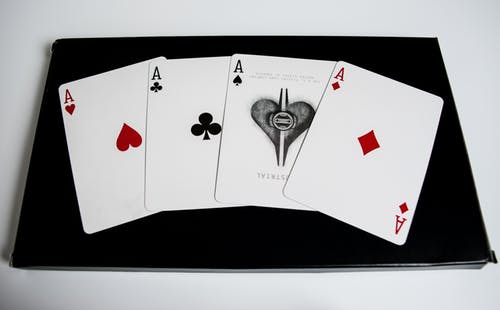 LeoVegas Mobile App
LeoVegas is an obvious choice to kick off this discussion. It's hard to believe now, but when this leading Swedish brand first burst on to the scene 7 years ago and declared itself a 'mobile first' casino, it was something of a trailblazer. The visionaries behind the concept were early pioneers who had seen the industry's direction of travel and the huge possibilities generated by the advent of increasingly sophisticated mobile devices.
.
The LeoVegas casino enjoyed incredible success at unprecedented speed but perhaps even more impressively, the casino has maintained its position as a leading mobile casino even as it's diversified into sports betting and beyond. The LeoVegas mobile app for Apple and Android phones and tablets encapsulates the benefits of simplicity. It's fully functional, easy to use and marries up with the desktop site perfectly. Put simply, it provides players with everything they need to play their favourite online casino games on the move.
.
Mr Green Mobile App
Mr Green is another Scandinavian success story and a firm favourite of mine. Clever marketing combined with one of the most beautiful site designs in the industry has created a clear identity and defined its mass appeal. The Mr Green team are clearly a knowledgeable bunch and much like LeoVegas, the site launched at a time when the smart phone market was developing at a rapid rate. The Mr Green casino app is very much a product of its time.
.
Indeed, Mr Green is something of a personal favourite and the app sits proudly on my own phone. It really couldn't be easier to use. Mr Green's web casino is distinctive and attractive but the team has had no problem adapting it for the smaller screen. It looks great, performs fantastically and enables players to do everything they would want. There's a full cashier service, in-app support via live chat and a staggering supply of games from both software giants and boutique providers. The app is available on both iOS and Android.