Progressive Web App is the latest form of a Web development plan which belongs to the latest technology inventions. It was announced 4 years ago for instant user interaction and creating mobile sites attracted attention due to the relative ease of development. PWA is a type of modern technology web applications based on mobile innovations (JavaScript, CSS, HTML and Service Worker). There are numerous ideas which can be implemented through PWA and which should be appreciated everywhere in the world. Due to advancement in technology, and in the improvement of browsers, cache, and push-interfaces has been appreciated almost everywhere in the world. In E-commerce, Shopify segment, this app playing a vital role to market different type of ideas and to explore plans according to public deals. Due to fastest technology features in mobile technology, most of the interested people to use this technology for instant approaching and to access worldwide customers or from the specific regions to create attention by different ways and to engage them due to many reasons. Web App Development has changed the communications process and the online shopping process because, with the help of fast responding apps, customers got acknowledgment about different brands and show their instant response to buy something or make plans to visit somewhere to enjoy the discount opportunities.
.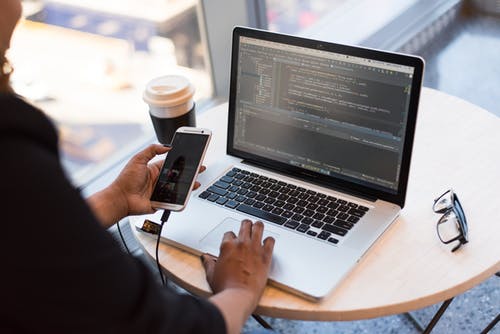 How to Use Web App Development Program to Attract Targeting Customers?
PWAs development MPS idea is one of the great ideas to make effective business campaigns and to attract different communities across the world to buy something and to explore their interests to use something on behalf of available resources. Almost instant user interaction, progressive, responsive, fresh and interesting ideas always attract the attention of the people by using numerous attractive features. Now, most of the people adopt user-friendly web development programs to attract targeting customers from different regions and enable clients to engage communities. PWAs features make it attractive and user-friendly to make website friendlier and interest oriented. Progressive web app browser support & compatibility are the main features which attract the interested communities from all across the world. Geolocation, Camera, Sensors (Magnetometer, Accelerometer, Gyroscope), Speech synthesis, WebAssembly, WebRTC, WebGL, and lots of other features like PWA on IOS make it ideal and compatible with other experimental technologies and frameworks to manage different level projects. Interested people know about the pattern of work, and follow the rules and regulations to make plans effective and interest-oriented.
.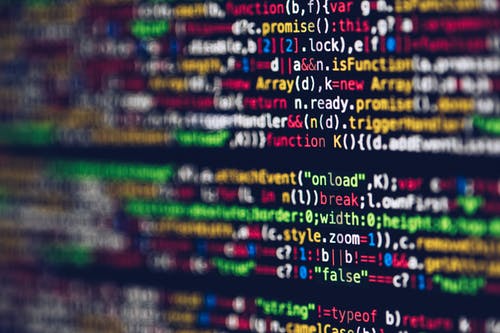 How to Get Inspired from Online PWA?
There are many projects available on online who can be following to know about the compatibility of the software's and to get some ideas to make new plans to meet customers' expectations. Watch some videos from YouTube and other social media channels and follow the complete guidelines and detail of the features which can be applied on its users and to help web developers to get some ideas for effective business or for personal campaigns. There are great differences between PWA Android and IOS and interested people can use the best compatible feature to achieve targeted results. Do practice again and again and try to implement strategies of the work which is expecting from its users to users on behalf of its features.