You always need to have a VPN client for quick access to all the necessary sites, services and applications from any spot on the world map. It is not just about social networks but about everyday mail checking which has turned out to be inaccessible.
In addition to possible website blocking, people use a VPN to listen to music. Now it is easy to "move" to the United States to use Spotify. Imagine that some payment services simply don't work at some places because of the political or military situation. Still, nobody rejects the savings on hotels and flights when planning trips. We check sites from different parts of the world and select the most affordable option. That is why we have made a small vpn-review for you to decide which service suits best for your iPhone. Here we go!
What is the Difference Between the Services?
Most VPN services work in a similar way. The developers rent servers and data centers in different countries and redirect the traffic of connected users through them.
One service differs from another by the volume, geography, and power. However, everything works almost in the same way. But the method of getting profit from each service can differ significantly. Some of them offer a paid subscription, others put ads in the application or even sell the so-called digital portrait of users. In other words, the owners of the VPN tell about the sites visited by a user to advertisers.
.
Free or Paid?
Completely free VPN services should be avoided. They can easily make the visited sites available to public. Of course, nothing terrible will happen, but advertisers can subsequently bombard you with products from the adult category or start obsessively offering adult video on all computers and smartphones of the home network.
The possibility to remain anonymous must be paid. Real monetization can be either from a regular subscription from users or banners paid by advertisers.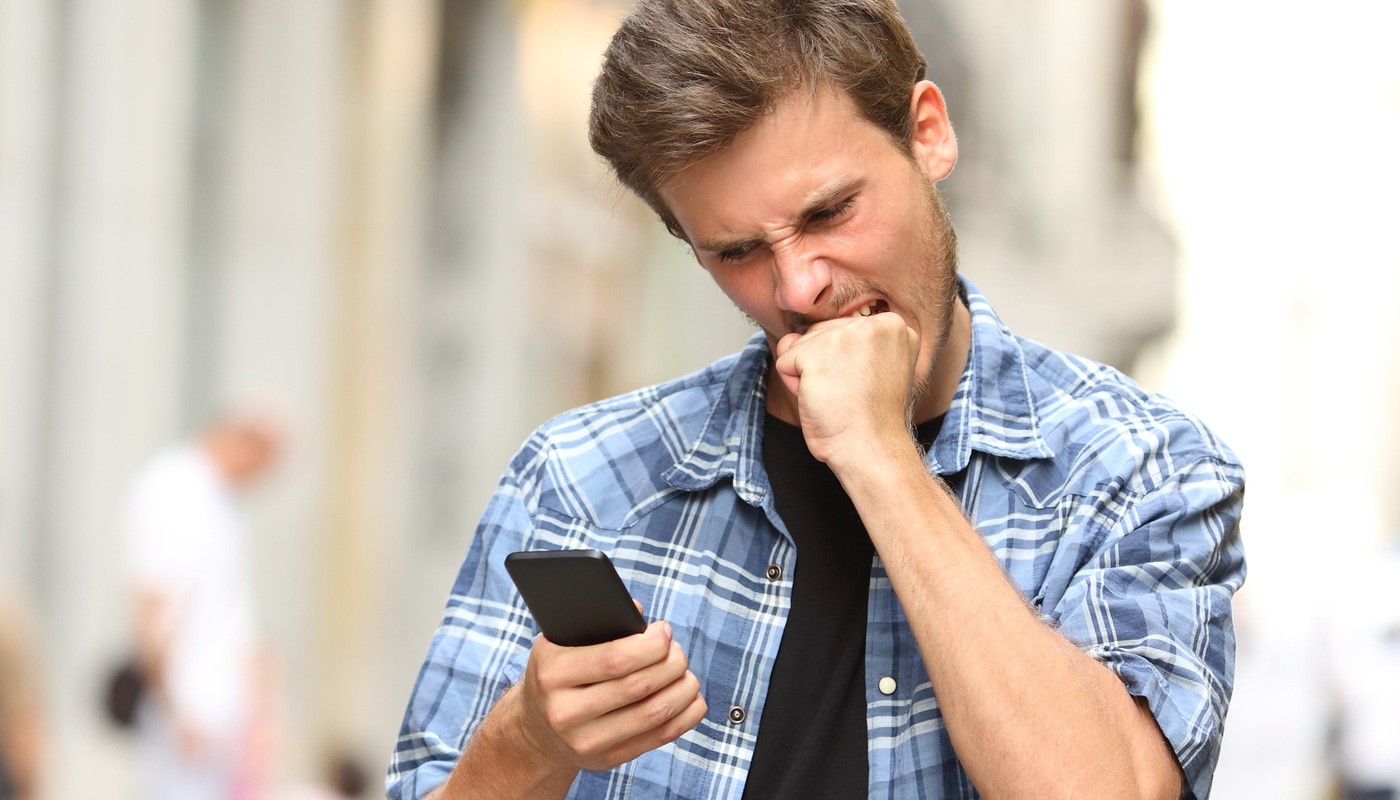 What Can We Advise?
Despite iPhones have own VPNs incorporated, you can also use VPN Unblocker app.
The application is free but with built-in advertising. Instead of annoying offers to pay for a subscription, you can watch a short commercial video and turn off banners for a few hours. A great option in which everyone is happy: the developer, the user, and the advertiser.
If you prefer to be more secure, then select Windscribe VPN. It has a strict privacy policy so that you should not worry about your provider to spy. It allows unblocking Netflix and using torrent without any restrictions. Moreover, you can connect to an unlimited number of devices with one account.
Unlike many competitors, these applications do not store the user`s cache. All data remain only on the iPhone and there is not a trace of your visit on the servers after the session.
So, it is obvious that securing your data with VPN keeps your private life safe. We bet, it is worth paying for.