In recent decades, owning a car has stopped being luxury. These days, this is a must-have to feel convenient, save time on commuting, as well as to bring kids to school. Every purchase is rarely spontaneous in the present-day world of reviews, comments, and feedback. No wonder that for buying a car, one would like to use the benefits of up-to-date services. When it comes to buying a car, no matter, used or brand-new, every potential driver would like to read reviews of those who have already experienced driving a particular model. To carry out DMV VIN check is no less essential in both cases. This is one of the most reliable ways to find out if a vendor is trying to cheat or scam you.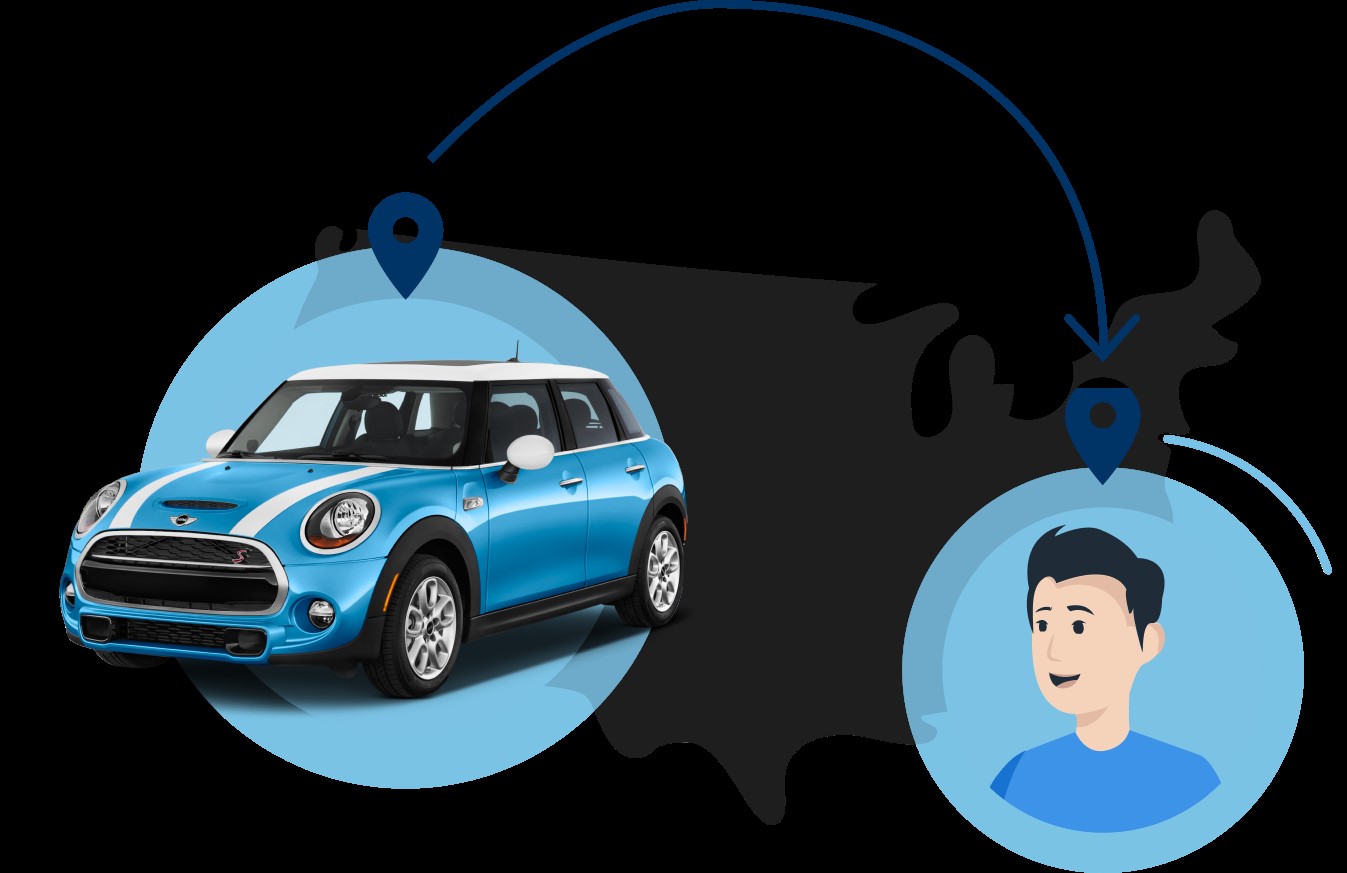 Which Application to Choose?
There are plenty of applications for mobile devices and desktops that a potential driver may use. They have some differences, however, the main principle is alike: all these platforms are struggling to attract as many users as possible and to become the leading service for buying and selling vehicles. It is obvious that the platform with the highest number of ads and publications is more reliable.
Most Popular Car-Buying Apps
1 Cars.com is among the top platforms for having the website, as well as application compatible with Android and iOS devices. Its most prominent advantage is that every ad of a used car has got full information. Even if an owner or vendor skips some info, the team of the platform adds it.
Besides, their search features are so detailed that a potential car owner may filter the proposals according to his or her lifestyle. Thus, an app provides only those ads that are relevant to the search request and needs of a particular buyer.
.
2 CarMax is available only as an application that does not make it any worse. Its unique feature is the feasibility to check a car interior, with a 360-degrees view. Impressive, isn't it? Also, there is a wide range of filters that can be applied so that only interested proposals are provided to a user. This is especially useful for those who are looking for a particular model. Such buyers may also set notifications if a publication on a certain car appears.
3 Autotrader is a platform available to work from a laptop or mobile device. A user has to create an account. It may seem to be a flaw as no one wants to waste time filling in different fields. However, these several minutes worth the benefits of using an account.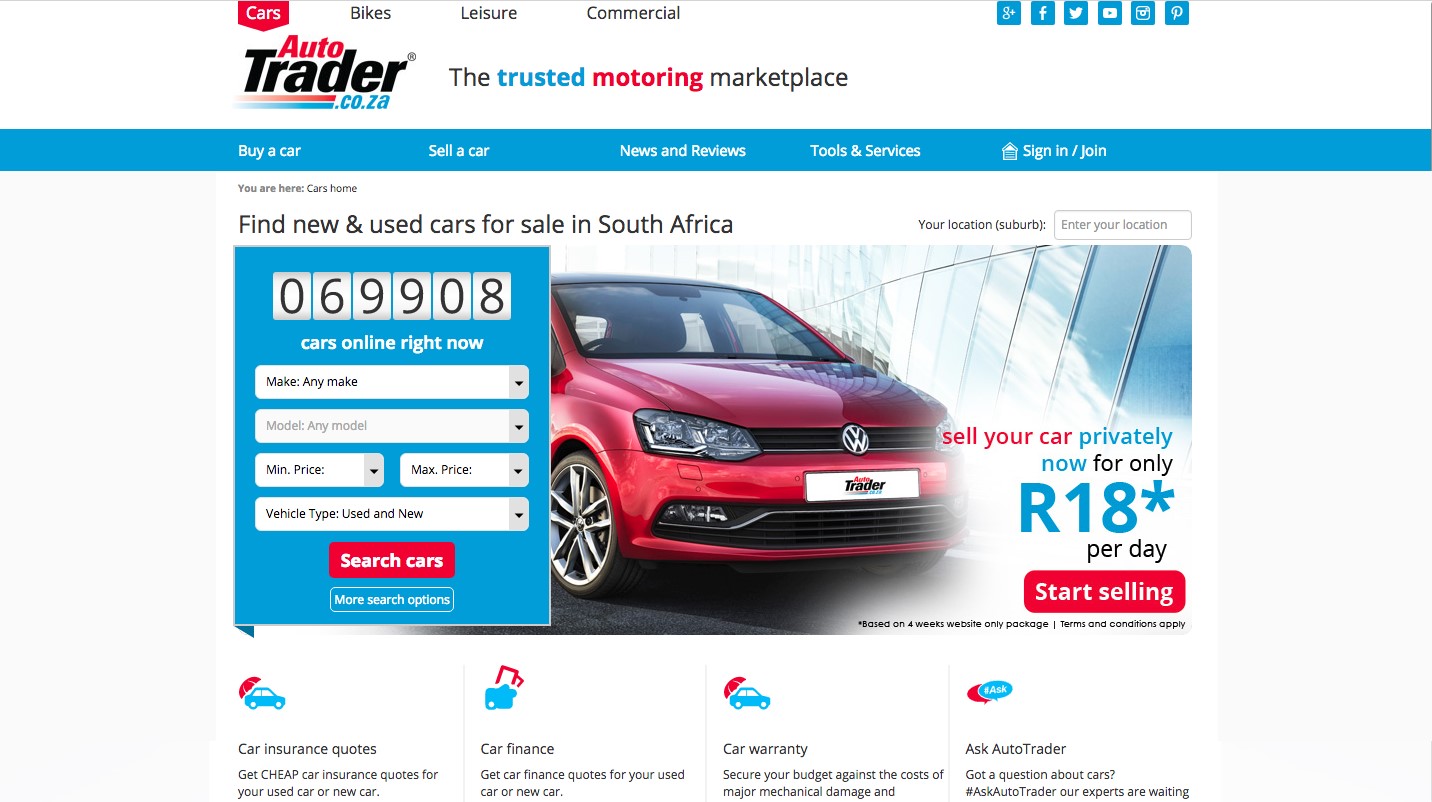 All the publications that have been watched or saved can be easily checked from a browser version, as well as from an app. This is a very useful feature as while buying a vehicle, most potential drivers ask for a piece of advice from a friend or a relevant specialist. Hence, the convenience of sharing is a huge plus. Choose an app that suits your expectations most of all and good luck in finding the car of your dreams.