This decade has seen some of the most fascinating advancements in consumer technology, ever. We went from a society that picks and chooses a digital interface, to one that is virtually symbiotic to their phones. Babies learn how to unlock iPads faster than they learn to talk. Food is photographed and images are shared before every meal. Some people are terrified of this notion and some very eagerly embrace it. But regardless of where you are on this spectrum of acceptance, one thing is for sure: consumer tech is the most ubiquitous and increasingly important possession in our modern lives. Ever since the inception of the home computer, there have been people trying to break into it to steal things.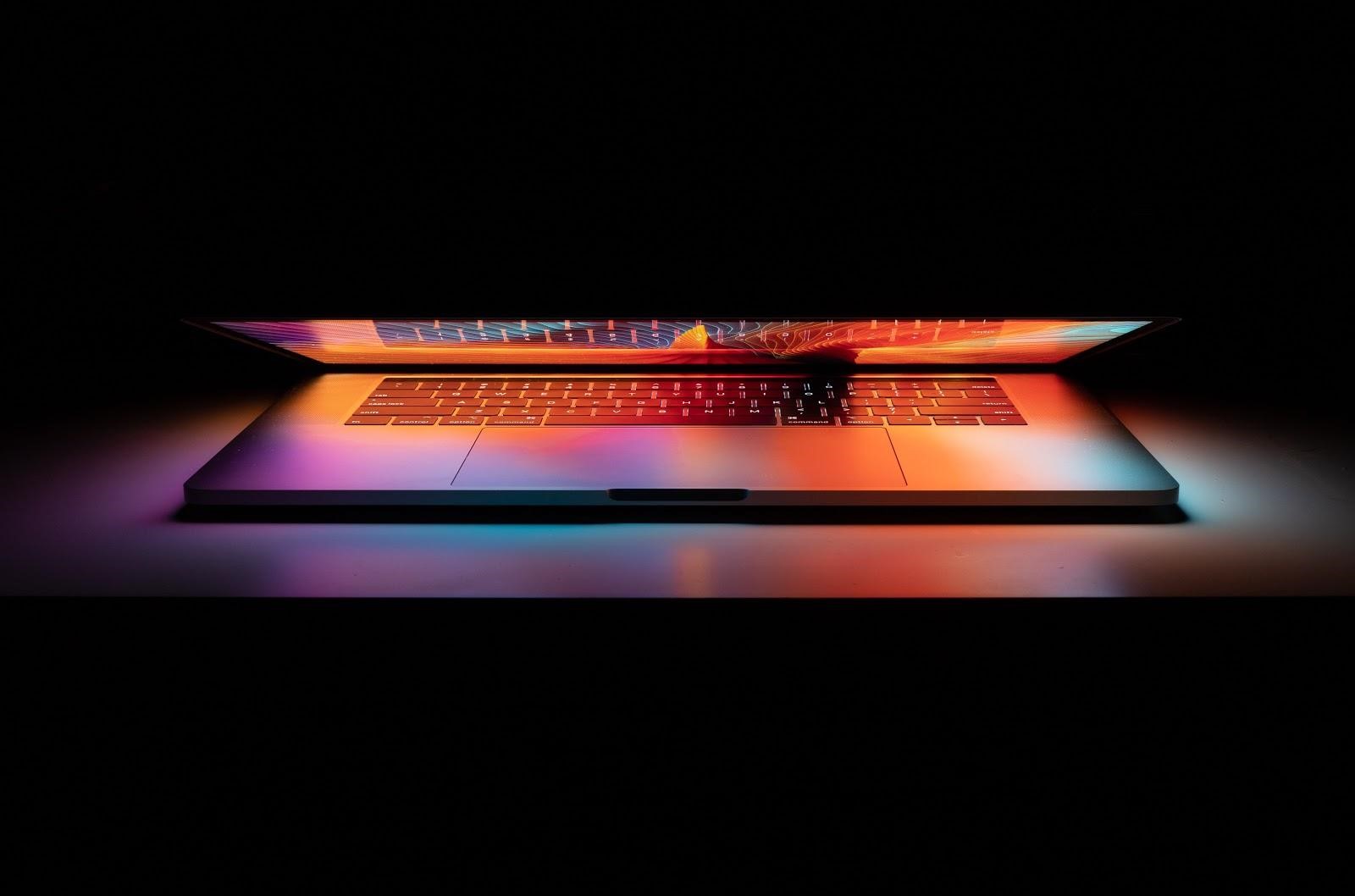 Browser safety
Nowadays we're so used to surfing online that we've all experienced going from site to site following an idea or a trend. Some might call it a form of personal research. But since we're so used web surfing, we often forget that there are still unscrupulous websites that leave us open to malware and viruses. As we learned in 2006 with the Goggle.com fiasco, people can use common typos to popular websites and search engines to pump viruses into your computer. We still have to be careful where we click. You can combat this by having a beefed up antivirus software set up on your computer. Be sure to check the reviews and the comments to see if the antivirus is right for you. An avg antivirus review will show what most product descriptions out there don't and you will be able to all the features you may need. Remember, peer reviews of this software is the most important tool in deciding what to use.
.
Data and metadata theft
The information on your computer is extremely valuable. We keep financial statements in there, social security numbers, pictures, medical records, you name it. And as much as we give permission to giant corporations like Facebook, Google, and Amazon to do so, there may be individuals we do not authorize that are looking to use this information against us. From this they can extrapolate the password to your personal accounts and, depending on which route they choose, steal pertinent information. How do people do this? Mostly spam email and Javascript ads. Be wary of what you click while logged into these accounts.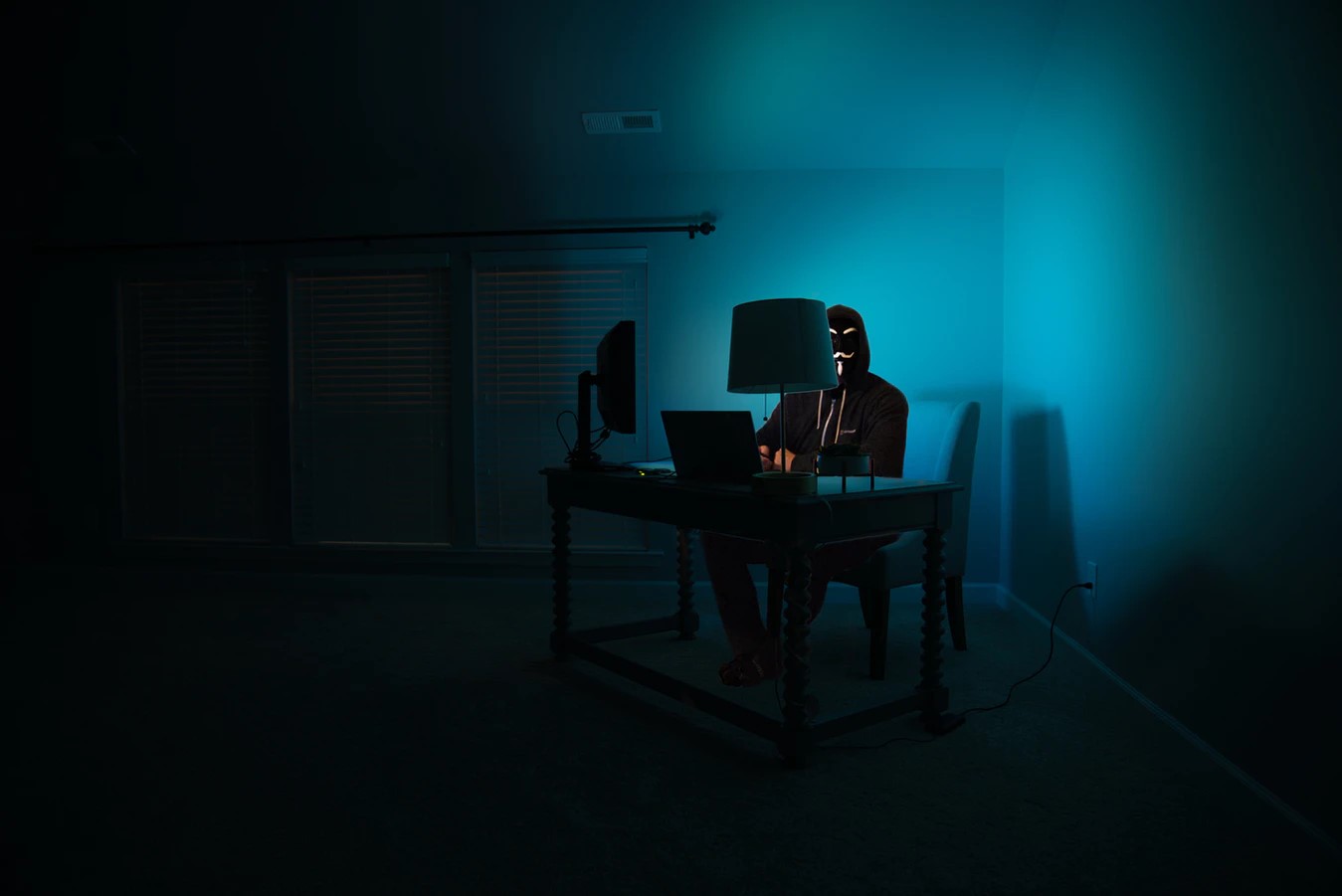 External hard drive scan
Viruses and malware don't just come from clicking around on the internet. You can get one from CDs and external hard drives. If you're copying a file from a friend and they accidentally loaded a virus on it, it can very easily jump into your computer. Having a program that runs a quick scan of these external devices prevents a massive potential inconvenience on your end. There's nothing worse than accidentally getting infected by a buddy's USB drive.
.
Every day hackers are finding new scams to steal information. It's a reality of modern cybercrime. And even if we may not care too much about what we have on our computer, it's not about us. It is about the people we connect to each day. So let's be responsible users and consumers of digital products. It's time to protect ourselves.