Building websites used to be something only programmers did. If you remember how the internet worked way back in the beginning, it was basically not user friendly at all. Graphics couldn't be downloaded fast enough, so sites didn't use any. You can forget about graphic interfaces, especially for online platform. None of these things existed. That's why you really needed someone who could manipulate 1's and 0's in order to have your very own website.
Thankfully, times have changed. Everything seems to be as simple as the push of a button, and user interface is a focus of over product - online as well as offline. Technology is making the tools to build things so easy to use, that anyone can do it. That's why people are just as likely to build their own sites as they are to contract out. There are a slew of easy-to-use website builders that let you create a site of your own with virtual lego blocks. Yet there is one aspect of building your own site that gets overlooked, and you would be making a mistake if you ignored. Of course, we're talking about having access to your site via a mobile app.
.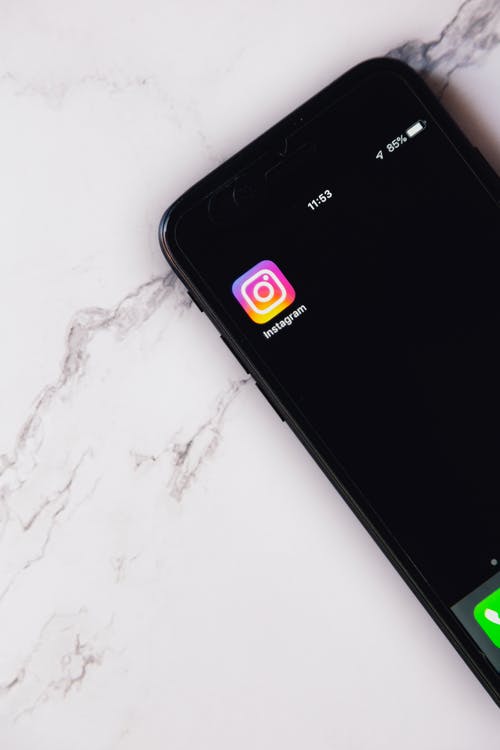 Why in the world do I need a mobile app for that?
There's an app for everything, but that doesn't mean you want to clutter your smartphone with yet another one. Am I right? Well, be sure to make some valuable app space in your phone for a website builder app. Partly because websites are so simple to create, with the right platform of course, you don't really need to do a lot to change or add to it. Nobody needs to get into the code to create a new page, or upload a new blog. You just need a few clicks and you're done. That's the beauty of modern day website builders.
.
But why do you need to be attached to a computer at all? If it's that easy to update your site, wouldn't you rather do it on the fly? If you're travelling across southeast asia and you have a brilliant idea for a new blog entry for your travel site, wouldn't it be easier to simply write wherever you are? Having to wait until the end of the day to get to your computer is a hassle, and it's counterproduct. Plus, once you feel that writing mojo, you want to go with it immediately without delay. Being able to add a blog entry on the go might mean that you don't even have to take your laptop on your trip at all. Wouldn't that be a relief?
.
It's not only travellers that should use mobile apps when updating their websites. If you run an e-commerce site, for example, and need to update inventory throughout the day, why do you want to be tied to doing it on a desktop or laptop? You could be running from an investor meeting or picking up your kids from school, and just a few taps on an app will take care of that task without having to stop your day. Let's face it, more and more of our times are spent on our phones and we need to maximize it so we can properly balance our lives. So, if you're looking into building your next website, which platforms actually allow you to build or edit a site on a mobile app? Let's have a look at your options. or add a piece of inventory to your e-commerce site.
.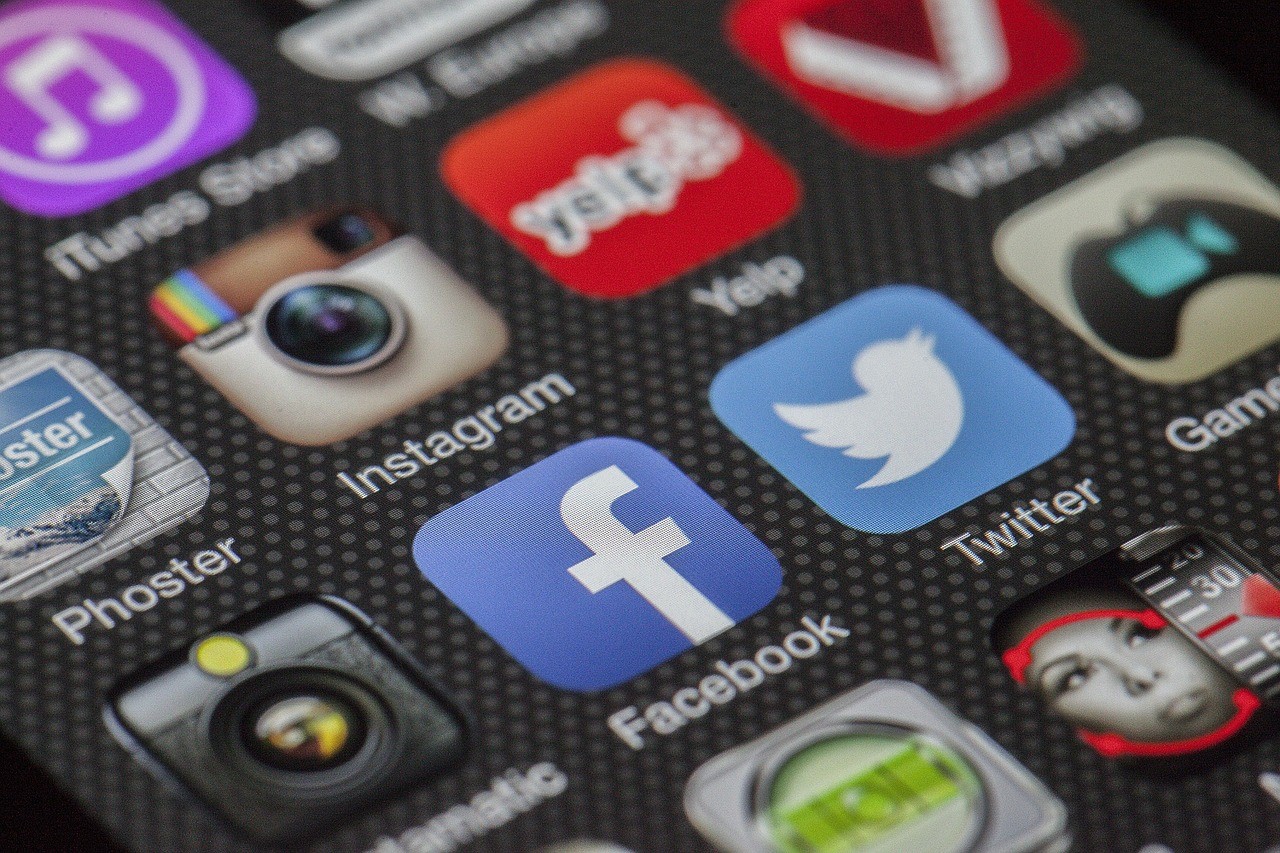 What are my options, you say?
.
Wordpress
Wordpress is easily the most popular website building platform in the world. That being said, it isn't the most user friendly so it might not be the best choice if you aren't very technical. If you do stick with it and get over the learning curve, Wordpress is a great platform. Even better, they have a really well developed mobile app. With it, you can manage or create a blog or even an entire website - right from the app. Create and edit both posts and pages, upload media, and reply to comments from users. It's robust, and a really great mobile app on a whole.
.
Wix
This is a brand we're sure you've heard of, as it is probably the most well-known for novice website builders. Wix makes it really easy for anyone - yes, anyone - to build a website. The platform itself can make your site a little slow, and there are those annoying ads unless you pay for a monthly subscription, but it's still a pretty good builder to use. Even better, they have a stand alone app that does a lot of what the Wix app does. You can add new blogs, upload media, and interact with your website users. It's also really easy to take bookings and create special offers through their app. In short, you can do just about anything you need for your site straight from their mobile app, which is huge.
.
Squarespace
This is the other really big brand in the "easy" website builders category. Like Wix, Squarespace is known for making site building a piece of cake for anyone and everyone. It is a little more expensive than Wix (someone has to pay for all their ads on the New York subway!), but it is also more polished. It's just as easy to use, and pretty quick too. Their mobile app is great! You can create and publish content, change your site's settings, and even access their customer support directly from the app. What's especially cool is that if you make changes to your site on the app and you lose internet access, everything is saved and ready for you to publish once you are online again. Clearly a lot went into this app, and it shows.
.
Others
There are some other good website builders that you may have heard of, or might be using already. For instance, Weebly is another popular platform that employs a drag and drop style builder. They also have a decent mobile app that you can use to add products to your online store or upload images. Jimdo is another one that is similar and gives you a nice set of tools with their mobile app. Lastly, IM Creator is a builder that many artists and small businesses like to use because it is fast, stable, and at a great price. They used to have a mobile app, but have recently moved to a mobile editor instead. While it isn't a mobile app, it does provide the same tools to allow to edit and add to your website on the go and is still a really good choice.
.
WrAPPing Up
See what we did there? But joking aside, we hope that you understood from this article why it is so important to choose a website builder that has an app. If you're currently deciding on which website building platform to use, one differentiator should always be how easy it will be for you to edit your website on the fly. That flexibility is huge, even if you don't need it now. Down the line, or just on a hectic day, you're not going to want to be stuck having to rush to a computer to make minor (or major) changes to your website. Get going on your new website, but make sure you've got a mobile app to go hand in hand with it.