The digital age has brought with it a wealth of resources and has undoubtedly assisted in the wide dissemination of important information and skills. At the same time, there has been an ever-persistent increase in cyber-attacks, identity thefts, and more generally compromised security perpetuated by crafty hackers. If you've ever met someone whose systems have been hacked or whose identity has been stolen, then you probably have a good idea of just how traumatic and disruptive the event was to their lives. A pen test is the latest and best way to make sure your operating systems are secure and up to speed. The following will help you decide whether you need to get this testing done soon.
.
What Is Pen Testing?
First things first, you might be wondering what pen testing is. Basically, it is short for 'penetration testing' which is a specific process of identifying vulnerabilities in your applications, mobile devices, and wireless networks. The endgame of this type of testing is to pinpoint and fix these issues before they are exploited by a hostile third party eager to steal your information. Wildly different from conventional antivirus software and the like, pen testing uses a mixture of automated and manual technologies to figure out what the potential problem could be with your software or devices.
.
Do You Need It?
It depends on your needs, but if you have been getting strange emails or robocalls as of late, then it might be worth venturing down this road, especially if you are the owner of a small business who might be worried that you and your employees will become victims of phishing campaigns or social engineering attacks. Our friends over at Fidus Information Security highly recommends a pen test so that you can assess your employees' readiness when it comes to dealing with these cyber-attacks. A pen test is a safe way to understand what you would all be able to do in a similar situation.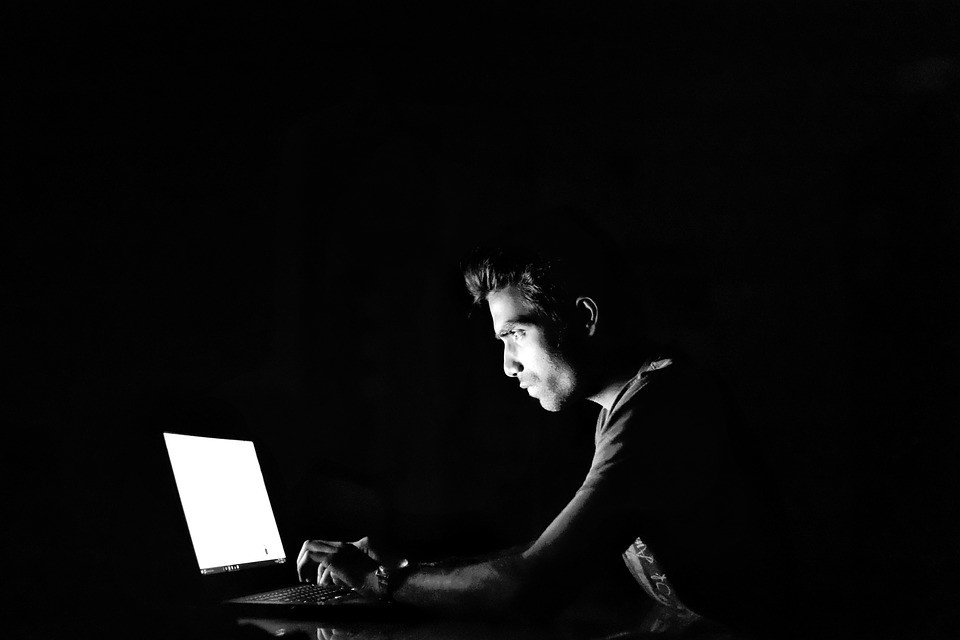 What Makes It Better than other Anti-Virus Spyware?
The best way to test your network security is to attack it – or pretend to attack it – in the same manner a hacker would, using the same tools and techniques. A pen test evaluates all the potentially risky elements in your network ripe for exploitation by checking the security of the integrity and confidentiality of your data. The experts who put together the test work tirelessly to study and mimic the techniques currently used by cyber-attackers to establish an accurate representation of your security posture. But, since obviously they are on your side, no damage is caused, and there will be no disruption to your operations. While pen testing is arguably a rather new tool on the market, it has proven to work remarkably well in assessing the security needs of businesses, be they large or small, as well as individual consumers on the lookout for a different way of protecting their private information from being stolen. At the end of the day, criminal minds are the best to have on your side, since they would never hurt you and instead work for your interests.