46% of Americans are using online dating services, and almost 20% of relationships start online. The dating services market was showing 11% annual growth over the past five years; in 2019, the total revenue reached $3B in the US alone. The online dating market revenue should show an annual growth rate of 6%. Moreover, since almost half of such service users reach others via mobile devices, and the number is growing, building a dating app sounds like a big idea. It may seem that all user categories have been covered already and that leading apps like Tinder leave no chance to newcomers. However, many of the existing solutions still lack in quality and security, and none can meet all the needs of every unique person. This means that quality innovative services will be in constant demand. Here are some tips on how to create a dating app and make it profitable.
Basic Steps of Building a Dating App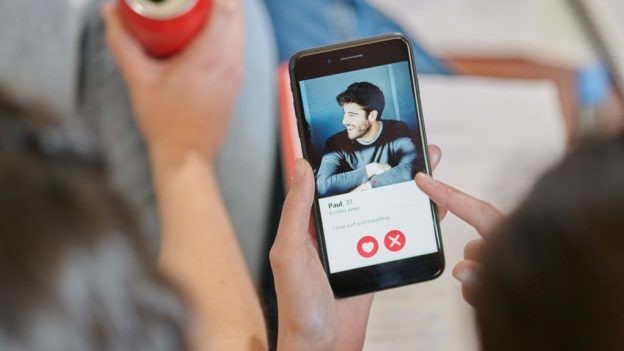 .
Conduct user, market, and competitor research
There's no point in creating a Tinder clone or wasting money on a mobile app that nobody wants. It's wisest to develop a dating app for a specific but sufficient audience and make it stand out from the crowd. Learn more about the niche you'd like to target. Study the market trends, the target group's male-female ratio, age, income level, location, etc. Check out the functionality, monetization methods, and advantages and drawbacks of the leading dating apps in your niche. Interview potential users about their needs and tastes. Conduct polls to learn what functionality they find most valuable and want to see in the product.
.
Conceptualize a unique app idea
A matching algorithm, the core of a dating application, may become your specialty. Besides location-based matching, you may choose from the following options:
Personal characteristics like age, gender, height, etc.
Compatible interests like religion or hobbies
Questionnaires, e.g., on food or pet preferences
Identifying mutual friends in social networks
… or another matching criterion. For example, modern mathematical algorithms can connect people by finding similarities in questionnaire answers. Algorithms for behavior-based matching operate with data gathered from social networks accounts. Artificial intelligence and machine learning technology that powers Amazon or Netflix's recommendations can be applied to dating.
Apart from matching users, your mobile app has to present a valuable solution to the users' problems. Start with ensuring their privacy and security. The safest online dating experience may become your potential competitive advantage. Consider adding social app components that people love so much. For instance, a personalized feed where users can share their thoughts and photos will also improve their chances of meeting a soulmate. Or, your app might suggest places for the first date, using personal data and information collected from services like Tripadvisor.Choose a catching name reflecting the app's core function, but with indirect meaning. It must be short, easy to spell and remember, and evoke pleasant associations.
.
.
Develop a revenue model
Your dating app has to be free and accessible, but there are still many ways to generate revenue through it. For example:
Advertising: In-app ads, native ads, or in-chat ads may generate significant revenue, but make sure they don't harm the user experience. It's best to display deals and special offers from relevant local businesses, such as restaurants, bars, florists, jewelry and confectionery stores. You can utilize tokens to buy gifts or distribute information and tickets to various events.
Subscription: People use the basic services for free and pay for additional high-quality features. They'll pay only for tangible experiences, e.g., unlimited swipes, ad-free app version, or user profile boost increasing their chances for success. You may offer premium features through monthly, quarterly, or annual plans.
In-app purchases and gifts: The app can sell digital stickers, emojis, greetings, virtual gifts, etc., or establish partnerships with local businesses to integrate gift-sending as part of the dating experience.
.
Engage a competent mobile app development team
If you want a product that performs well, opt for native app development. If you are outsourcing the project, it's crucial to engage a company that has experience in dating app development. The architecture of such apps requires complex technological solutions. Don't look only for the lowest hourly rate, but select mobile app developers that have designed and developed fully-featured products already. Without their assistance, the next step will be impossible.
.
Develop the app structure and UI/UX design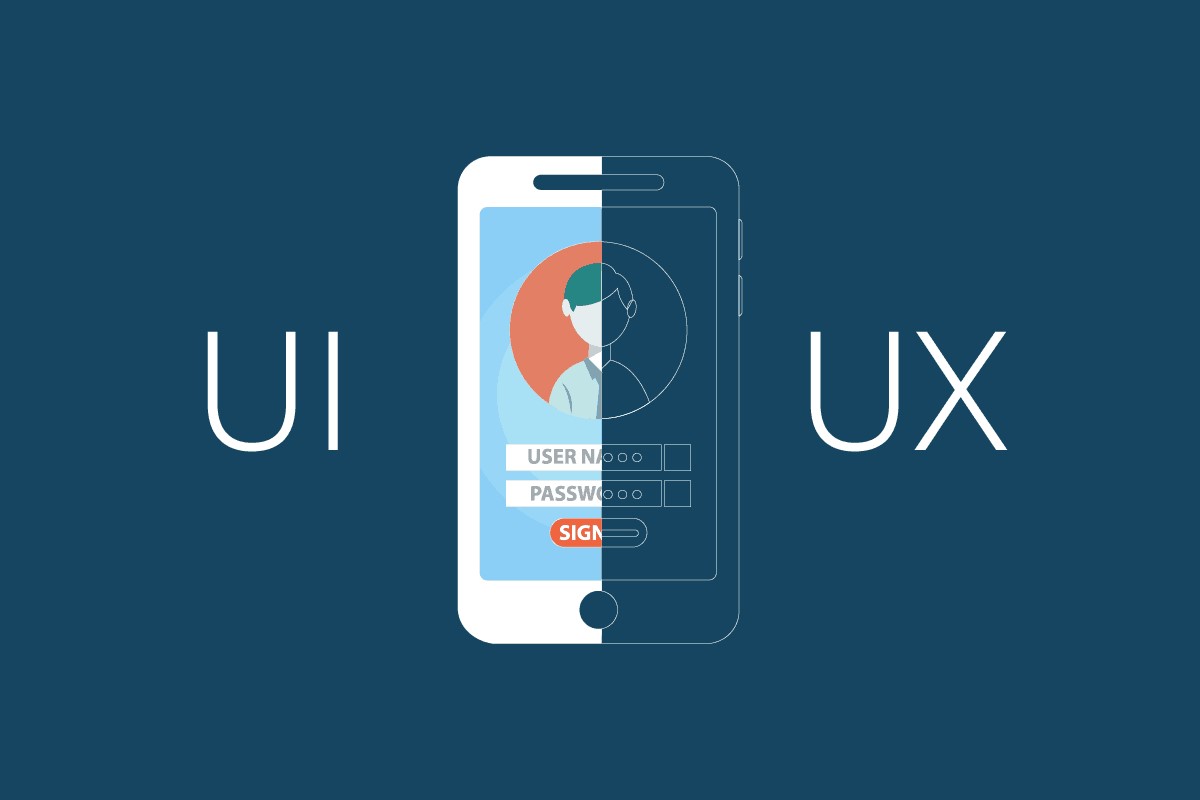 In every application focusing on relationships, users expect to find the following features:
Sign In. People hate long registrations and verification procedures. Let them sign in using their Facebook, Instagram, or Twitter account. Using Facebook for authorization and profile screening is the smartest choice due to Facebook's prevalence.
User profile. The editable user profile should include the person's photo, something from the bio, and relevant facts about interests, hobbies, etc. Include the essential profile components like photos, age, gender, and other facts that users like to share and others want to know, but don't bother users with long forms. Arrange the profile sections in a fashion that helps other users to access the info and make decisions faster.
Geolocation. Most dating apps use mobile geolocation tracking to discover potential matches. Enable users both to check out the neighborhood and to choose regions where they want to find a partner.
Matches. Smart filtering will allow users to get connected with the right people. Nowadays, users are typically swiping left and right, but at least you can creatively design the matching experience.
Messenger. When users have a match, they can chat. You may set some rules about who messages first or encourage users to start chatting. GIFs and stickers posting, video calls, and other features will help to keep users inside the app. Message encryption is also recommended.
Push notifications. Design smart real-time alerts about matches, new messages, and other events within your application. Such notifications will make the user check the app frequently and stay in contact.
App settings. The dashboard may include features like selection by categories, visibility modes, filters customization, notification muting, etc.
Your dating app design should make users feel positive about using it. A well-thought-out user experience (UX) is simple and intuitive. The user interface (UI) should support the app's functionality. Use the latest trends like blurred background images, translucent elements, bright colors, and interactive elements that improve app engagement. A web-based admin panel will enable the app's support team to resolve issues, block users, and much more. To improve user security, consider sophisticated security checks, message filtering to eliminate hate speech, and ban and blacklist options. Block inappropriate content. Apply high-security standards to preve6nt information leaks and misuses.
.
Conclusion
Creative entrepreneurs have an excellent opportunity for building a dating app. With constant demand in the next decade, there can be as many dating apps as there are segments of a population. If your ambition is to create a dating app like Tinder, concentrate on reaching similar quality but try to bring new ideas to the market. Study your target groups and invest in approaches that can set your app apart from the crowd. Engage reliable mobile app developers to create a useful and delightful product that can rival your competitors' UI/UX design and performa