Stress is part of our lives. Society is heading towards overwhelming times, and it looks like humans need more help than ever to relieve stress. The good news is that there are many solutions people could benefit from, starting with counseling and ending with exercise, massage, and the use of technology. But neither of the above options aren't at hand when on the run, so people need something more accessible, like an app on their phone. Thanks to the ubiquity of smartphones in their lives, they can fight stress, depression, anxiety, and other psychological disorder they may deal with. Mobile devices are ideal stress relievers because they integrate technology in a little object people carry around. Each app has unique stress methods people can try, from cognitive behavior therapy to meditation and mindfulness breathing. Some even encourage people to color to stop overthinking, which is one of the leading causes of stress.
This article puts together some of the most impressive stress relief apps available on the market right now. Are you ready to try them?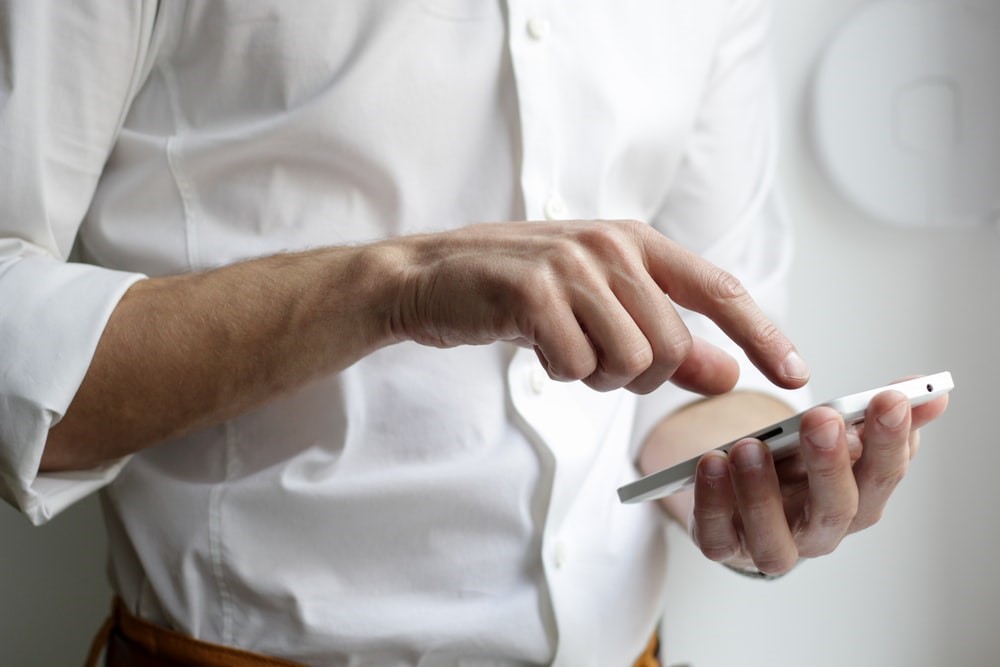 Headspace
The developer promotes this app as one easy to use, no matter if you are at the office, in the car, or getting lunch. They created a comprehensive meditation app that provides guided and unguided meditations that help people deal with various stages in their lives. The app has a free version that offers ten sessions so the user to understand if it meets their needs. When they are ready to subscribe, they can unlock hours of extra content that helps them a tranquil state of mind. The people who have used Headed state it's useful in improving a wide array of physical conditions, like panic disorder, anxiety, and even depression.
Stop, Breathe & Think
Only the name of the app tells you that it does more than helping people relieve stress. It's an app that allows users to make pace with their soul and mind. The goal of Stop, Breathe & Think lays in its name, it offers people the chance and skills to stop whatever they're doing, breathe slowly, calm down and think about something that brings them to a happy place.
It has plenty of guided meditations that cover various goals and are designed to encourage people to take some time out of their crazy life and concentrate on themselves.
Most of the people use it for the long term because it allows them to create customized lists of meditations that help them face daily stress and anxiety.
Calm
If it were to define the state people want to achieve when using a stress relief app, Calm would be one of their choices. Calm is another app that encourages people to meditate when they feel they no longer control their stress levels. Meditation is life-changing; it improves sleep, cheers up moods, and lowers stress levels. The app comes with stunning backgrounds that enhance the soothing effects the meditation programs have. The human brain is programmed to calm down when the eyes rest on relaxing images. Calm provides backgrounds people can stare at for hours while meditating. When they are looking for a place to escape mundane activities, they can open the app and soak into meditation.
Self-Help for Anxiety Management
This one does more than relieving stress; it targets an audience that experiences anxiety and other connected psychological issues. Its users call it SAM and consider it a helpful tool when struggling with situations that trigger panic attacks and anxiety, like job interviews and exams.
SAM not only improves anxiety symptoms, but it also educates them about the condition, to help them identify the triggers and tailor their life without allowing a mental issue to interfere with their progress. Sometimes it's helpful to pair an app with a natural remedy like CBD flower. CBD is known for its stress relief properties, and some studies even connect it with treating anxiety and depression symptoms.
Colorfy
For the ones with a creative side, Colorfy can lower stress levels through art. The goal of the app is to boost people's creativity while lowering negative emotions. Coloring and art creation have always been ways to deal with mental issues, and this app takes mindfulness coloring to a new level. It integrates some of the most exciting designs in a digital format. This way, people can access their album no matter their location. They no longer have to carry around coloring books and crayons. They can take some time out from their hustles and relax.
People of all ages use it because it provides a wide range of designs.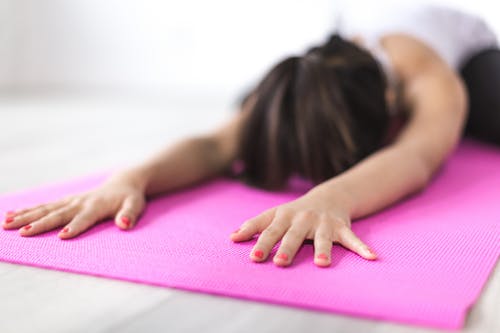 7cups
If some of the tools encourage people to use their inner force to fight their psychological problems, this one connects them with caring individuals who can support them through the process. The god part if that it's free, anonymous, and people can engage in confidential conversations. The goal of the app is to help people help each other because there's o more significant support than the one our community offers. Even if people live a busy life, they hardly find the time and trust to talk with someone. They feel lonelier than ever, even if technology allows them to stay in touch with everyone. Sometimes they don't confide to share their feelings with someone they know. But 7cups enables them to connect with trained active listeners via text or online and find together a way to deal with difficult moments.
Digipill
Digipill combines more features into a single app. It helps people fall asleep when they deal with insomnia, supports them to gain will-power to achieve the body they want, and trains their body to react better when under pressure. To create it, developers collaborated with experts from psychoacoustics to design programs that offer guided relaxation and methods to approach various life challenges. It supports people in their fight to stop smoking, beat stress, and improve anxiety. The user picks the issue they want to solve, and the app will guide them through the process.
.
Here are our picks of the best apps you can use to relieve stress. Did you find any other interesting ones?