Online banking is commonplace now, and digital start ups such as Monzo have brought new technologies to the forefront of finance. Unlike major physical banks, Monzo doesn't have a physical presence on the high street but more than makes up for it with its intuitive and customer friendly app.
The ease of tracking your spending habits is Monzo's biggest selling point. Each month it'll break down the areas you've spent your hard-earned money in and let you know how much you're set to have left over based on your trends. It's particularly handy to see how much you've deposited in entertainment such as with online bookmakers. This is because the app lets you analyse your profit and loss and manage your finances sensibly to make sure you stay within budget and can afford to wager on tips for the next festival.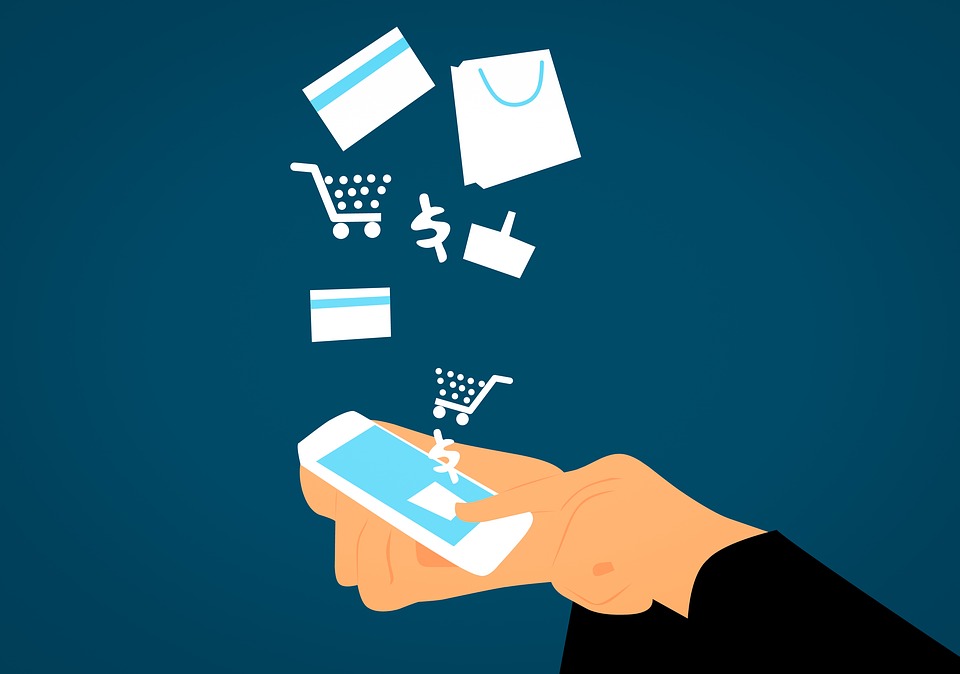 Benefits of using Monzo
The epitome of modern banking, Monzo will make you wonder why you ever bothered with a traditional approach. You don't need a card for payments under £45 as the app expertly uses NFC for ease of purchase via your smartphone, with a quick hover over the terminal your payment will be complete and Monzo will categorise your transaction for your own records. You will get a physical and funky orange card for any other payments too.
The app is beautifully simple to use and has all the features you'd expect from a bank – balance details, ability to freeze cards, scheduled payments etc. Unique to the digital start up, Monzo offers a Premium account which includes phone and travel insurance as well as an exclusive and striking 16g solid steel card.
Security is usually a concern for those new to digital banks, but Monzo also excels in that area and requires the user to validate purchases via active card checks from new retailers before it'll allow the transaction. The 2015 founded company makes excellent use of push notifications, sending them each time you make a payment as a reassuring reminder that a payment has been made.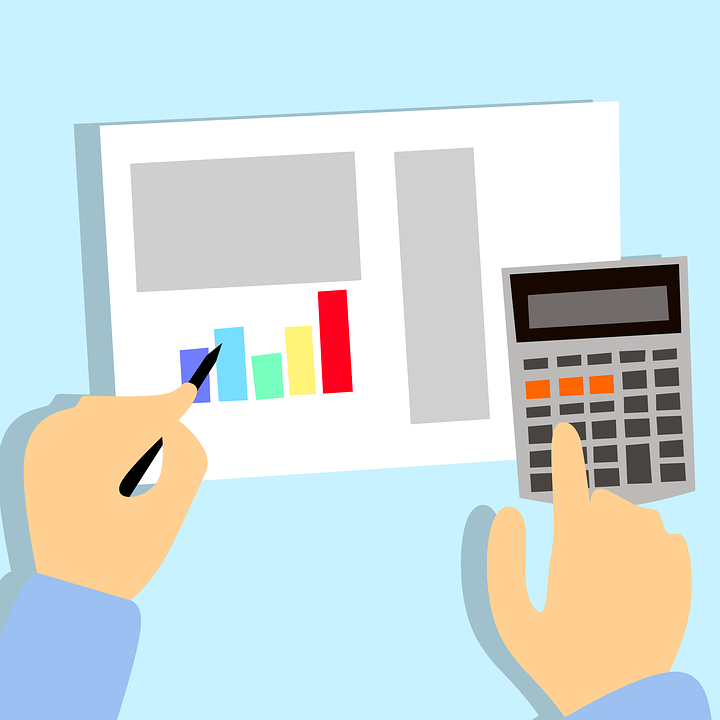 Best Features
Do you struggle to manage your money? Monzo is the perfect remedy for this.
The Budget tool within Monzo is so clear you'll wonder how you ever overspent. The tool wields a lot of information and displays it succinctly in an easy to navigate format. Your entire month spending is rounded up into categories to let you know where your money has gone. Whether it's Shopping, Entertainment or Eating Out, Monzo automatically categorises your transactions so you can recall your expenditure to the penny.
Monzo uses your spending habits to estimate how much money you'll have left over at the end of the month, or when you'll run out! It'll clearly set out your committed spending from your disposable income and list the committed payments you have such as contracts for your electricity, music streaming service or media providers. You can set yourself definite limits on your spending areas, so if you want to only spend £30 per week on takeaway meals, Monzo's Budget tool allows you to set those parameters and stay within your means.
An unusual feature unique to Monzo is their use of Pots. Essentially a digital piggy bank, Pots can be set to keep money locked up until a fixed date to prevent the temptation of spending it. Whether saving for huge holiday or even a weekend away, this feature is a welcome addition to the digital banking world. An extra cherry on the cake to this feature is the ability to earn interest on the money you've saved, with 1.5% available for regular pots (terms and conditions apply).
Pros
Excellent financial control features
Easy contactless payments
Fashionable accessories
Cons
No physical banks to visit
Final Thoughts
Monzo is banking of the future and appeals due to its excellent features in app, as well as its security protocols to keep you on top of your payments.