These days there really is an app for almost every need. You can use apps to manage your banking, order food, or to share files with colleagues at work. In the financial industry, apps for trading stocks are becoming increasingly valuable for those looking to make the most out of their money. With the right app, you can do a lot more than just buy great investment opportunities. A high-quality app will also make it easier to learn more about the industries you're interested, find out about trading securities, and even learn from other professionals in your industry. Today, we're going to look at four of the top apps for trading stocks right now, and what makes them so compelling.
Stocktwits
Similar to a kind of Twitter or social media channel for stock trading, Stocktwits is the perfect way for beginners and professionals alike to keep up to date on the market. You can examine a host of valuable insights each day to determine whether assets are bearish or bullish, so you're more likely to make positive purchases on the behalf of your portfolio. You can search for a given product by name and see all the relevant tweets attached to it, so you never have to worry about missing out on market news. You can learn more about Stocktwits with this review.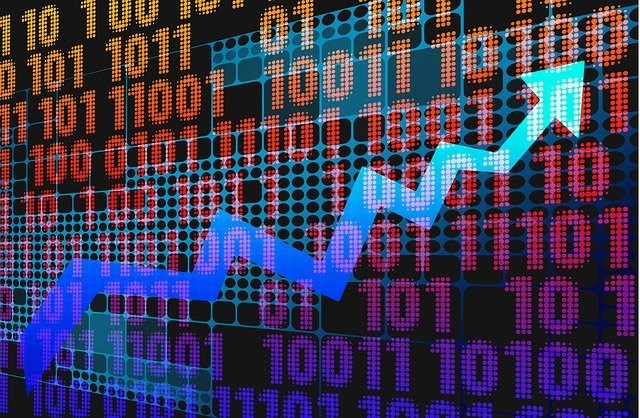 Trading 212
Simple but effective, Trading 212 is a user-friendly and convenient application. The app comes with two-factor authentication to help protect your financial portfolio, and you even need to use a third-party authenticator app for activation, which might seem like a headache, but it's great for give you peace of mind. Though it's free to use, Trading 212 comes with a range of great high-quality features, including biometric authentication, a range of order confirmation tools, price alerts, and various order types. You can even set stop limits to protect your cash. The app is available in a range of languages and comes with a handy search function.
TD Ameritrade
A mobile trading platform designed for those who have a more mobile approach to trading, TD Ameritrade is up-to-date and convenient. You can place a wide range of different order types on this app, and search for the assets you want by looking for a ticker code, or the company's name. There's also a range of fantastic security features, like two-factor and biometric authentication. Ameritrade is currently only available in one language, but it's great for those trading in the US, with a user-friendly design, and a decent range of price alerts to choose from.
Investing.com
The Investing.com app can give you the information you need to buy and sell assets more effectively. You can use this app to read news, analyze possible stock options, and even track important upcoming events. If you like technical analysis, you should definitely check out some of the available charts. Investing.com makes you feel confident about how you choose to spend your money. You can unlock insights from professional analysts, and once you feel ready to spend money, there's an embedded tool to help you buy or sell your assets. This means you don't have to jump between apps for researching and investing.