Gaming giant Flutter Entertainment has seen its share price plummet by more than 25% in less than a week after investors reacted negatively to the company's preliminary financial results. Shares in Flutter Entertainment changes hand at 10,795 pence per share at the close of trading on February 28, but those same shares can now be yours for 8,000 pence per share, less than half the 52-week high of 17,130 pence per share.
The massive reduction in share price leaves Flutter Entertainment with a market capitalization of £14.054 billion, so it is still one of the largest gaming companies globally. Still, no investor is ever happy when a company loses more than a quarter of its value, never mind doing so in only a week.
Huge Loss Triggers Flutter Share Sell-Off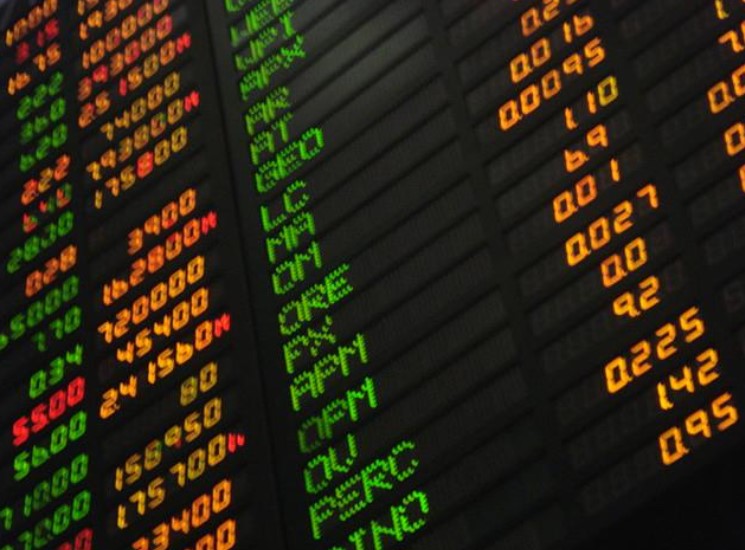 The preliminary Flutter Entertainment figures look pretty impressive for the most part, with group revenue increasing 37% to £6.036 billion. Flutter Entertainment managed this despite pulling out of several grey markets and focusing its attention on regulated markets such as online sports betting. However, further down the financials, you find the Group EBITDA and the profit, or lack of it, before tax.
Group EBITDA fell 6 percent to £723 million while the company posted a loss before tax that tips the scales at £288 million; Flutter Entertainment recorded a £1 million profit year-on- year. Loss after tax comes in at £412 million, up from £35 million year-on-year. Flutter Entertainment executives put part of the loss down to a £543 million charge for non-cash amortization from acquired intangibles. Investors did not buy that story, as evidenced by the share price dropping like a proverbial stone. In addition, sports net revenue margin fell by
100 basis points compared to last year after what Flutter Entertainment called "less favorable sports results in the UK and Ireland."
Business is Booming in the United States
The figures produced by Flutter Entertainment's operations in the United States were one highlight of the preliminary results. The company is expanding rapidly in the US thanks to rule changes allowing individual states to offer legalized sports betting. American wagered £11.284 billion last year, a 156 percent increase. Total revenue weighed in at £1.391 billion, 100 percent more than 2020, but the cost of sales soared 92 percent to £614 million due to licensing fees and a massive increase in advertising.
However, it was not all sunshine and rainbows in the States because an out-of-court settlement with the Commonwealth of Kentucky cost the company £234 million. This related to a long-running legal case involving The Stars Group who Flutter Entertainment acquired in 2020.
Responsible Gaming Strategy Unsettles Investors
Gaming companies have a moral duty to protect their customers the best they can. They, after all, make their profit from their customers' losses. Every gaming company has a responsible gambling charter, but Flutter Entertainment is taking things one step further.
Last year, the company spent some £45 million supporting and promoting safe play across its global brands. Expect more investment in the company's Positive Impact Plan, which sees employees' bonuses intrinsically linked to the program's success.
Flutter Entertainment aims to have 50 percent of its customers using one or more safer gaming tools by 2026. Its goal is to have at least 75 percent of those customers using the available tools by 2030. This is essentially calling for its vast customer base to bet less frequently and for lower stakes, in addition to taking time out from Flutter's products. Obviously, this ultimately hurts the company's bottom line, which has investors nervous.
However, by having a customer base that is more in tune with betting and playing responsibly, those customers stay in the game longer, improving Flutter's sustainability. There is more than one way to skin a cat, as the saying goes.