The best browsers for iPhone
If you like to have more customized browsers for your iOS device, then here are the apps for you!
17 Sep 2013, by&nbspCherry Mae Torrevillas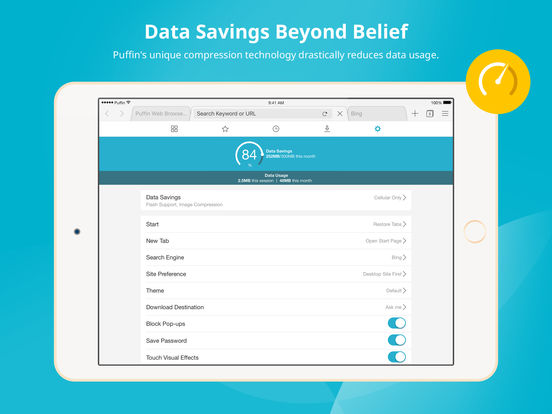 It's not penguin, it's PUFFIN!
Flash support

Cloud saving

Easy downloading and uploading via cloud

"Theater" mode

24/7 support
Puffin Browser Pro app review
We're not insinuating that you're doing anything wrong, but there will be times when you wish you had this app installed on your iPhone!
Download videos from any site

Sets password

Quick access of videos

Integrates with all other web browsers

Customizable playlist
Thankfully there are cross-platformed apps!
Works with Samsung TV

Plays content from all video content sites

Share what you watch thru social media

Customizable settings

Different resolutions for playing video
See Mom, no passwords!
Intuitive "dot lock" security

Slide functions

Private browsing functions

Easy bookmarking

Autocompletes forms
Maven is probably the friendliest "dude" you can meet anywhere!
Automatically saves passwords

Dual-screen browsing

Adjust screen brightness by easy "dialing"

Sync bookmarks with iCloud

Ad blocker function