Gambling is regulated variably depending on what state you're located in, but is big business regardless. Americans lose $100bn to bets yearly, according to The Economist, and are in the top five per capita cash loss. With the stunning advancement of technology and ease of access available to the average American, state lines are overridden as gambling technology can be developed to anyone with a device. As a result, access has grown.
.
Gambling is obviously fraught with risks, however. Done responsible, you can have a lot of fun and potentially make money. That isn't a given, however, and being aware of the risks - and responding - is key to ensuring you stay happy and safe.
.
What your brain makes of gambling
.
Very few people will seek to make a regular income out of gambling. Instead, it's done for fun, as a social or lone event. You are aware that gambling is inherently risky, but play for the reward. When you win, you feel good, your brain's reward function activated. The key is realizing it's luck, and when your luck is running out; or having predefined limits on spending to remind yourself when it's time to go. In the modern age, with mobile gambling, it can be more difficult to set these limits; even without the old casino tricks to keep you playing.
.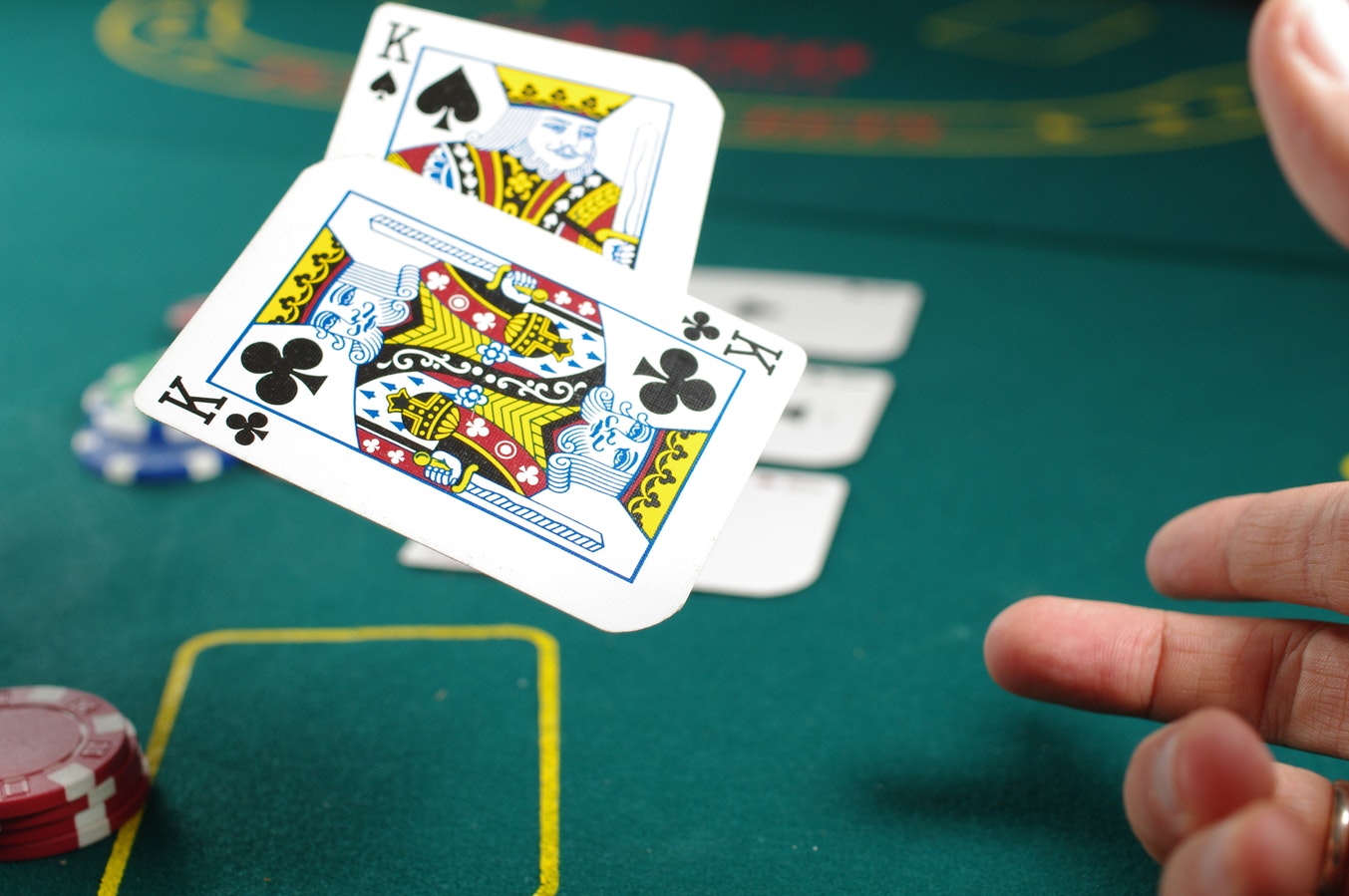 .
Knowing the facts about apps
.
Apps are undoubtedly a great way to enjoy gambling. This is especially true with low stakes, where you can cast small change and maybe turn it into a little more. This increased availability has been linked with increased disorganized gambling, according to a study published by Springer. What does this mean? Essentially, you're more likely to engage in poor gambling habits due to having mass availability.
.
How can you stay safe?
.
The best way to enjoy gambling is to take the same precautions you would in real life. Apps apply different techniques to encourage gambling further, and its ultimately up to you to see when to stop. A good way to do this is to develop a budget and stick to it, while expecting loss. You can also use tech to help - many devices come with parental controls that can be used for yourself, even as a reminder, and many manufacturers - Google included - provide wellness tools that can help to spot issues if they arise.
.
Just because you can, doesn't mean you should. Gambling is a great way to have fun and, for people who have disposable income and their main priorities accounted for, to potentially make money. Having access doesn't guarantee success, and that's the key lesson for a newbie to these sorts of apps to take away.