If you want to play Play Station 1 games on your Android smartphone all you need are free PlayStation 1 ROMs and one of many emulators. The following apps are available on Google Play and they can be downloaded at any given moment. After that, you will be ready to start playing one of your favorite games.
1. FPse for Android devices
FPse for Android devices is probably the best emulator of its kind on the Google Play. It is super-fast, loaded with useful features and offers OpenGL graphics which is stunning. All games are supported and you can use a touchscreen to play them. The emulator is free to download and use and it will work on most Android phones and all newer models. In addition, the app is easy to use as well, suitable for beginners.
2. UltraPS1 - PS One Emulator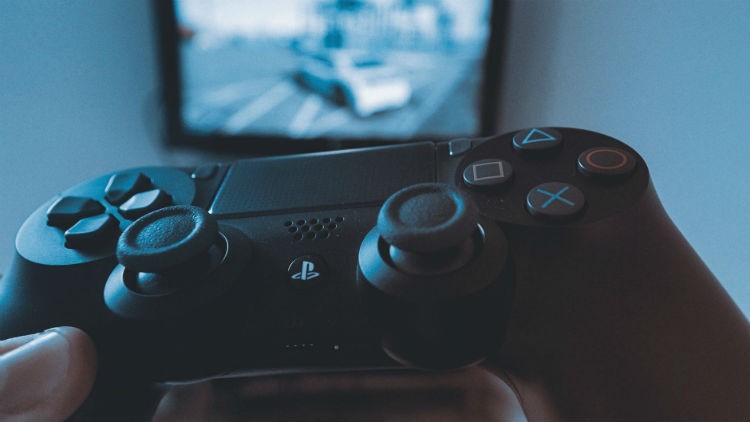 This emulator is loaded with advanced features so we would like to recommend it for the users who need this type of gaming. The main advantage is the ability to play games on TV using Bluetooth, you can use joysticks and you can use cheats as well. Saving and loading games is easy and obviously possible. The last but not least the emulator is intuitive to use, modern in design and comes with enhanced stability. You can play all ISO and ZIP formats.
.
3. ePSXe for Android
The ePSXe for Android is slightly different emulator than the ones above. First of all, it is available for PC and this was its native platform. The version here is ported for Android phones and it works well in 99% cases. This means that from 100 games you will be able to play 99. Impressive in the lack of a better word. Additionally, you will want to know that the emulator supports up to 4 players, various controllers and can be used for older and newer devices. If you have SonyXperia Play you can play games using the controller keys. In a nutshell, the emulator is a superb choice and suitable for advanced gamers.
.
4. ClassicBoy (Emulator)
What if you need or want to play more than just one platform games? Then you will need a suitable emulator or better said the ClassicBoy (Emulator). Here you can load and play Play Station 1 games, SNES, Sega Mega Drive, Genesis, Game Boy, Game Boy Color and Game Boy Advance. In general, the app is a powerful emulator that will be suitable for all kinds of gamers and for most games you can think of. Obviously, it supports various input methods and can be used for multiplying as well. It is a bit complicated to use which makes it more suitable for intermediate and advanced gamers.
5. EmuBox - Fast Retro Emulator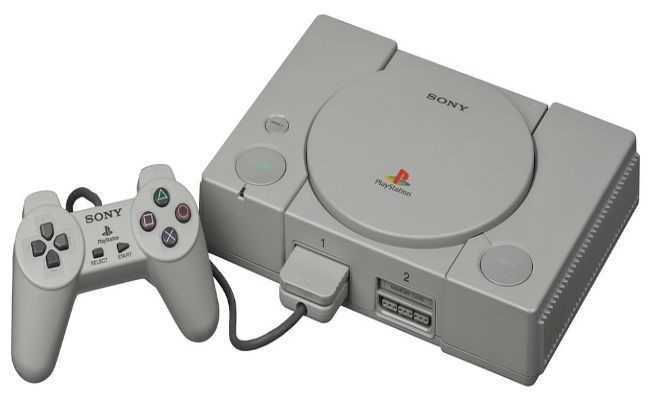 EmuBox - Fast Retro Emulator is another app that can be used for various platforms. PS1, GBA and many others are supported. The emulator can help you customize the methods and play each game precisely as you want. At the same time, you can take screenshots and use different controllers. The speed is phenomenal and we can say that it is one of the fastest emulators here and on Google Play in general.
.
Conclusion
These emulators allow you to transform your smartphone into something better, something more advanced and more powerful. We must add that none of them comes with ROM files. You need to download them additional and open them via emulator. That's it and you can enjoy any game you played or wanted to play in the past. Be free to try all the emulators and find the one that matches your needs perfectly.