Money might not ensure you a peaceful life and happiness galore, but it can definitely help you deal with the problems you have at hand. It is a lot easier to struggle with money than otherwise. Can we all agree with the fact that when we have financial security, that is one less problem to worry about? I guess, yes! No matter how much you love quoting philosophy at the drop of your hats, there is no denying that money plays a huge role in determining the fate of human beings. Therefore, it is important that humans learn the art or science, if you will, of effective money management. With the rise of cutting edge technologies and brilliant innovations challenging human brains to invent more and push their limits, it has become quite an easy task to keep a tab on expenditure and investments. Therefore, it is only fair to dedicate an article where we could investigate the best finance apps that could make your money management woes easy.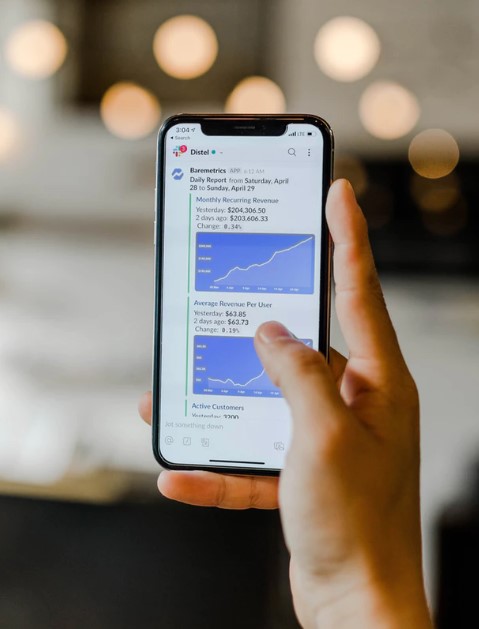 You Need A Budget:
This app is designed for those who want to make every penny count because the app runs on the philosophy that every dime that you save today could be put to use tomorrow. The app helps you keep track of every amount you spend and thus, enables you to stay within your budget constraint. This gives you greater control over your expenses, and you can cut down costs on unnecessary expenses. Imagine how much you could save when you have a clear vision of your accounts! This app is a miracle worker for all those who cannot seem to prepare a budget and stick to it. However, this app might be of inconvenience to people who do not entertain the idea of a paid app. You can try the services of this app for free for the first 34 days, after which you are required to pay for it if you wish to continue with its many benefits. But it is probably a pretty neat idea to spend on an app that promises to guide you through your other expenses. It is a thought that you need to consider.
.
Prism:
If you are looking for an app that puts together all your transactions and financial accounts in one place, look no further than Prism. You just have to keep adding your bills to the app and leave the rest to it. It will give you a complete picture of your expenses and shall even send you reminders in case you are running late on paying bills. You can even use the app to pay your bills directly without logging in to different accounts to do the same. If that is not reason enough to get your hands on this app, what else will?
.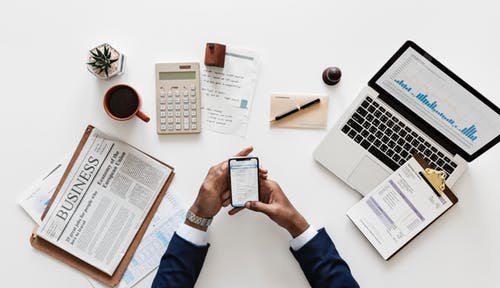 Spendee:
There might be several such situations where you go out with friends and relatives, pool in money to pay for your bills. However, by the time everyone goes back to their respective homes, they might have forgotten about how much each person shared. Spendee comes in handy to people who believe in paying for their shares. It has a feature where you can create shared wallets and use it to manage your shared expenses. You can add your bank details and transactions, and the app will strategically make a doable budget for you. It keeps a tab on your costs and also alerts you if you overstep your financial boundaries.
.
Every Dollar:
This app does right by its name because it gives every penny a purpose. It is quite similar to the You Need A Budget app in terms of their shared philosophy. There is an in-built expense tracker that enlightens you about how much you have been spending, and where you need to cut down. Additionally, the app also allows you to reach out to finance gurus who can help you with your budgeting woes. However, the one negative of this app is that you need to upgrade to its premium version with some amount once your trial period ends.
.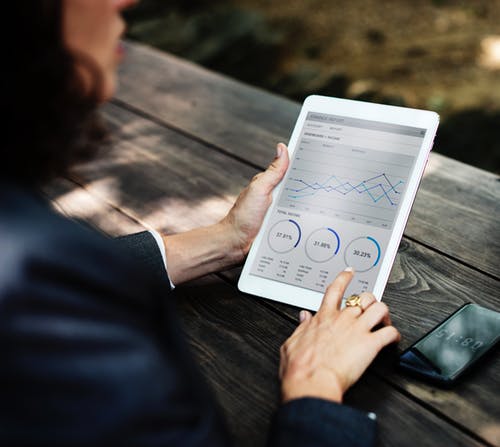 Mobills:
This app does much more than just budgeting and managing money. All your other finance apps serve this one basic purpose, but Mobills also allows you to add your credit cards so that it is easy for you to keep a check on how much money you have been drawing from them and what your spending limits are. Ken explains in this page several other ways in which you could be credit card smart, but Mobills serves as your very own advisor. This app too, unfortunately, comes with limited features in its free version. If you want to reap all of its benefits, you need to upgrade to a premium version.
.
PocketGuard:
Just like its name suggests, PocketGuard guards your pockets. Not literally, but in a way that you would not have the problem of spending more than what you can afford. You can easily connect to all your bank accounts, compare and contrast your expenses, savings and transactions so that it is easy for you to manage your finances. It is always easy to stay within your budget constraints when you know where you have been spending all your money. PocketGuard is true to its name and will inform you about every lost opportunity where you can save up or lower your costs.
.
Personal Capital:
Your very own investment advisor, Personal Capital provides you with wise counsel regarding investments. You do not have to pay anything to use its features which come increasingly handy when you have some effective budgeting and financing on your mind. You can manage your cash flow and get a critical review of your investments and asset classes.
There is no dearth of investment and budgeting apps on the block. The 21st century has made it increasingly easy for human beings to manage their expenses and track where they have been going wrong with their investments. Manual logging of details is forgotten lore now, and we couldn't have been more thankful to the internet for this boon.