A few decades ago, the typewriter was the most popular piece of technology to simplify a writer's work. Today, we have personal computers, laptops, tablets, and smartphones. Added to these, we can also access a vast array of writing apps on the internet.
But, hunting down these apps is a time-consuming task – time you could be spending on your writing. So, we have done the work for you and compiled a list of our favorite writing editing apps. Here are five of the best writing applications that go beyond word count and spell-check.
1. Google Docs
Google Docs, which is part of GSuite, is a tool that you can use to collaborate with other editors and writers. It is simple to use, and you can access it anywhere. It comes with generous cloud storage which you can use to back up your writing prompts and source files. You can also access and update your document on the go using the Google Docs mobile app.
What makes Google Docs the ideal writing app is its simple-to-use collaboration features. All individuals who can access a particular file on Google Docs can work on it at the same time. They can also leave comments on the document. This makes it easier to make adjustments and clarifications during the writing process.
Google Docs allows you to view the history of the entire document. It also allows you to see the changes that users have applied. Google Docs will help you compose the perfect essay as it is by far, one of the best word-processing software.
.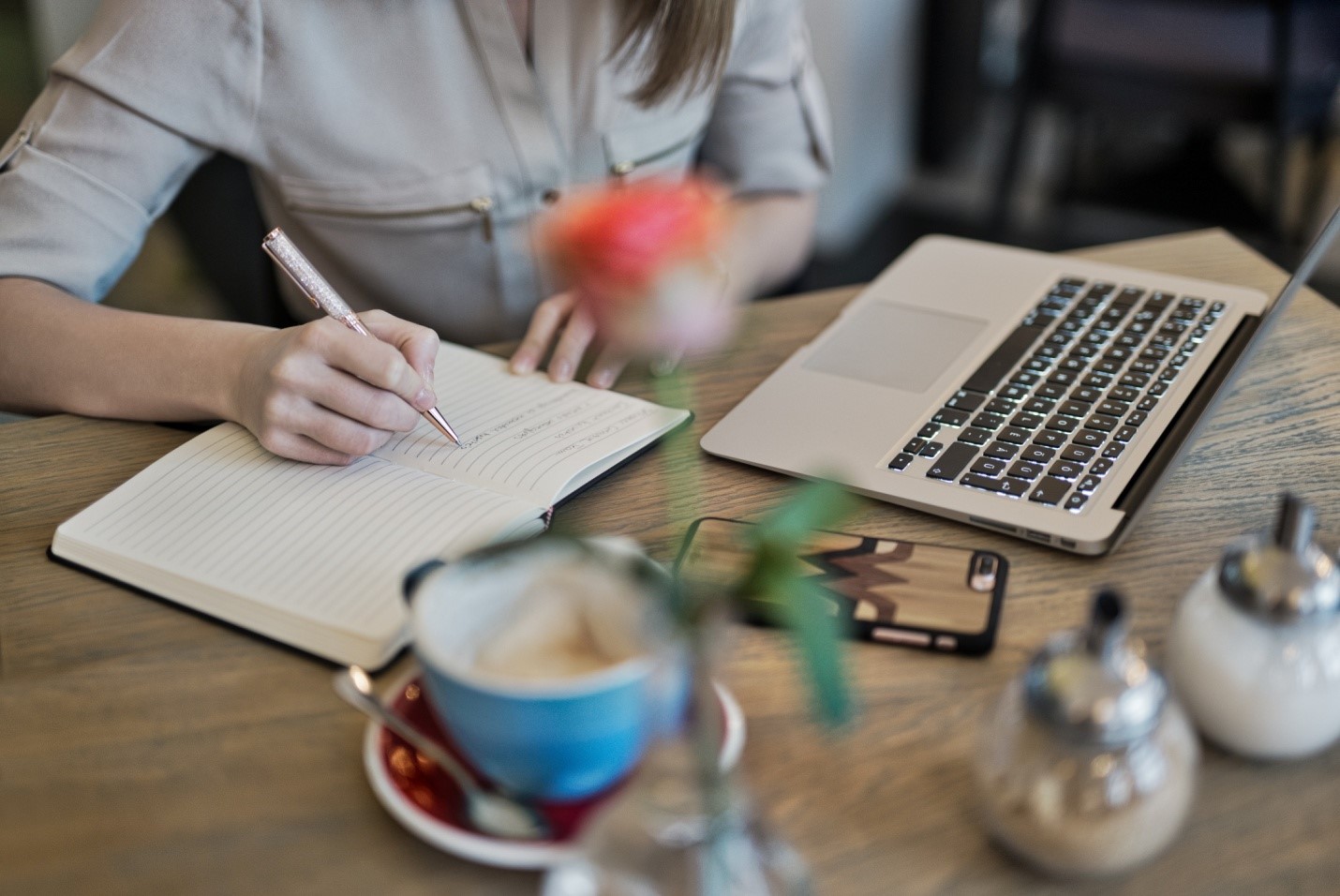 2. Duplichecker
Duplichecker is a content plagiarism checker. It allows users to check their content for plagiarism by uploading a .txt or .doc file, or by copy and paste. You can upload or copy-paste 1500 words of content for each search. This makes it ideal for checking any of your written documents.
Duplichecker is 100% free to use and offers the ability to upload text in many formats. It is easy to use that anyone can use it. Students, content marketers, and professional resume writing service can use Duplichecker. Duplichecker will not cost money down the line. All you need to do is sign up for a free account, which will enable you to upload more than 1500 words of content.
Duplichecker should be on your radar. As a free tool, it offers excellent plagiarism detection rates. It also points you to the online source from which copied text emerges. We recommend bookmarking Duplichecker on to your web browser.
.
3. Grammarly
Grammarly is an online grammar checker which you can embed on your web browser. You can use this tool to spruce and correct text. Grammarly uses both technical and contextual technology. It detects grammar, punctuation, and spelling errors. Additionally, by detecting and correcting contextual errors, it enhances your vocabulary.
The premium version of this online application has powerful features. These include correcting improper word placement and enhancing your verb-to-adjective skills.
The main features of Grammarly are:
Weak adjectives
Comma splice
Outdates spelling
Repetitive words
Comma usage
Missing articles
Misspelled words
Integration with Gmail
Integration with social media
Grammarly integrations include:
Gmail
Twitter
Google Chrome
Facebook
LinkedIn
Firefox
MS Office products
With such features, this tool is perfect for students, blog writers, and social media users. If you avail help from a cheap essay writing service, you can use Grammarly to fine-tune your paper. This app will ensure that you end up with an error-free and powerful piece of writing.
.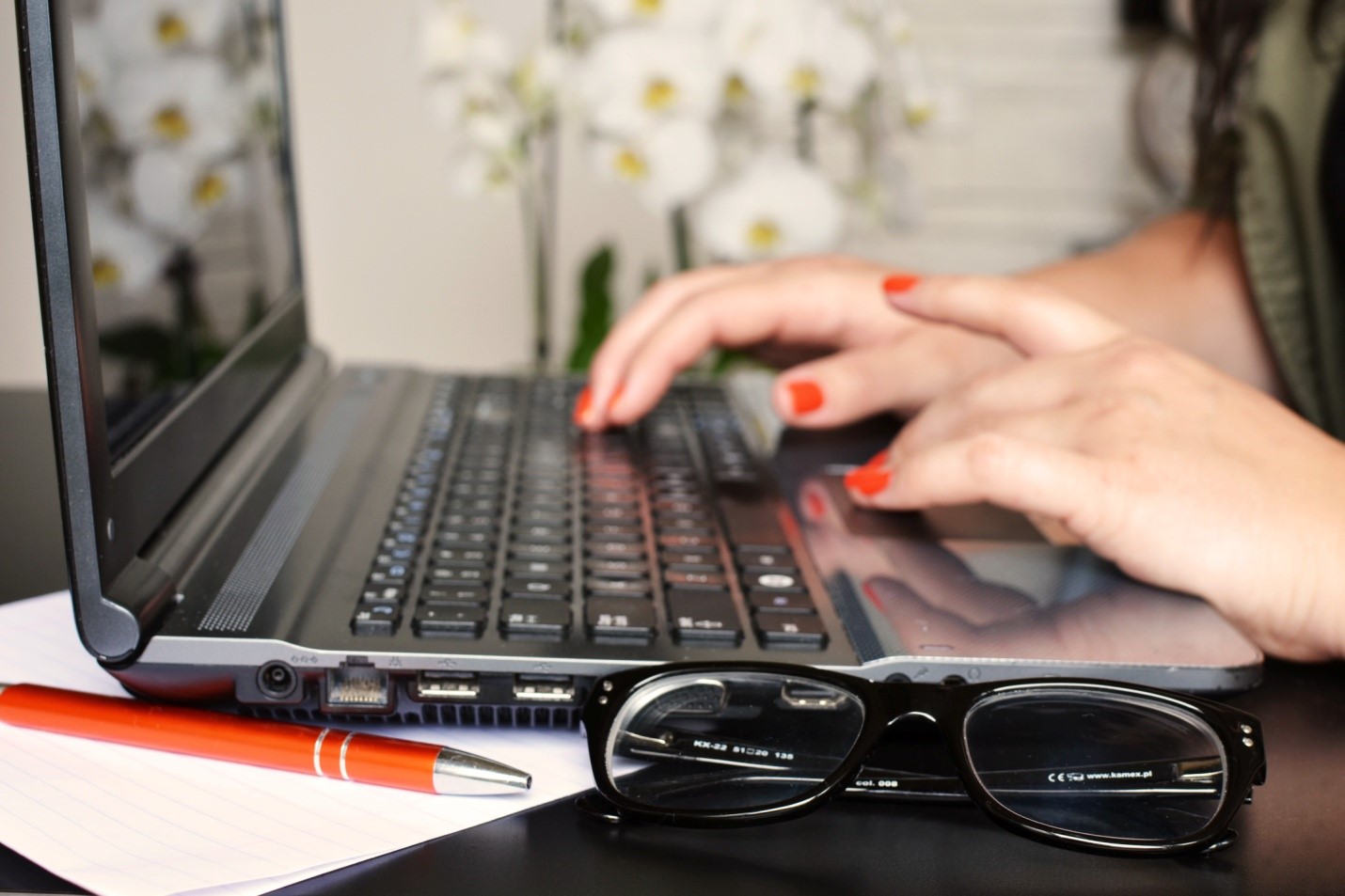 4. Letterspace
Letterspace is one of the best apps writing services. If you are writing on your phone or tablet, what is the most annoying thing? The absence of a scrolling bar! Letterspace fixes this problem by integrating a swipe bar. This simplifies the editing process, especially if you are on the go. It is like having the arrows and space bar on a single bar.
With Letterspace, you do not have to pinch your screen to find the line you want to edit. The design of the app is simple. It has backgrounds and fonts that put minimal pressure on the eye. The app has a markdown system which helps when it comes to organizing files. It also provides an archive for incomplete projects.
According to thedailystar, the app's minimalist design and use of mentions and hashtags leave little organization to the user. It is a simple note-taking app that will cater to your writing needs. Letterspace is an essential app for all avid writers.
.
5. Day One
According to becomeawritertoday, Day One is the best journaling app. It is the perfect journaling app for iPad, iPhone, and Mac. This app can integrate with your calendar, photo library, and social media accounts.
This app's support includes media intake, weather information, and location data. All these make it a great method to journal your life. Unlike the plain text found in Apple Notes, Day One breathes life into your journal.
This app has a fantastic design feature. You can use its bold fonts, bright colors, and rich text formatting to modernize your journal. You can also create two or more journals at once; this allows you to organize based on a theme or topic.
Day One is one of those online writing services that allow you to personalize your journals. You can give each journal its own unique color. This is useful for journaling about projects, family, work, and holidays without mixing your text.
Whether you are on Windows or Mac, or an iPad, iPhone, or Android user, there is a web app or iOS app for you. These apps will ease your writing process and improve your writing in no time. So, next time you open a blank document in Google Drive, have a look at some of the writing apps listed above. With the above writing web services, you are well on your way to error-free writing.
.
.Ben Hadfield is an English copywriter and editor. Ben creates high-quality content that will have an impact on enhancing public relations, employee, dealer communications that are used internally and globally. He creates all in compliance with the law and appropriate legislation or regulations (e.g. copyright and data protection). Ben creates and publishes engaging and creative content for essaywritingservice.ca and adapted to multiple platforms and tools (e.g. digital, newsletter, magazine, reports, presentations, speeches).