Whether you are visiting London for holiday or business, London promises even greater experiences in 2020. As usual, there are hundreds of old and new events and activities to do and places to go in the city. So, if you are visiting again or visiting for the first time, you can never run out of fun things to do while in the Capital. Once you have planned your trip – booked your flight and planned your itinerary, the next important thing to do is to download essential London apps to your smartphone. These apps are designed to help both locals and visitors navigate the busy city – find fun spots, festivals, business conferences, and get around the city with these apps. There are different apps for different functions, so we have gathered the best London apps to give you a better experience of the city.
Visit London
This is the most important app on this list because it has the largest collection of events, festivals, and things to do and places to visit in London. Visit London allows users to read reviews about everything from venues to restaurants. The app is your best option for finding the city's hidden gems and coolest spots like Plonk Golf. Visit plonkgolf.co.uk to find crazy golf venues across London.
.
Citymapper
One of the most important apps you need to have on your phone is Citymapper. This brilliant app is your best guide for navigating London, showing you a detailed view of London and how to get from point A to point B. The app will show you transportation options – tube, taxi, bus, ferry, bike, etc. The app also provides information such as estimated trip duration and how much your trip will cost. The app allows you to choose the fastest or cheapest transportation. You also get to view live details of your trip like disruptions on your journey. Citymapper will show you the closest transportation to your location should you get lost exploring London.
.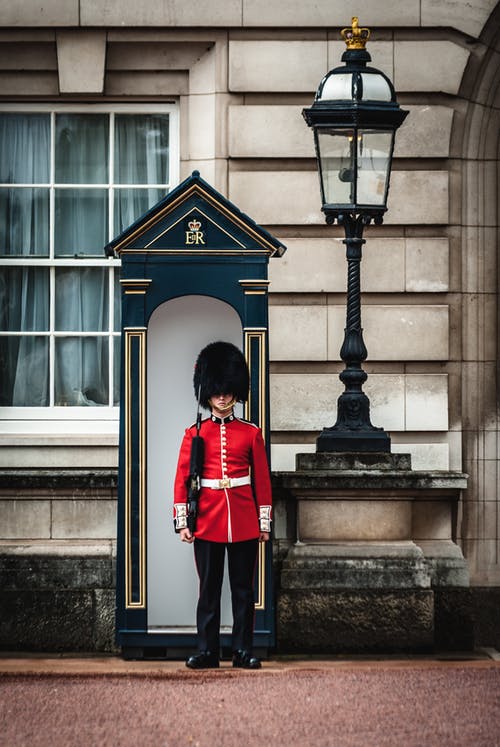 Any taxi-hailing app
If you are in London and you want to move around the city more quickly, your best option is to download any taxi service app that operates in the city. For instance, Uber has a large pool of drivers concentrated in London, so, there is the assurance that there is a driver nearby. Using a taxi-hailing app will save you from the stress that comes with navigating London's complex transportation network.
.
Open Table
If you are looking for an app that you can use to make reservations and view deals at some of London's iconic restaurants, Open Table is the perfect app. The app's best feature is its user-friendliness – you can browse by cuisine, location, and price availability. You can also read reviews of some of the hottest restaurants by users to help you make the best decision.
.
Dojo
Another fantastic app that you will find useful on your trip to London is Dojo. The app will help you discover art exhibitions, bars, pop-ups and festivals in the city. Also, you can browse by category, date, and location.