Few industries can claim sustained growth for a decade, but the mobile app industry is doing just that, boasting a compound annual growth rate of 10.4% between 2014 and 2018 alone, according to the Mobile Apps Global Industry Almanac 2 2013-2022 report. As of the first quarter of 2019, users could choose from around 2.6 million Android and 2.2. million Apple-compatible apps. Visual Capitalist predicts that the global app economy will reach $6.3 trillion by 2021. In 2018, around 194 billion apps were downloaded, which is indicative of the extent to which human beings have become dependent on apps both for vital matters such as directions and information, and for entertainment and dining. Which app categories are doing the best, and is Android or iOS winning the race?
.
Internet Usage Continues To Grow
The Mary Meeker Internet Trends 2019 report indicates that although the number of hours spent on the Internet is growing year-upon-year, desktop Internet usage is dropping and mobile is rising – which is one vital cause of the app boom. Downloads are logically high in areas with high Internet user rates. Currently, Asia is topping the list of active Internet users – the market represents 50.7% of the global total, followed by 16% for Europe, and 11.5% for Africa. The fastest growing online population, meanwhile, is found in the Western Sahara region, which has a growth rate of 364%.
.
Which Categories Are Most Popular?
According to to Visual Capitalist, the most downloaded apps of 2019 on a global scale were WhatsApp, TikTok, Messenger, Facebook, Instagram, Likee, SHAREit, YouTube, Snapchat and Netflix. It is interesting to see that despite the plethora of new apps that have recently hit the market, users are keenest on old classics centered on communication – like Facebook Messenger. Closely following this category is that of entertainment, with Netflix increasingly appealing to mobile users who consume audiovisual content 'while on the go.' The popularity of SHAREit – which enables users to transfer music, videos, photos, contacts, and even apps – reveals the extent to which apps are helping users connect with others, cutting distances and helping them make the most of their time. Following social media/communication and entertainment apps, gaming, current affairs, sport, and health and fitness apps continue to hold a large share of the market.
.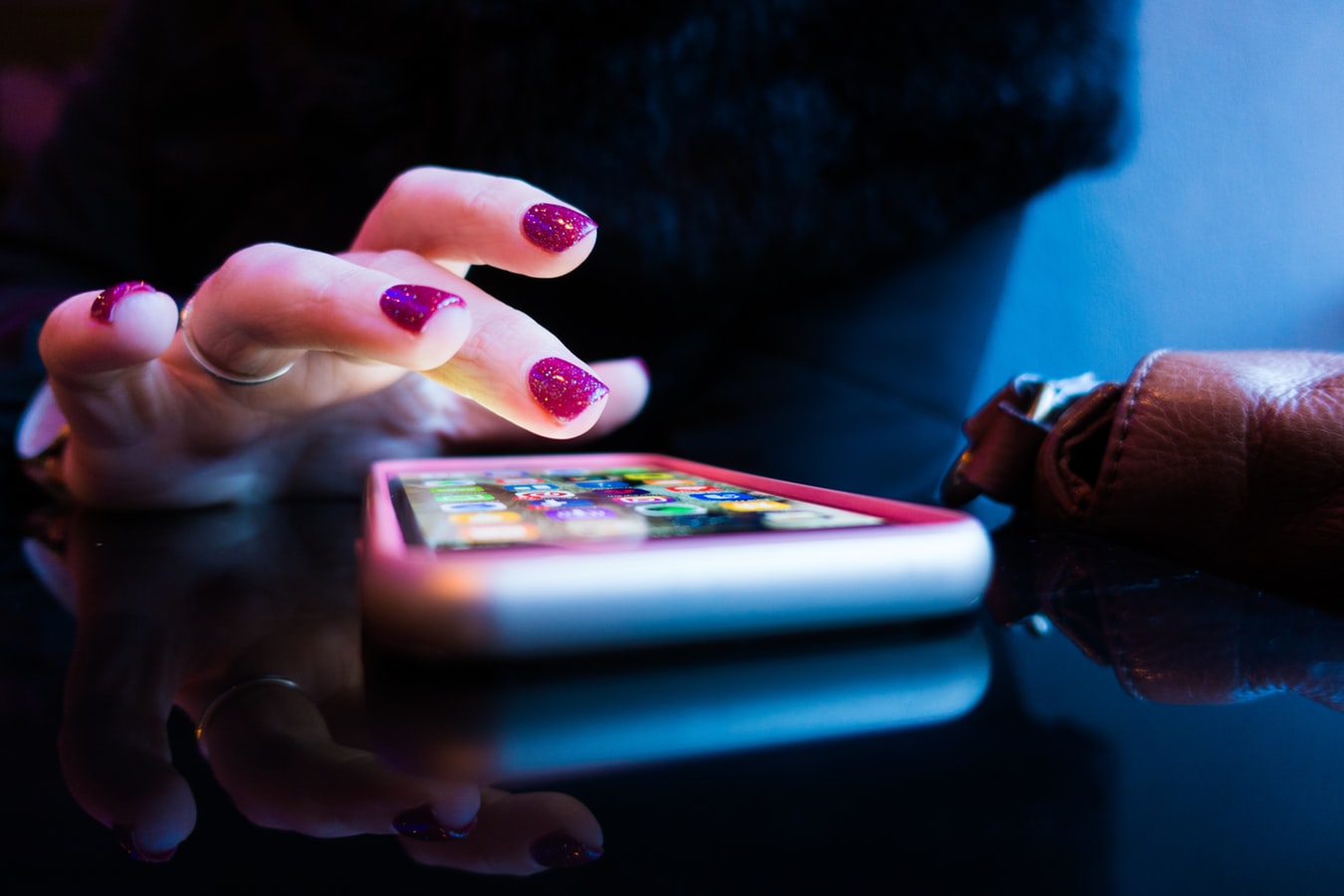 App Usage
Google Play has been dominating the market in recent years; in 2018, around 75.7 billion Google Play Downloads were registered, compared to 29.6 billion for App Store downloads. Despite the numbers, App Store's revenue almost doubled that of Google Play in the first half of 2018 – as per a report by Sensor Tower.In terms of dollars, this amounts to $22.6 billion (gross) from Apple downloads compared to $11.8 for Google.
.
In part, it is because Apple users are more likely to part with their cash for this type of service. Additionally, Android-compatible apps are available on other stores – including the Amazon Appstore and the Amazon Store. In terms of demographics, popular apps such as Facebook are used by 51% of 13-17-year-olds, 79% of 18- 29-year-olds, 79% of 30-49-year-olds, 68% of 50-64-year-olds, and 46% of people aged 65 and above. Clearly, a majority of people in all age groups (except for current seniors) use and benefit from apps on a regular basis.
.
Human reliance on the Internet is growing year-on-year, and this means that apps will play an increasingly larger role in our daily lives. Despite criticisms against technology for its supposed tendency to isolate, app usage indicates that it is being used, above all, to connect and share items with others. Apps are popular for all types of mobile users and are embraced fervently by people of all age groups.