Nowadays applications became an answer to many of our questions and troubles, and the interior design sphere isn't an exception. In this article, we will talk about apps that were elaborated to ease the process of creating, choosing, and finding the right aspects for your project or your home renovation.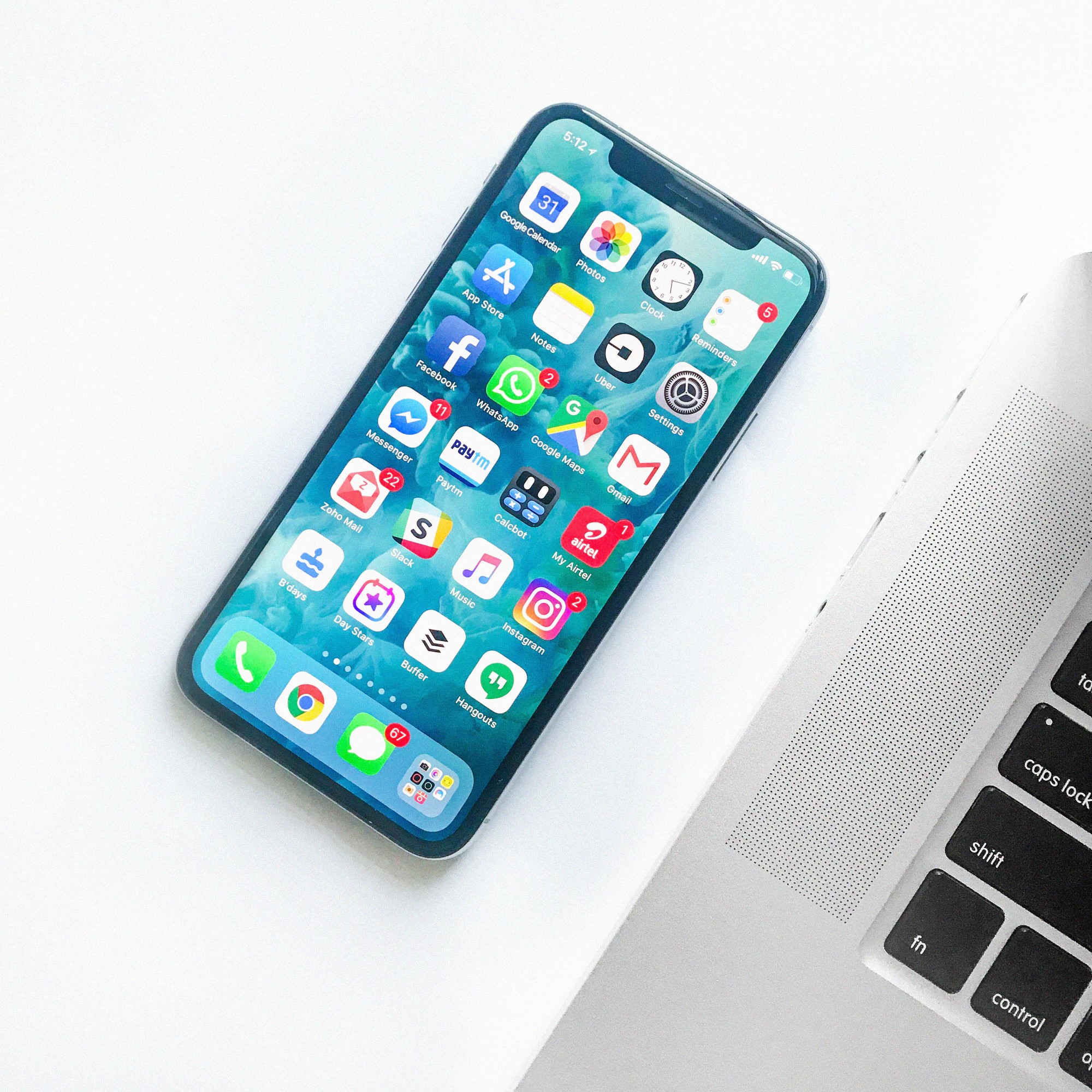 1 Hutch
The application allows you to see how your favorite furniture and lighting fixtures can look in your interior. In Hutch, you can add your own photos to create visual visualizations, try on different styles of the room, and also make purchases. Another way to find spectacular furniture pieces is to go to NYFO.
2 roOomy
This app that can be installed both on the iPhone and iPad is a perfect tool for searching for furnishings that you might like. AR technology makes it possible to see how any detail might intertwine with your ambiance. It is associated with online shops where you can purchase or rent different items.
3 Adobe Color Capture
Adobe Color Capture lets you borrow colors from your favorite photos or illustrations. In this application, it's easy to capture inspiring color combinations, shapes, or patterns and use them as a palette for your project.
4 Havenly
The application was elaboarted for collaboration with a professional interior designer on your project. You have the possibility to find a designer with whom you can create a design project, to find a professional whose approach and vision are close to you. Experts will advise and provide a carefully selected list of interior-specific products.
5 Pinterest
It is a platform that inspires a lot of artists, designers, and people who search for beauty. You can scroll through gorgeous pictures and more than that you can see "boards" which represent collected above one theme images and also create such boards by yourself. A multitude of interior design-related photos and images is waiting for you.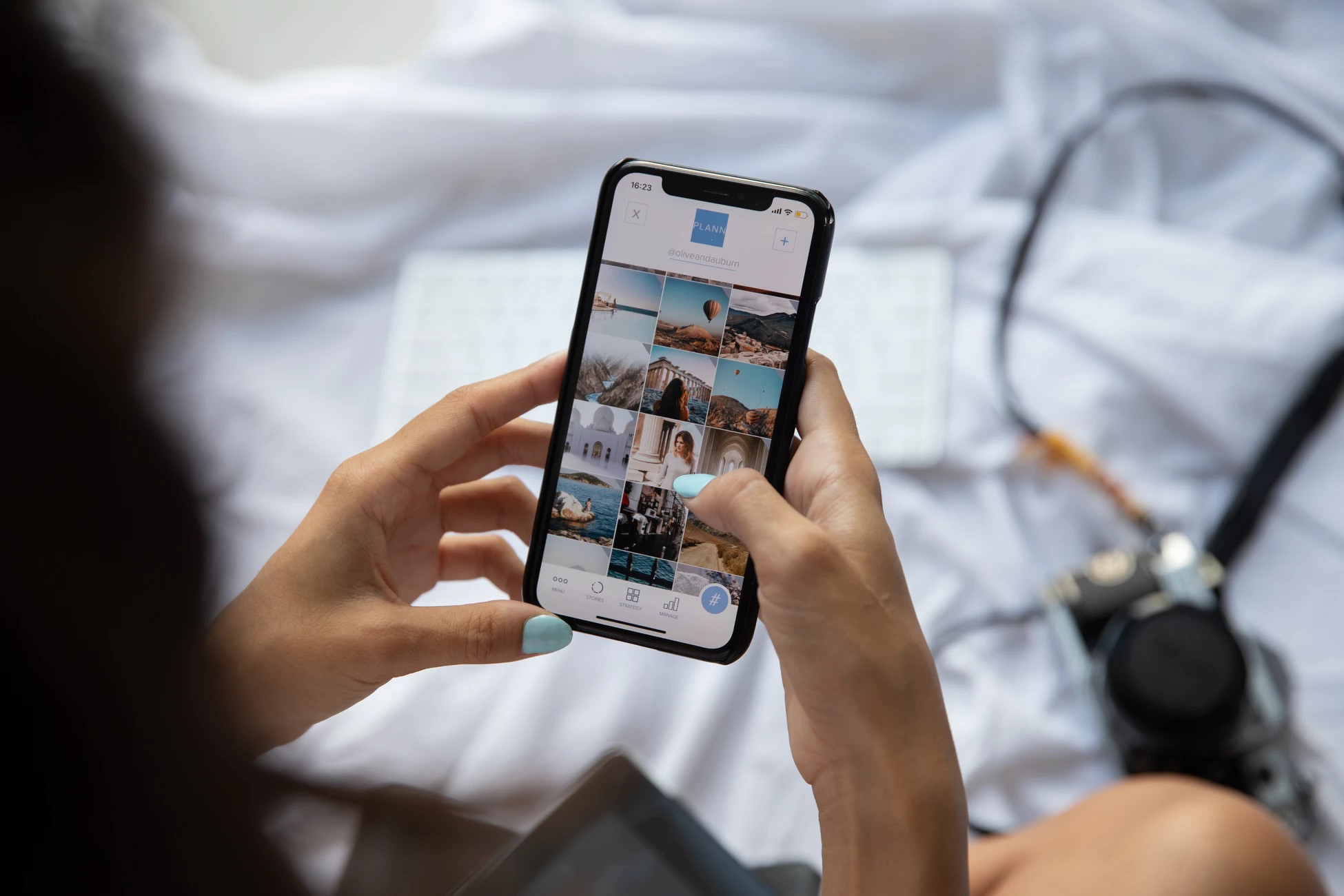 6 Home Design 3D Gold
For people that are planning an apartment renovation or if you plan to make a project, this app is just for you. It provides you help with every stage of the project, it allows you to experiment with the layout and also import your design plan. After you will be done with the projects' base you can finish your idea with the decor elements. It is also available to share your project with other people, so you in real-time can transform with someone your idea.
Available on iOs for $ 9.99.
7 Pantone Connect
It is inspired by the original Pantone. This app, which releases its color of the year every year, allows you to recognize and find colors based on photos. Pantone Connect also knows how to create individual color palettes, helping to choose harmonious combinations for the interior.
8 Morpholio Board
This application was elaborated by the interior designers with a thoughtful idea about designers' needs and requests for an app. This apps creates a special space where people can exchange their mood boards and collages that include products from a variety of brands, from the big ones to the mostly unknown. Ava gives a possibility to make automatic sheets and tables.
Available on iOs. The trial is free, the Pro subscription is $ 11.99 per year.
9 Paper
If you prefer a more classic approach for creating with real artists' instruments this app is elaborated for you. This app is great for drawing and taking notes while the process and also writing comments on other users' projects. Custom approach to the colors is another pleasurable feature.
10 Housecraft
Augmented reality and interior design are connected in most applications, but not all of them have the possibility to be interactive. In this app you can see how the product you liked will possibly look in your apartment, you can change points of you from different directions. Also, you can try all your ideas comparing them and finding the ideal variant for you.