Get Cocoon App Review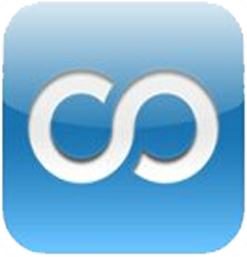 GetCocoon Price: Free For: iPhone, iPod touch, iPad with iOS 4.3 or later As you will know, browsing the Internet can be quite risky at times, especially if you are using a public Wi-Fi network. One of the things that helps with security is SSL certificates; however, most websites do not connect using this secure, encrypted method. If you are browsing the Internet on your iPad or iPhone there are similar risks, and this is where Get Cocoon comes in. This app will ensure that every connection you make to the Internet from your iPhone or iPad is an SSL, secure, encrypted connection.
The main aim of GetCocoon is to keep you safer when you use the Internet on your iOS devices and prevents things such as tracking, identity theft, and even viruses, even though these are quite rare on iOS devices. One of the cool features of the app is the way that it blocks ad tracking. You might notice that ads are targeted towards you which a lot of people don't like; GetCocoon prevents this and ensures your browsing habits are not shared. In addition, the app gives you access to history, favourites, form-fill information, and even your log in info, which is stored on your Cocoon Cloud account. This ensures your information is safe and that it can only be accessed by you while providing ease when browsing. The app offers virus protection, identity protection, and much more. It is important to note that this app is actually a browser in itself, which is quite cool. It is well-designed and easy to use but if you are familiar with Safari and like it, this app might not be for you.