The best reminder apps for iPad
9 Mar 2015, by&nbspCherry Mae Torrevillas
Use this app to set up and reach all your goals by developing healthy habits, and receiving reminders and encouragement along the way.

Free and lightweight app
Motivational quotes
View your good streaks
Back up your data via Dropbox
Share accomplishments with friends
Healthy Habits ™ app review: transform your life
Carpe diem with the help of this awesome app, which will help get organized and productive no matter how busy you are.

Add structure to your life
Easily add to-dos
Set daily or individual reminders
Note-taking features with tags
Free and lightweight app
Perfect for shopping, this app will alert you if you have to go into a store and leave at a specific time.
Designates duration of time for when to do a certain task
Includes a map which tells you where you can complete a task
Add as many tasks as you can within one task
Syncs with Google Tasks
Backup data on Dropbox
Best iPad Apps For Task Management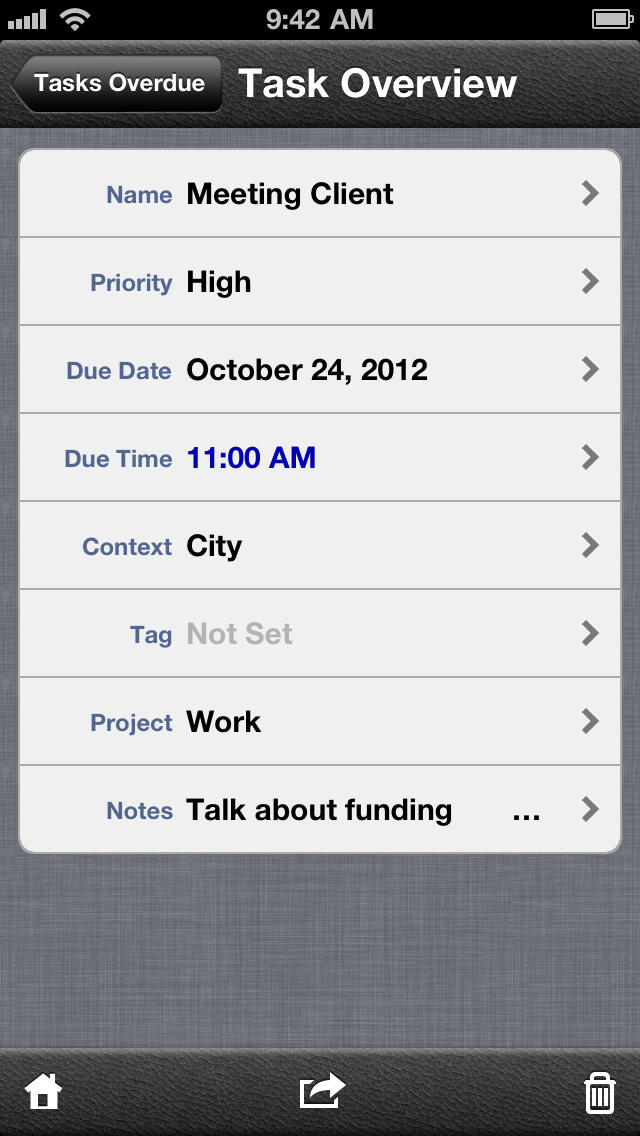 Never forget a birthday again! This app will quickly become your official birthday manager and reminder.

Send greeting cards to the birthday boy or girl
Import birthdays from Contacts app as well as Facebook
Share your device to shuffle greeting cards
Supports Email and SMS as well
Personalize greetings by making up your own or editing the templates
Happy B'day! - Birthday Reminder app review: no more excuses for forgetting!