Travelling is great. A bit stressful as well. To make it pleasant not only to travel, but also to prepare for it, there are lots of mobile applications right at your service.
In this article we'll explore five best applications, used by millions of travellers all around the world. Mobile developers create new mobile apps, some travel agencies convert website to app in order to give customers an opportunity to prepare for a trip and stay in touch during the journey. This means that there are lots of apps outside those you already know, like AirBnb, TripAdvisor and Google Maps.
Our list will guide you through your future trip: from planning and packing your suitcase to enjoying the sights in your dream city!
The first thing you need to do is to find tickets. You probably want the best deals on plane, bus or train tickets, car rentals and hotels. That's exactly what Kayak can help you with.
Kayak offers unique deals you won't find anywhere else and sends you push notifications on any updates. It's killer feature is Price Forecast that allows you to pick the best moment for purchasing a ticket.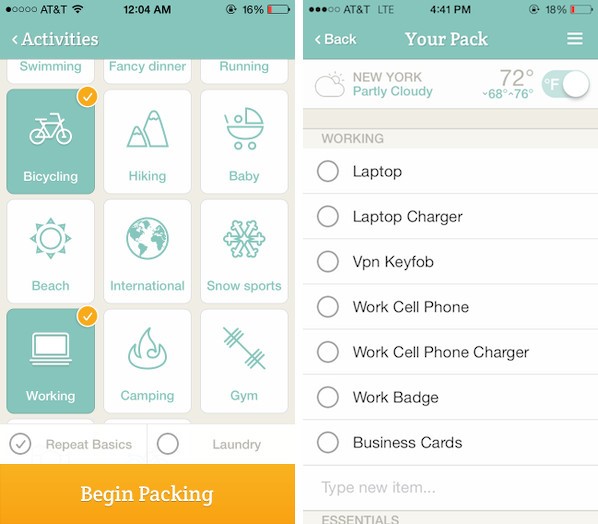 You bought your tickets and planned your accommodation, and finally the X day is here. Now you need to pack your suitcase. Be sure to install PackPoint, and never forget your toothbrush any more! PackPoint is a great tool with customizable packing lists that depend on a weather, your trip style and length.
You can optimize your packing list and share it to your friend or family member who seems to always forget something, when you travel together!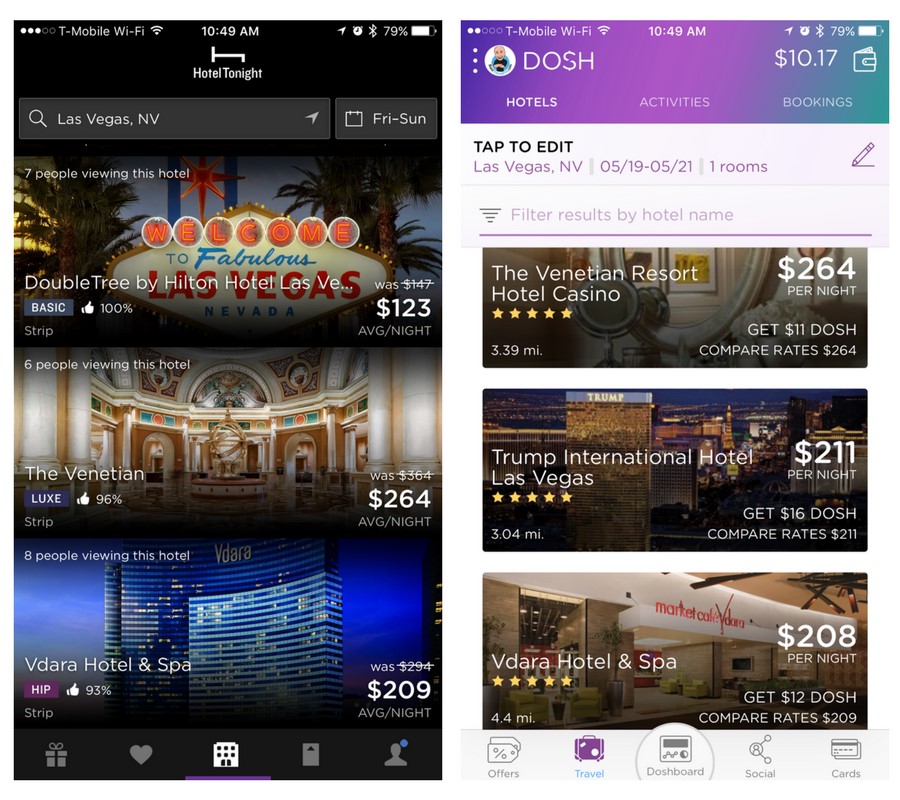 While you were abroad, you suddenly decided to visit another city. Travelling is all about spontaneity, right? HotelTonight is a booking service that will find you a room in any time of the day. It has a great search filter that will allow you to find not only an urgent accommodation, but also a convenient one.
Your explorer spirit brought you to the city you've never been in before. You don't know where the best sites are, and also as you're in another country, you need to find Wi-Fi to go online. Triposo is an app for you: just download the city's map while drinking your morning coffee at a local cafe with free Wi-Fi, and explore the city without the internet. Triposo provides you with offline maps where you can find all local places worth seeing.
If you like to get in-depth information about places you see, izi.TRAVEL will work for you, as it provides audio guides, created by locals. With izi.TRAVEL you can save loads of money on tours in all kinds of cities, museums and exhibits all around the world.
Now you have a great kit of mobile applications that will support you on all stages of your trip and make sure you have only pleasant surprises.