The best romantic apps for iPhone
If you want to sweep your love off his or her feet, then check out our list of the best romantic apps for your iPhone. These apps will surely make your loved one feel special.
22 Jan 2015, by&nbspCherry Mae Torrevillas
Want to send over an e-card minus the cliche template ones? This app will help you be original in your expression, on a beautiful card to boot!
Creates personalized greeting cards

Send the cards easily to your sweetheart

Numerous cute templates and stickers to choose from

Add pictures from your camera roll

Dozens of options to make the card even more thoughtful
Best romantic apps for the iPhone
Tell your loved one how you feel through songs, poems, stories, or even beautiful, romantic ideas.
Send a favorite romantic quote to your special someone

Browse romantic ideas

Includes beautiful love poems, songs, and stories

Lists themed Valentine's Day Poems

Separate category for "Sad Breakup Quotes"
Best romantic apps for the iPhone
Sometimes, words are not enough, and in those scenarios, you'll be able to use this app to make a sweet gesture for your sweetie.
Gives you ideas on how to surprise the one you love on a special occasion like Valentine's Day

Also useful for all romantic anniversaries

Learn various romantic tips and ideas

Impress your special someone with the help of this app

Randomly chooses an "idea" for you to use
Best romantic apps for the iPhone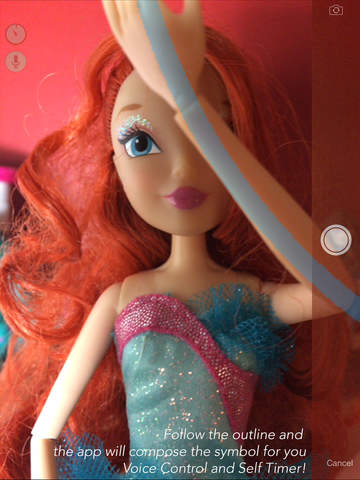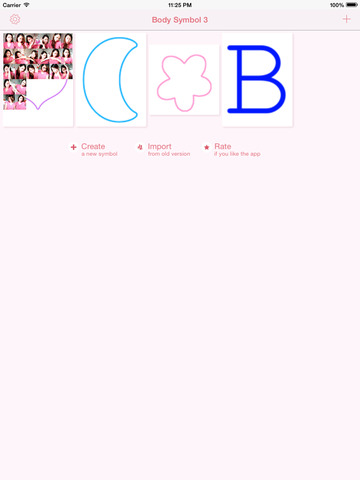 There's a reason why photobooth photos are a cliche must-do for couples, and this app just makes it ten times easier and more fun!

Uses pictures from your iPhone's photo album

Complete any kind of romantic card

Post the card directly to your sweetheart's Facebook page

Suggests different ways to say "I Love You"

Chooses the words that best express your feelings for that special someone
Body Symbol Free The Romantic Heart Photo Booth app review: show your love
Give your cute couple photos a beautifully romantic mood with this app.
Creates romantic settings easily

30 combinations of any kind of filter

Hi-res images

Crate vignettes easily

Pictures from award-winning photographers
Set the mood by playing romantic music, be it for a road trip with your loved one or a romantic homemade dinner.
Create any kind of romantic atmosphere

Very easy to use

Also useful for a long trip

Plays music that gets you to sleep easily

Downloadable ringtones
Romantic music 2 Exclusive Collections J.uz app review
The more romantic music, the better, so if you've exhausted the songs on Romantic Music 2, then this app will help you re-ignite the mood.
150 minutes of choice music selections

Hiccup-free streaming functions

In-app alarm

Supports AirPlay

Intuitive interface
This app is created for girls and boys who love 50 Shades of Grey, Harlequin, Fabio, and Twilight, as you can control how your romance unfurls with these virtual hunks!

Risk-free "affairs"

Plays like a visual novel

Smart AI

Unlock multiple endings

24/7 support
Lovelines app review: date straight from your mobile device
Tell your lover how you feel through the power of music! This app features plenty of melodies that will set the mood, composed by Jakhongir Uz exclusively for this app.

Built-in sleep timer
Create playlists, shuffle, and repeat them
Use other apps while the music plays in the background
Beautiful user interface complete with romantic wallpapers
Works offline
Romantic Music app review: set the tone
Go old school with this app, which brings you romantic radio stations to your iPhone.

Share awesome tracks on Facebook or Twitter
Create an album cover for songs
Retina display
Download the song from iTunes
View the title of the song for your reference