The best romantic apps for iPhone
If you want to sweep your love off his or her feet, then check out our list of the best romantic apps for your iPhone. These apps will surely make your loved one feel special.
28 Apr 2020, by&nbspCherry Mae Torrevillas
The Love 365: Find Your Story app is your portal to otome romance in Japanese anime stories. Which of 300 gorgeous men will sweep you off your feet? The choice is yours. Your life is about to get a whole lot more exciting. Find the perfect ikemen for you.
New stories everyday
Have a new guy for every day of the week, or stick to just one man
Over 5,000 episodes, stories, and situations
Experience heart-melting first kisses, passionate nights, or even explosive adventure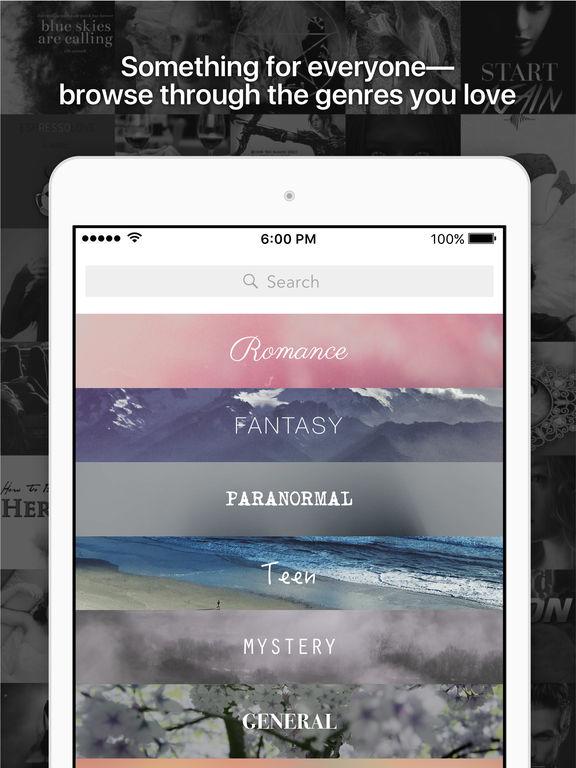 Radish Fiction is a magical world where you can indulge in thousands of the hottest bite-sized romance stories, chat stories, love stories, and fantasy stories. Enjoy romantic stories about werewolf shifters, sexy vampires, billionaire bosses, forbidden bad boys, and so much more. Jump into the story whenever and as often as you want -- your secret is safe with us, we promise.
Spend endless hours reading chapters of free sexy stories from your new favorite romance books with daily updates
Read Radish Original stories written by some of Daytime TV's TOP Emmy-winning writers
Text message conversations that will have you tapping your way through text stories from your favorite genres including romance stories, fantasy and more
Join live interactive chat rooms where you can talk directly with the authors and other fan fiction readers
Tell your lover how you feel through the power of music! This app features plenty of melodies that will set the mood, composed by Jakhongir Uz exclusively for this app.
Built-in sleep timer
Create playlists, shuffle, and repeat them
Use other apps while the music plays in the background
Beautiful user interface complete with romantic wallpapers
Works offline
Romantic Music app review: set the tone
Looking to find out if you are in love with someone? If you are, this love test calculator app is exactly what you are looking for. Answer ten questions and our unique algorithm will calculate the love compatibility as a percentage. Find it out with our Love Test today and share the love calculator results with friends or friends.
4 different love test quizzes to try out
The app uses numerical algorithm to determine love match based
10 unique questions
Simple design