It is a well-known fact that more and more of the time we spend online these days is via mobile devices. In 2016, Google saw mobile searches exceed desktop searches for the first time, and it is expected that this shift is now a permanent one. The big property portals have been looking to appeal to the mobile market since the early days of the smartphone revolution, but their success with mobile customers is becoming a bigger and bigger part of what keeps both agents and house movers looking to the dominant portals.
Here, we look at why mobile is just going to keep getting more important.
App Users Behave Differently from Website Users
While web based searches are more commonplace now on mobile devices, for portals and other systems which generally require membership, having an app creates a different user behaviour. People who are registered with a platform, whether it is a property portal, a job seeking site, a trading account, or even a dating site, do tend to download the app rather than visiting the mobile site, and it is here that the owners of the site can maximise engagement.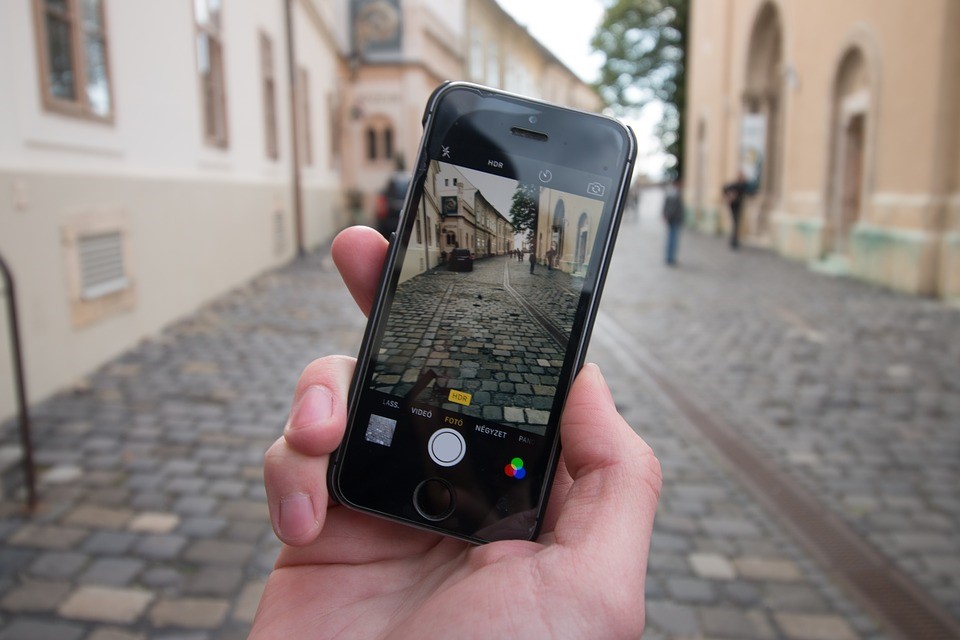 Using an app is generally more user friendly than using a mobile website, as the app is streamlined to make only the most commonly performed activities available, and usually at one or two taps. While a Google search on new houses in a given area may bring up results from all of the platforms that carry those listings, an app user will be more inclined to simply launch their app and view the listings held on that platform (just as a Tinder user won't worry too much about the singles they are missing out on meeting because they are on OKCupid).
Learning a new language or learning how to trade forex is much easier when the platform you are using is stable, reliable and can remember where you left off. Because the level of engagement, once a user has downloaded the app and created an account, is stronger than when they visit a desktop website, this is something portals want to leverage by offering the best app functionality and support.
Software Features Are a Big Selling Point for Agents
In the UK, where there is a perceived duopoly for property platforms, with the vast majority of market share held by Rightmove and Zoopla, Rightmove believe a major factor in their dominance is the facilities their software offers. A survey discovered that 49% of the agents who list property on Rightmove felt the software was crucial, and over 60% said that they only use the Rightmove software for insights. Estate agents are highly mobile in the way they work, and so the more these key features can be provided to them on the go, the more they will want to use a given portal.
Mobile Possibilities
Another thing to consider is the possibilities mobile may very soon offer users. Some software companies around the world are already marketing augmented reality apps for property searches, such as the MakaanView product used by property portals in India. The more tied to mobile property hunting becomes, the more investment we are likely to see in fields like AR and wearable technology that help people use property portals in new ways.
There is no doubt that mobile is a huge sector for property portals, and that those who are doing it well are reaping the benefits.