Poker is among the most popular and played card game around the world. The game is comprised of tons of variants and it is easy to play. The good news is that there are numerous poker app and games for Android and tablets. Nevertheless, it should be remembered that there are both fake and real online poker apps, thus, you must be keen while choosing your preferred app. The big question here is how to choose a real paying poker app. Before you delve into using any poker app consider these factors; security of the platform, good traffic, server reliability, and simplicity. Without following any specific order, here are some of real paying poker apps.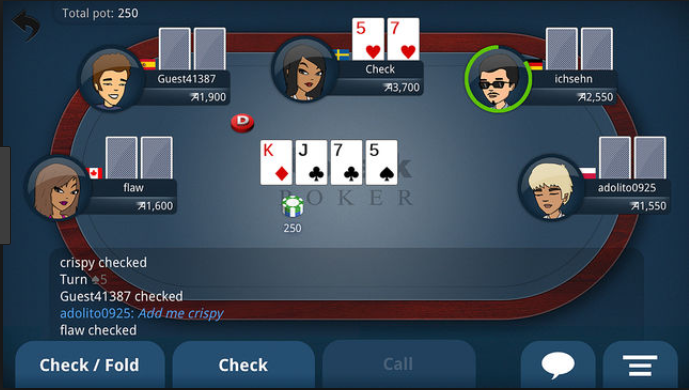 Appeak Poker App
Platform: Android, iOS
App size: 27 MB
Category: Casual Poker game
Appeak Poker app is one of the most trusted free poker apps with a simple and friendly user-interface which makes online poker a snap. It offers instant games which will get you into a quick gaming mood without a second thought. Moreover, the app offers a handful of unique ones like the Duel functionality where you can play against another punter while representing your region or country. The Play Now option makes the game to be more entertaining and it is the reason why the game has attracted players from all walks of life. As it is their policy, Appeak deals with pure poker only with a strikingly simple interface. It comprises of a table, cards and a chatbox which makes it load faster- you can play within seconds of booting. as well, the app offers a competitive leaderboard for players who would like to challenge themselves. The biggest advantage of using Appeak app is that it is not cluttered and it does not nag a player to purchase more chips in order to continue playing.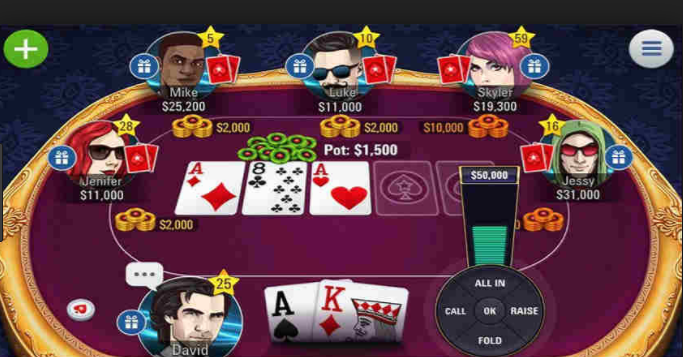 Jackpot Poker App
Platform: Facebook, iOS, Android
App Size: 75 MB
Category: Casual poker game
Formerly known as PokerStars, Jackpot Poker a free-to-play app for poker enthusiasts. The focal point of the app is three-player Jackpot Poker games which are familiar to any poker gamer who has played Spin and Go games on the web-based platform. Although there are cash games, the app puts emphasis on Jackpot Poker where three players compete for randomly spiking prize. The secret of winning in any poker games is to learn the strategy because the games are action-packed where you must be able to read your opponents next move. The app is equipped with features including a simple table non-toxic table emotes, strategy lessons, swipe controls, making it be faster and intriguing.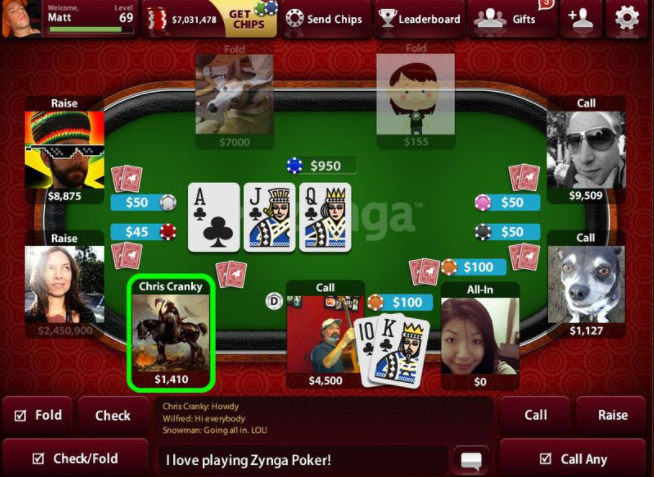 Zynga Poker
Platform: Android, iOS, Windows Phone
App Size: 97 MB
Category: Casual poker game
Launch: 2007
Jump Poker has brought a new feeling of playing poker games on Zynga Poker app that is fast fold poker where gamers are instantly offered a new hand after they have folded. The app also offers Sit and Go for players who are interested in going beyond cash games. Without exaggeration, Zynga is the busiest app, busier than real money poker sites.
Texas Hold Em Poker App
Platform: Android, iOS
Category: Casual poker game
Texas Hold em Poker app has been ranked as the best mobile app by one of the leading publishers in the gambling industry. This app is a smooth and most straightforward version of Texas Holdem and it is fully packed with amazing fun social features. There is room for chatting, gifts with dozens of tables and multi-table tournaments, just as you would expect. Texas Hold Em app has great visuals with realistic graphics to make the game more lovable.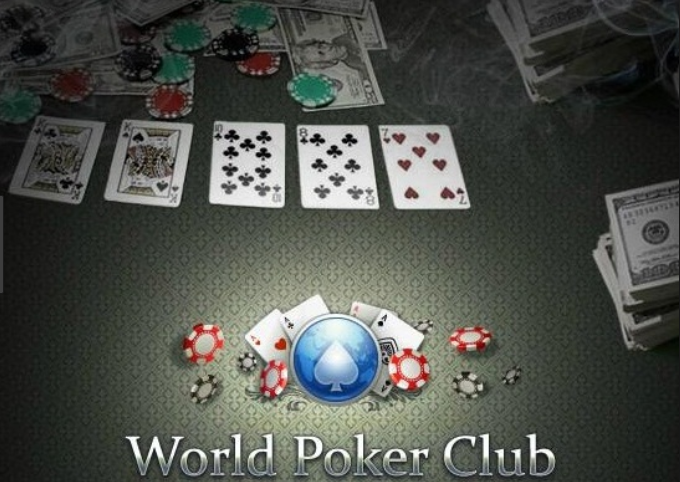 World Poker Club
Platform: Android, iPhone
Developer: Crazy Panda
If you are looking for a poker app which will make your hands to suck less, we recommend World Poker Club. To start with, the app has over 250 player reviews with a very high Google Play rating of 4.6 and a 5 to 10 million worldwide downloads and installation. The games can be played via a Facebook account, Google Play account or as a guest. Whats special? There are no spins or special package. As well, you can watch an Ad to earn more coins or you can choose to play a scratch card game to earn more coins. Similar to any professional poker table, the app has crispy visuals and player interface and players get to sharpen their skills too. You can control your game by using gestures whereby an upward swipe is the same as rising whilst double tab is equivalent to Check.
Governor of Poker 3
Developer: Youda Games
Platform: Android,iPhone
It is said that sometimes the sequel is better than the original and Governor of Poker 3 happens to be the right fit example for this. This app is one of the more run-of-the-mill with a ton of features and plays types. It includes six different poker types to play with variants such as blackjack games and Texas Holdem. Governor of Poker 3 is developed with cross-platform support, meaning you can play on the web through Facebook, Android, iPhone, and Steam. The good about using this app to play poker games is that you can connect with other poker players around the world. Moreover, by playing this game, you become the governor of your little poker town. It features an attractive design with incomparably smooth game speed features.