As you know, people love entertainment of all sorts. When the first gaming consoles were released more than 15 years ago, all of us immediately fell in love, playing for hours on end. But the gaming world did not stop developing then. As a result, today we have a new branch in the gaming industry seems to reign all over the gaming realm – social games.
.
True, many people still prefer the old gaming model (the one with console games) which usually comes at a serious upfront price but there are now individuals who prefer to play social games. They are cheaper, easily accessible, and incredibly addictive.
.
Social games are simply games you play online or on your mobile phone. As it could be guessed from their name, these games involve a social element. Essentially, players usually play with/against their friends. In addition, social games may feature leader boards in which members can participate (challenge those in a higher or lower position) and there could also be chat rooms for players to share and compare their progress.
.
Now that you know what social games are, check out some must try social gaming apps. And do not refrain from downloading them on your mobile phone.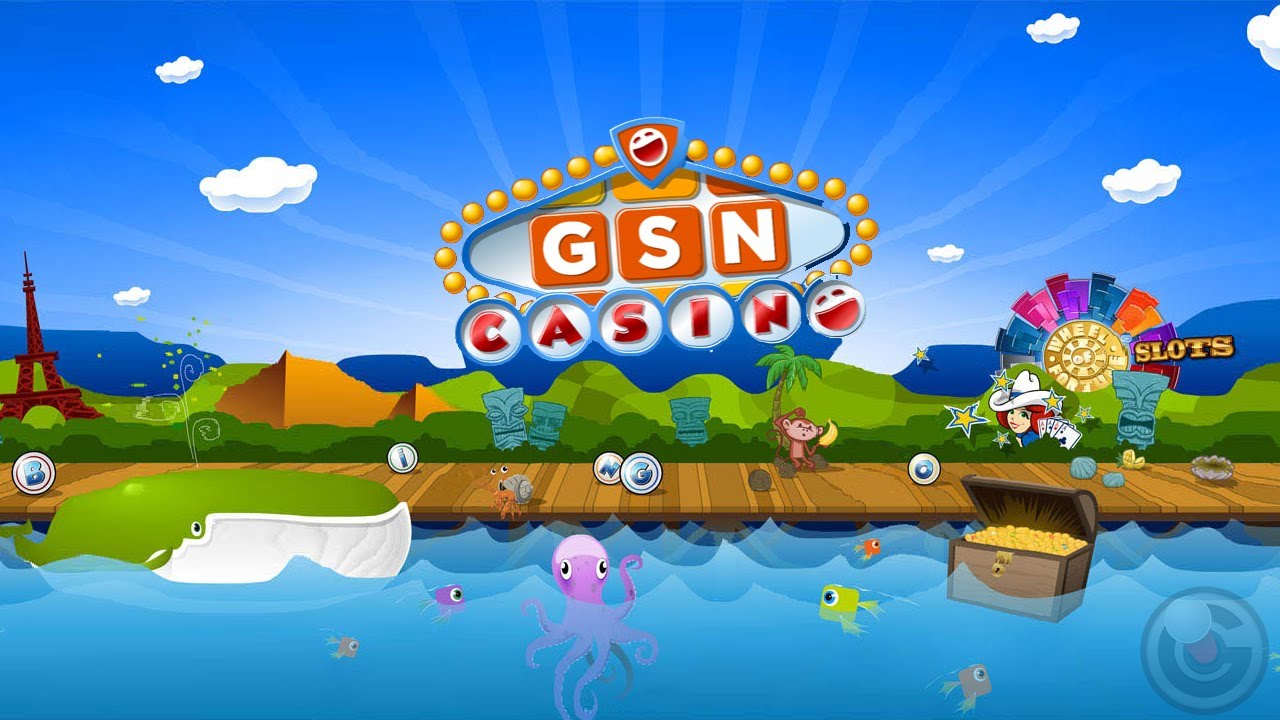 .
1. GSN Casino
Are you a fan of gambling? Then you will love this app! Or, having in mind how popular are the mobile casino apps, you might have already tried it.
.

In GSN Casino you can play a wide selection of Vegas-style slots. What is more, players can also try their luck at bingo and card games. The game can be played via Facebook (which makes sharing your wins quite easier) and it can also be downloaded on your mobile device. GSN Casino is your place if you are into games like Outlaw Video Poker and Deal or No Deal Slots.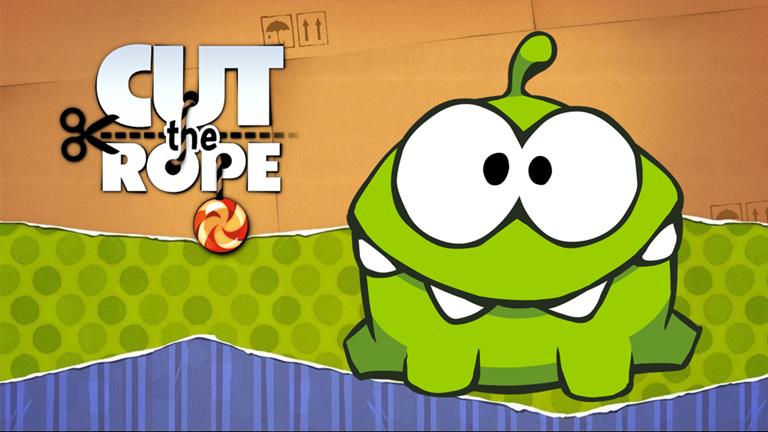 2. Cut the Rope
To progress in this puzzle game, you need to put mechanical physics to use. The concept and story of the game are not that sophisticated, but getting through different levels requires a lot of innovative thinking. Generally, the goal of the game is to get edibles into the mouth of a small round croc-like creature by solving different puzzles.
.
As the name of the game suggests, players will need to cut a rope in order to free the candy attached to it. Sometimes players have to cut the rope at a particular time and, to make matters more difficult, the candy might be attached to several pieces of rope which must be cut in a given order. The game is really fun and it makes players learn from their mistakes.
3. Clash of Clans
The developers of Clash of Clans game have dealt once and for all with the outrageous limitations of all strategy games – the energy bar. Thus, the game does not have to stop at the most interesting part due to lack of energy. However, if you want to complete quests, it is a good idea to wait a few days to collect enough energy.
.
Players advance by mining gold and collecting elixir from the mines on their base. Whenever you grow tired of waiting for enough energy to complete a quest, you can entertain yourself by attacking other players in their territories.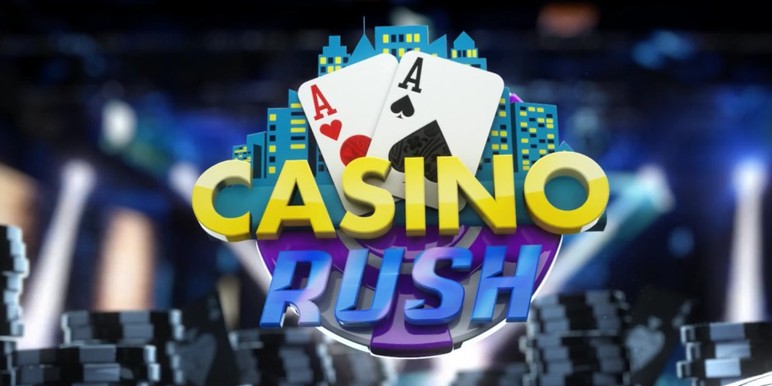 4. Casino Rush
Casino Rush features all the gizmos of social games. The game's casino has been 'reinvented' and players can now indulge in various slots and traditional card games for hours on end. Playing itself is free, but chips are purchased. Another possible option to get chips is waiting for them to accumulate, but this could take a lot of time. Additionally, a player's starting balance is 75,000 chips.
.
You can challenge poker players with the best stats on the leader board and even your Facebook friends into a private play. Now that is a real social casino game.
5. Farmville
This is arguably Facebook's most popular game – nearly 10 percent of all Facebook users play FarmVille. Harvesting crops and building up a farm may be hard if you do it on your own, but that is why you have all your Facebook friends who can help you develop and expand your farm.
6. Words With Friends
Imagine playing a fast-paced Scrabble game on your phone. Words With Friends is here to make your dreams come true. Here, you do not have to pay as much attention on your vocabulary as on real-life Scrabble – the game is all about strategy. And with a little luck, you will surely win over all of your friends.
.