In the early 2000s, mobile gaming functionality hardly featured in the online poker universe. A sharp uptick in technological advancement brought iPad, iPhone and Android gaming to the fore. Today, mobile poker players can enjoy a full suite of features on the go. Mobile entertainment ushered in a new era of gaming, and online poker rooms rapidly rolled out apps for iOS and Android players. However, only a handful of apps at the Google Play Store and the App Store are worthy of consideration.
.
Limited functionality and interrupted gaming sessions (disconnects, frozen screens, poor connections, etc.) continue to plague many poker apps. Internet issues remain a problem in many developing countries, and this limits the quality of the mobile poker experience for players. For the aspiring mobile poker player, there are many features to bear in mind when downloading and installing poker apps. Foremost among them are the quality of the game experience, cross-platform functionality, real money mode and demo play mode, range of games, and the credibility of the online poker room.
.
The Top Poker Apps Cater to Players on IOS and Android
.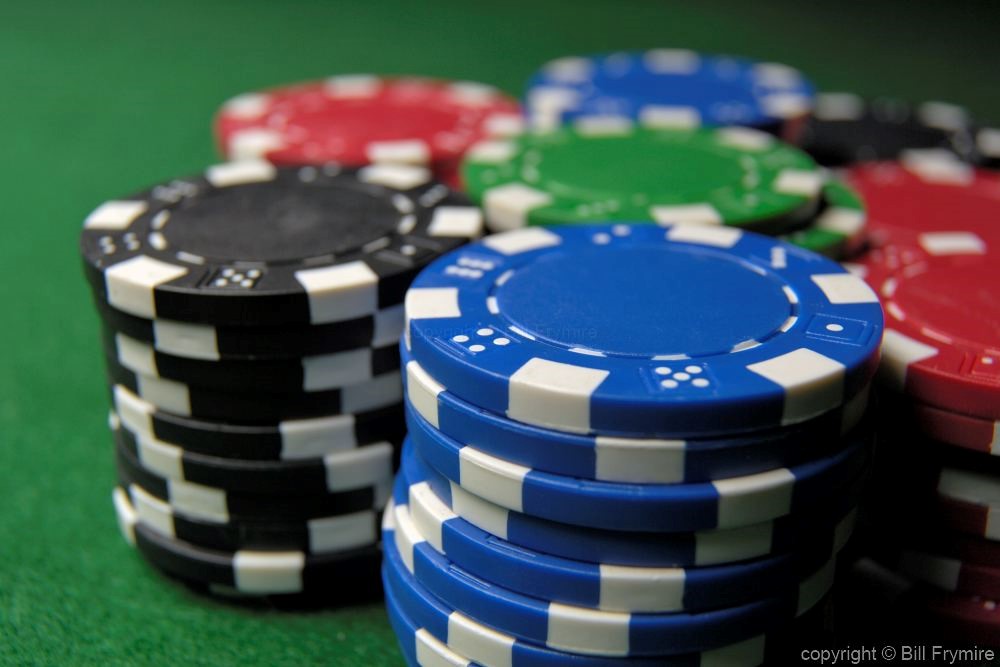 .
Android is the dominant mobile system for players around the world. Android usage is typically the preferred option for players outside of North America, in countries across Asia, Africa, and Latin America. Android boasts the largest global platform usage, while iOS is preferred in higher income countries.
.
It's interesting to point out that iOS apps generate greater revenues than Android apps, making iOS more valuable to users. Many poker players in emerging market economies play cash games, SNGs, and MTTs on Android devices, while their counterparts in Europe, the US, and Canada are more likely to be playing on iOS devices. Certain operating systems (OS) are not supported by online poker apps, particularly on older phone models.
.
Switching between Platforms? Deposits and Withdrawals?
.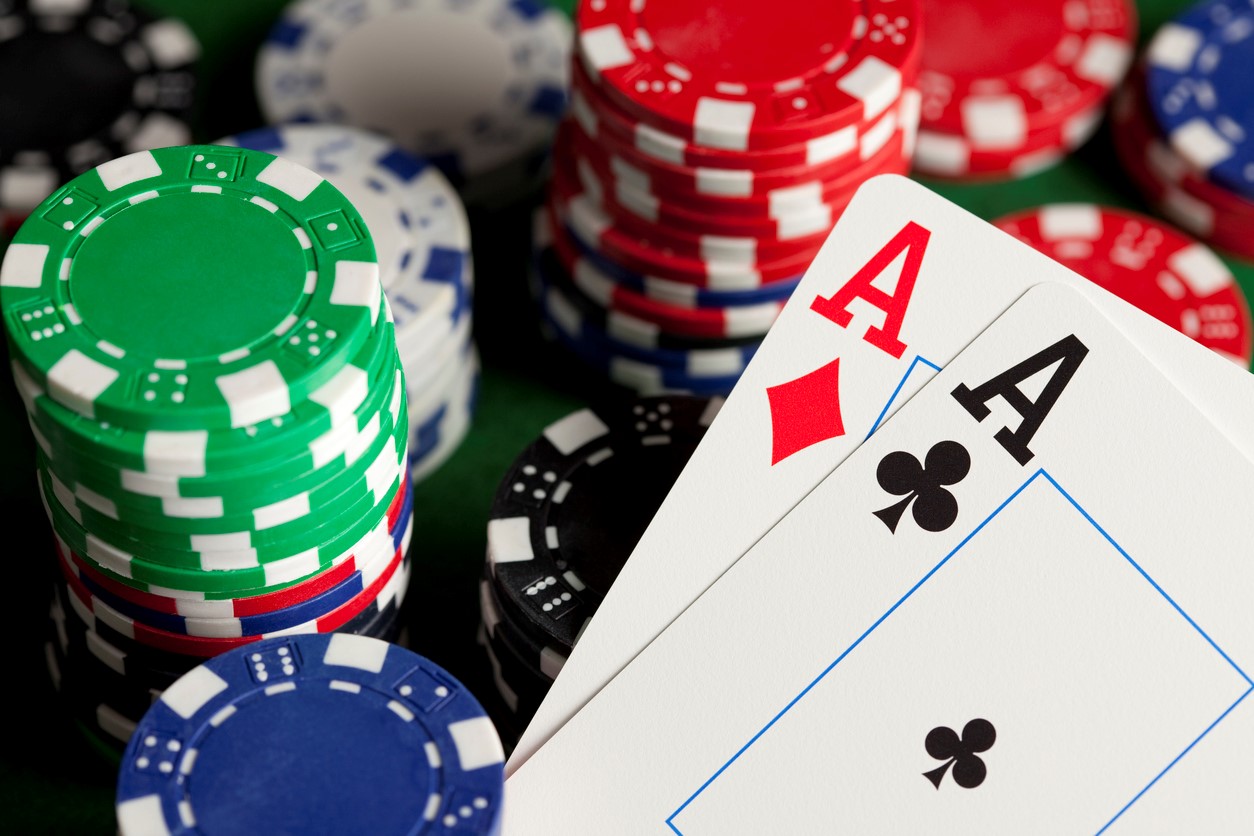 Players tend to upgrade from Android to iOS as their personal financial situation improves. In cases like this, cross compatibility is an important consideration. Another issue that warrants attention is banking. Several years ago, poker apps were not equipped with full banking features. Players were able to initiate deposits via apps, but not withdrawals. Many banking features had to be performed through the player's account on the PC based platform.
.
Nowadays, full banking features are available to mobile poker players on Android and iOS. Players do not appreciate having to flit between their mobile devices and their PCs simply to deposit or withdraw funds. These inconveniences limit player enjoyment of poker games particularly when rebuys are required.
.
The mobile banking feature is particularly important to players, since seats can only be secured if poker players can buy in. Poker games that play out well on one platform may not offer the same level of functionality on another platform. This is particularly true of older smartphones and tablets.
.
Playing at Multiple Tables Simultaneously
.
Multi-tabling is a staple of modern-day poker games. In the infancy stages of poker apps, players were only able to participate at a single table at any given time. This limited functionality curtails a player's ability to generate profits in a timely fashion.
.
Skilled poker players compete at multiple tables simultaneously, to enhance their income streams per unit time. Mobile poker apps are now focused on providing players with full multi-tabling functionality features.
.
It's important to remember that multitable functionality remains limited on mobile devices. Many leading poker apps provide players with upwards of 8 tables at the time, less than what PCs offer but significant enough to increase hourly win rates.
.
Download and Installation Options
.
There are several ways to download and install poker apps, notably by scanning QR codes, via SMS, or email. The Google Play Store and the App Store are the preferred venues for players to download poker apps, although there are other channels available such as the PC-based platform. The high-quality apps feature only minor differences in gameplay between PC poker games and app-based play.
.
Games and Software
.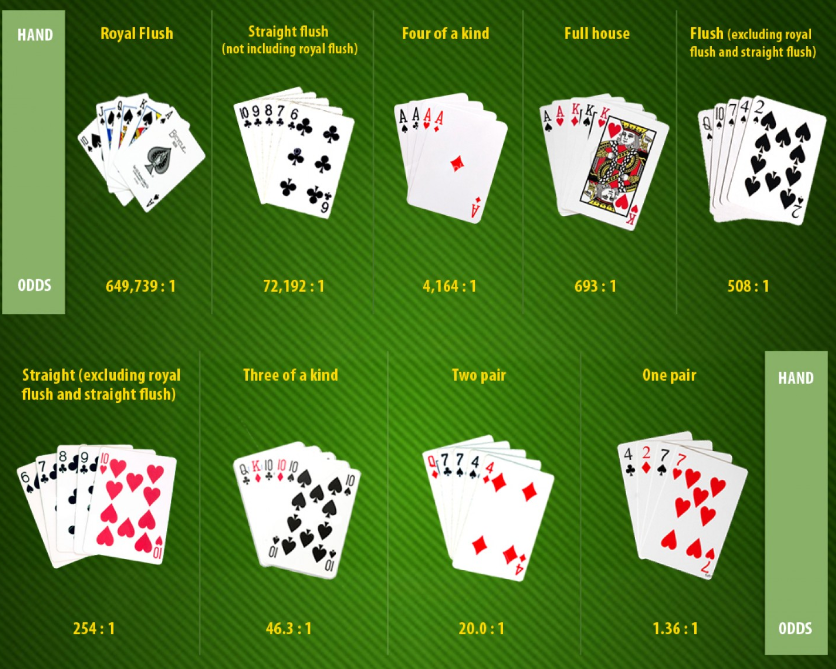 Nowadays, mobile poker players get to experience a host of additional games on their smartphones and tablets, including sports betting and casino games. All the popular options such as 7 Card Stud, Omaha Hi-Lo, and Texas Holdem are readily available to players on mobile, including other game formats as well. These include SNGs, scheduled poker tournaments, Super Turbo Games, and fast-fold poker games. The software is now sufficiently advanced that it blurs the lines between PC-based play and mobile gaming.
.
Gone are the days where players were limited to single table SNGs (Sit & Go's); today's poker apps are powered by a full range of gaming options. If a poker room offers dozens of poker games, the mobile platforms should ideally offer most if not all of them to players. When considering mobile poker, tablets are just as important as smartphones. In fact, tablets are more highly rated for gameplay than smartphones, owing to the increased screen sizes and better performance. Mobile poker enthusiasts tend to flock towards apps that offer multi-tabling as opposed to the limited gameplay with SNGs.
.
Promotional Offers for Mobile Players
.
Players are still attracted by enticements, such as sign-up bonuses, free play, and VIP loyalty programs. The quality of the mobile gaming experience should not be sacrificed for a promotional offer. It's better to stick with a respected provider of online poker gaming than a fly-by-night operator promising generous welcome bonuses with convoluted T&C.
.
Of all the features to look for in a poker app, the credibility of the brand is the most important. The App Store and the Google Play Store are festooned with thousands of poker apps. Most of them will never enjoy mass market appeal owing to their shortcomings. Regulated online poker rooms with an established history, and an active community of players should always be chosen over generic providers of real money poker apps.