If you joined Apple community and purchased an iPhone, you should realize that in the future, you will use this mobile device as a primary data storage. In particular, most people store dozens of important messages on their iPhones. But, unfortunately, no device is immune to breakage or malware contamination. Moreover, no device can prevent the deletion of the data if you accidentally decide to click on the delete button. But, please, do not get upset with the irretrievable data loss. You can still retrieve deleted text messages on iPhone. The easiest way to do this is to use a special software.
.
In this brief article, we will tell you about one of the most advanced and completely free solutions which will help you to restore deleted text messages on iPhone.
.
How does the application that recovers deleted messages work?
.
So, how to recover deleted text messages on iPhone? There is no mystery in this. In case you accidentally deleted messages from your personal mobile device (or, alternatively, it happened not through your fault, but for the reason of virus software activity), they are not erased completely, but are stored until being replaced with new data. In fact, the data recovery procedure is based on the use of backups that are stored on your personal device. Therefore, if you catch on in time (before it is overwritten by new records in iPhone memory storage), you can easily recover deleted imessages with Disk Drill, which is extremely convenient and can be used with any device based on iOS (from 5 to 10 version).
.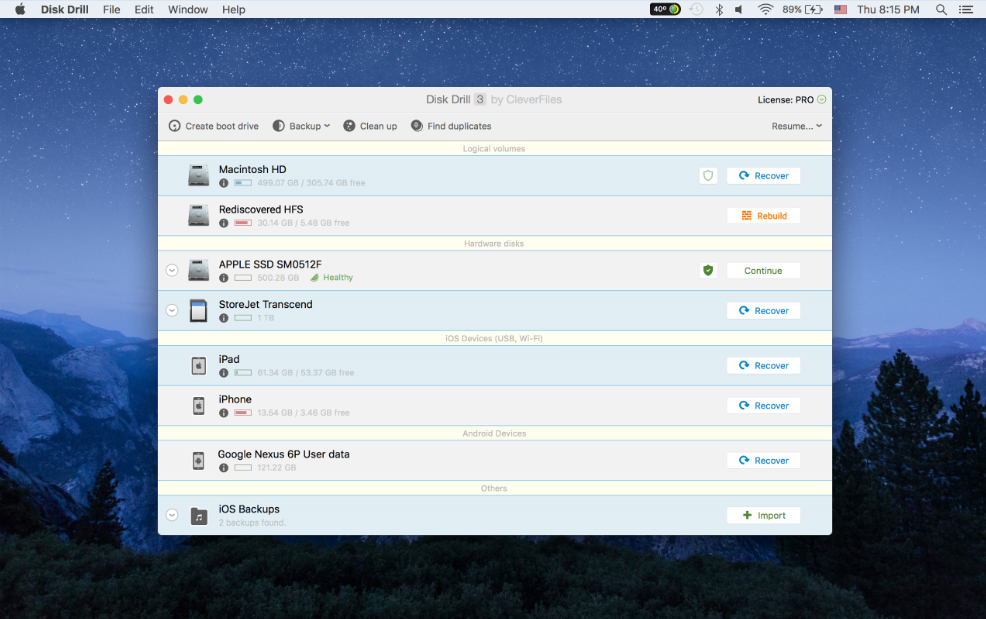 .
In what format the recovered messages will be presented?
.
The Disk Drill creators deliberated over the format in which to present the recovered messages for a long time. As a result, they decided to convert data from backups to files in CSV format. This is a common format that is supported by any iOS-based device, as well as your Mac. Thus, you can easily read and save them.
.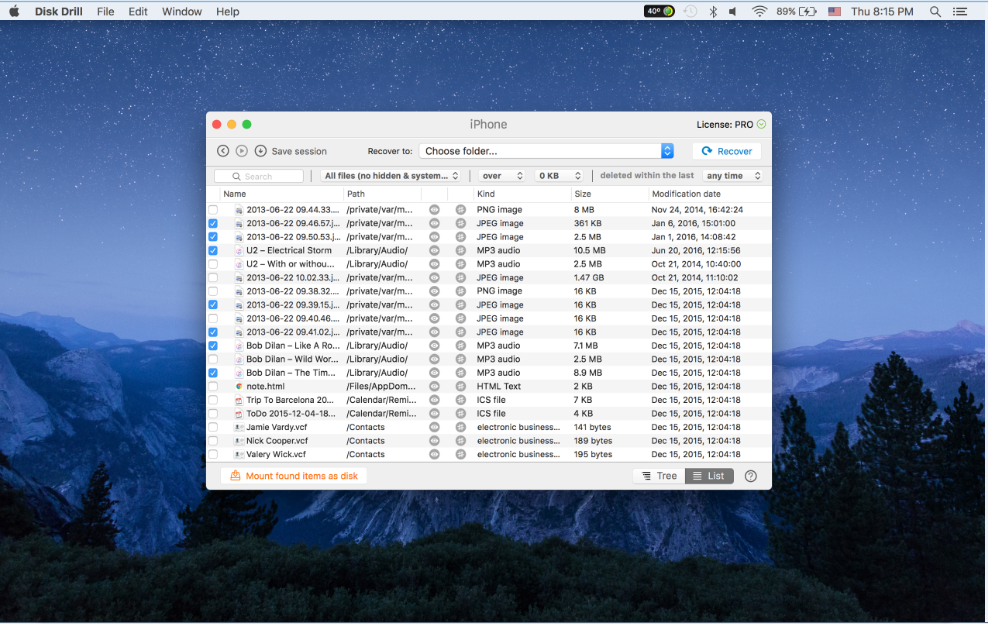 .
How to recover deleted text messages on iPhone: the conclusion
As you can see, you can easily retrieve deleted text messages on iPhone in several simple steps, using the specialized software, like Disk Drill (which is also absolutely free). Just download and install it on your personal Mac and don't forget about the recommendations described by its developers. And voila, you will return deleted messages back in the snap of your fingers!