Playing at online casinos has never been easier than it is today. It takes a minute to create your player account, you can instantly transfer funds to your casino balance and you are ready to play. But it's not always so easy to determine which payment method to use for your monetary transactions. There are several factors to consider when you are faced with this dilemma.
.
Is a payment method available in your jurisdiction?
Fees for deposits and withdrawals
Payment timeframe
Fees for cashing out at the ATM
.
These are more or less the main factors you should consider when choosing a payment method. While some of the most popular methods are available in pretty much all countries, some are forbidden for certain jurisdictions. Usually when you make a deposit the funds are instantly added to your player account. But you have to take into consideration the fees that come with some payment methods. If you're a low roller a 1-2% fee may not be much, but if you make higher deposits and withdrawals the fees tend to add up to your end balance. So it's preferred to always choose the method which has the lowest or no fees at all for deposits and withdrawals.
.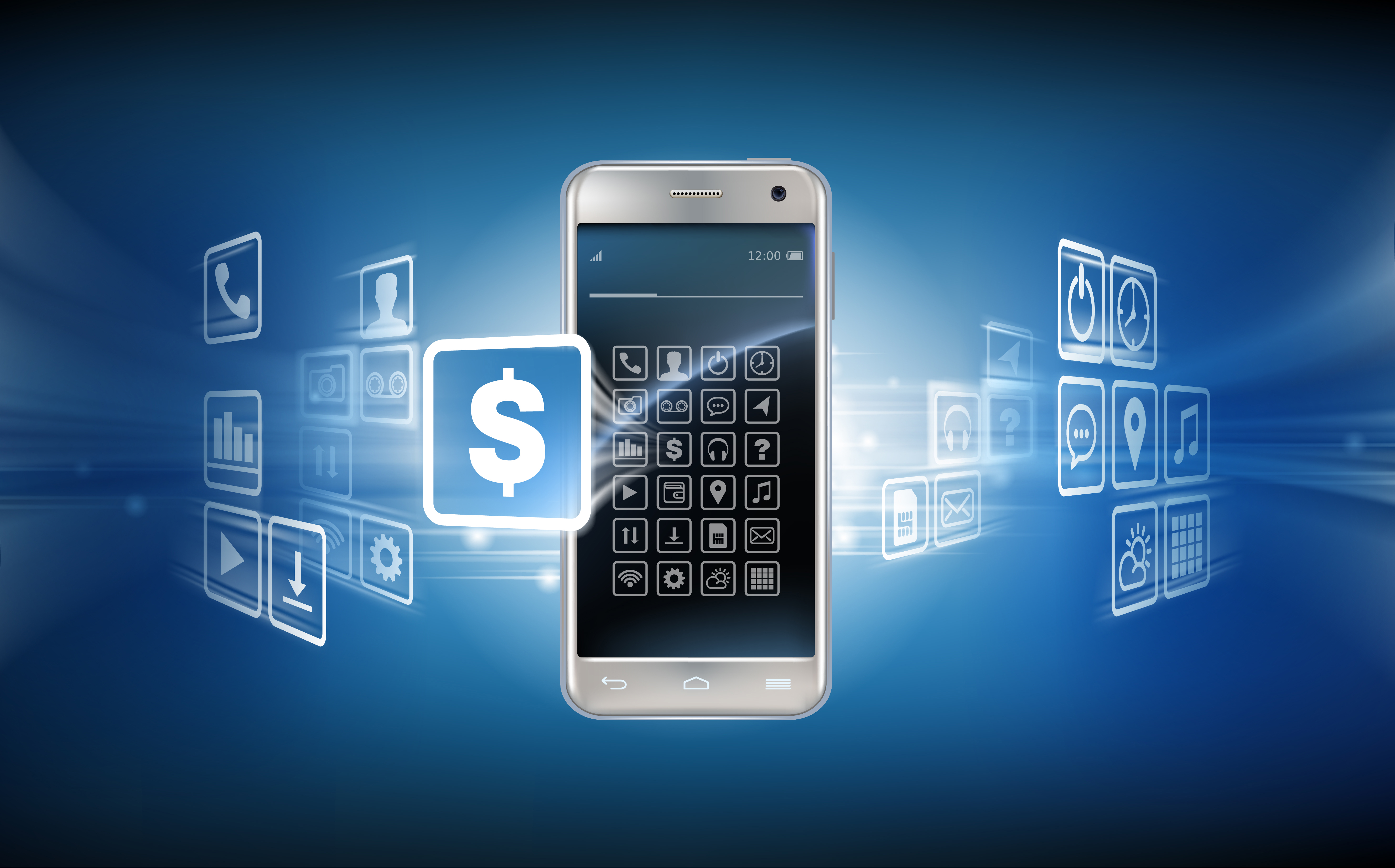 .
One of the biggest issues long time players have with withdrawals at online casinos is the payout timeframe. By using some methods it can take days or even weeks before the funds arrive to your account after you make a withdrawal. On the other hand in many online casinos withdrawals to e-wallets are processed within minutes after a withdrawal request is made. Also another important factor which many players overlook is the fees which you pay until you actually get your funds in cash. Many payment methods will charge a fee when you are cashing out on the ATM or when the funds arrive on your bank account. This is why you need to take all factors into consideration and see which payment method suits you the most. Here are some of the most popular payment methods which you can use in mobile online casinos with all of their pros and cons.
.
Credit and Debit Cards
.
Managing your monetary transactions with credit or debit cards is one of the oldest and easiest payment methods when it comes to online casinos. Every person in the world is sure to have a credit or debit card from the most popular companies like Visa and Master Card. These cards are widely accepted in online casinos, so all you need to do is enter your card details and your CVC number, along with the amount you want to deposit and your funds are instantly added to your account. While this is a great payment method the cons are that not too many people like to disclose their credit card details online. Also in some casinos deposits and withdrawals with this method come with a 2.5% fee which is quite high, especially if you are a high roller player. Payouts with this method can usually take up to 3 days for your funds to arrive.
.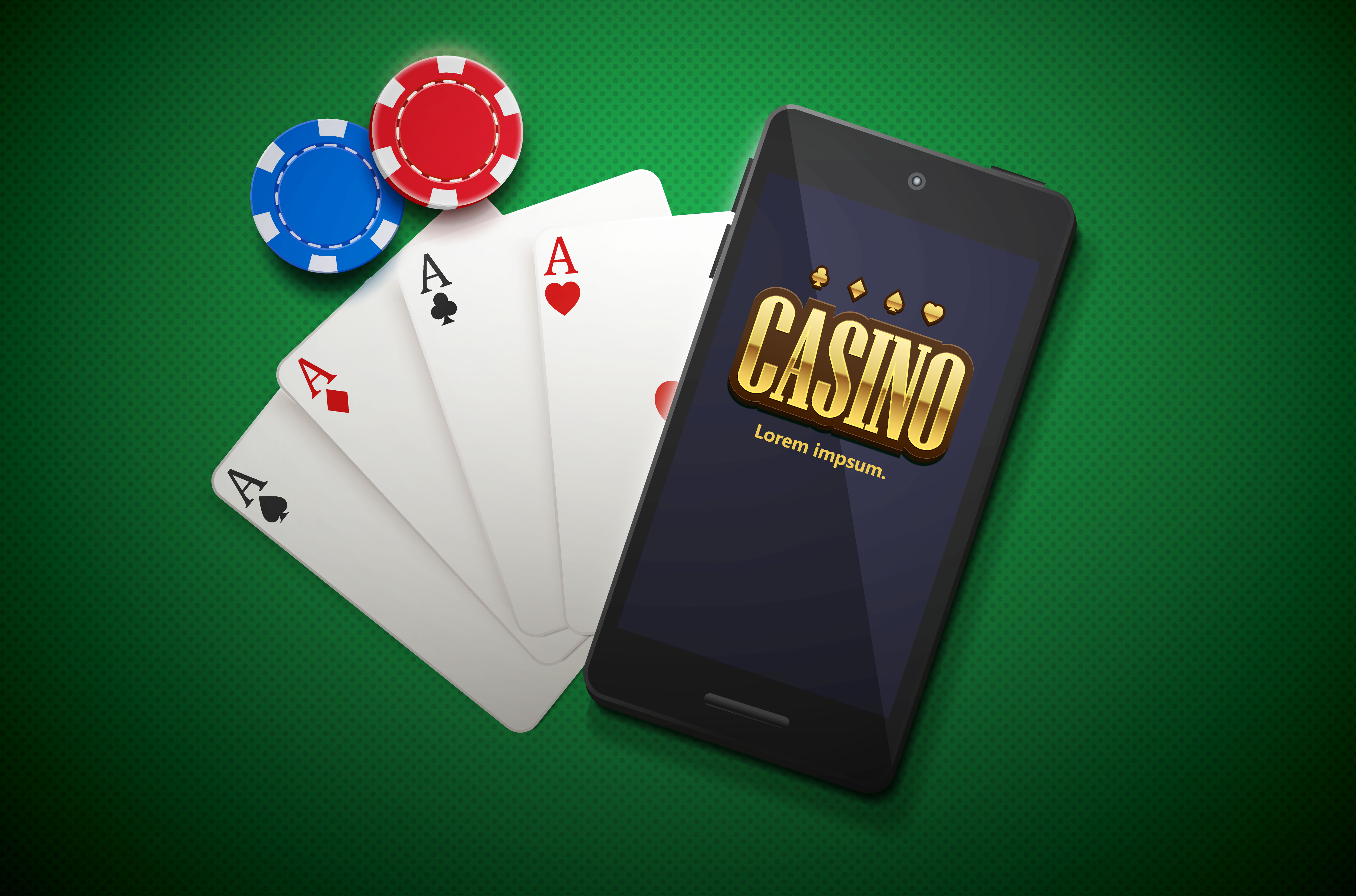 .
Mobile casino with E-wallet payments
.
E-wallets have become a very popular method for monetary transactions in mobile online casinos today and have truly revolutionized the online gambling industry. The most popular payment methods in this category are Neteller and Skrill, along with some other companies like Ecopayz, Entropay and Pay Pal.
.
The advantage to using these methods is that you don't disclose your financial details directly. You upload funds to your e-wallet account first and then use those funds to play at mobile casinos. The biggest advantage to using e-wallets as a payment method is that in many online casinos withdrawal requests are processed instantly. Your withdrawal can literally arrive on your e-wallet account in a minute. This gives you more liberty to manage your funds and play in a big number of casinos in a short time. Once you get your funds on your e-wallet account you can then cash out on the ATM by using the debit card which these providers offer or withdraw to your bank account.
.
Even though the advantages to using an e-wallet are numerous there are still some cons which need to be mentioned. For many countries the e-wallet debit cards are not available, so your only option is to ask for a bank transfer or use an exchanger to withdraw your funds. This can result in unnecessary delays and high fees which you have to pay for transfers. This may not seem like much at the moment, but in the long run the fees can pile up to a significant amount.
.
Bank Transfer
.
Using a bank transfer for your monetary transactions is another popular method at online casinos. This method is usually used by players which have no other alternative for withdrawing funds from the casino. Bank transfers usually come with a high fee and can take up to 20 days or more to arrive on your account.
.
Crypto currencies transfers
.
This is a fairly new payment method which was recently adopted by many online casinos. If you have experience with crypto currencies you will have no problems making deposits and withdrawals at online casino. All you need to do is enter the amount and wallet address for deposits and withdrawals. Every casino has their own policy for these types of deposits, so it's up to you to choose the one which suits you the most.
.
Choose your payment method and play
.
These are some of the most popular payment methods which you will come by at almost every online casino. But there are a lot more methods available at mobile online casinos which might suit you the most. It always a good idea to go through every payment method which is available for you at the casino and see which one will ideally fit your needs. Once you find the best mobile casino payment methods you can use them at all of your favorite casinos and avoid any unnecessary hassle.