If you don't know about this yet, social gaming is taking the lead in entertainment. At Gambino Slots, you'll understand why in just a few minutes of playing. Signing up is simple, the variety of games is impressive, it's easy access from virtually any device and the best part…it's free!
.
Welcome to Gambino Slots
.
For online gamers who enjoy the convenience of online slots, but miss the social aspect that a land-based venue can offer, Gambino Slots is the place to be. Signing up is simple via a Facebook account and the directions are laid out step by step. Just go to the Gambino Slots Facebook page, click Play Game and you'll be in the Gambino Slots Lobby. Within seconds, you're on your way to playing on some free online slots! Once you've registered your Gambino Slots personal account, you'll find thousands of G-coins available for you to get started as well as start churning in a series free bonuses and rewards to keep that bank roll up.
.
Gambino offers access from multiple social media platforms like Windows and Facebook as well as Google Play and App Store. Playing is available across all devices and platforms. Whether you use iOS or Android, or maybe you prefer Tablet over Smartphone, it doesn't matter. Social gaming on the go is what Gambino strives for to keep up with player demand as well as the constant innovation with today's technology itself.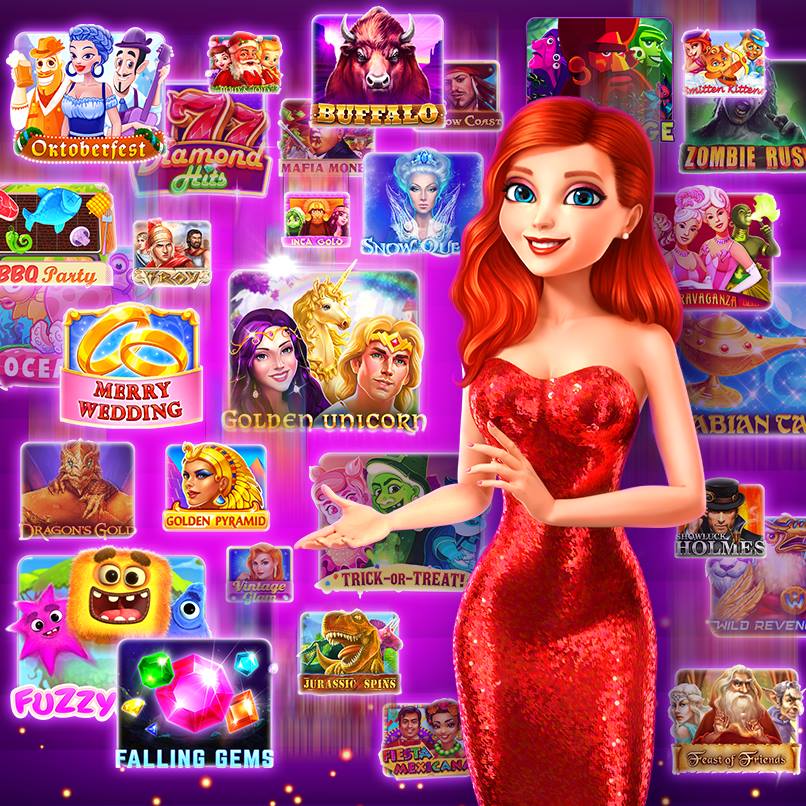 .
What Does Gambino Offer?
.
Free slot machines on Android! Need we say more? Well, of course. Gambino offers plenty of variety with a free social gaming platform that you can share with your friends. Either in competition or just a place to hang out with your social media community, you'll find plenty of entertainment to pass the time or build the bank with G-Coins.
.
Currently, Gambino offers over 82 Vegas style slots to choose from with new releases monthly. There are quite a few different themes to suit anyone's personal preferences, as well as stunning graphics, smooth play and outstanding sound effects. Some of the latest games include:
.
Golden Unicorn
Jurassic Spins
Golden Pyramid
Dragon's Gold
Troy
Snow Queen
The slot machines at Gambino are of the latest in cutting-edge technology and are at hand in the more popular 5-Reel format. Multiple paylines give way to increased winning combinations that include exciting bonus rounds and big wins. Scatter symbols offer multiple opportunities to win and in some games – like Gold Rush – there's a 6th reel to add to the wins and bonus rounds. There's definitely an exciting feeling of playing slots of Las Vegas online at Gambino with all these up to date games.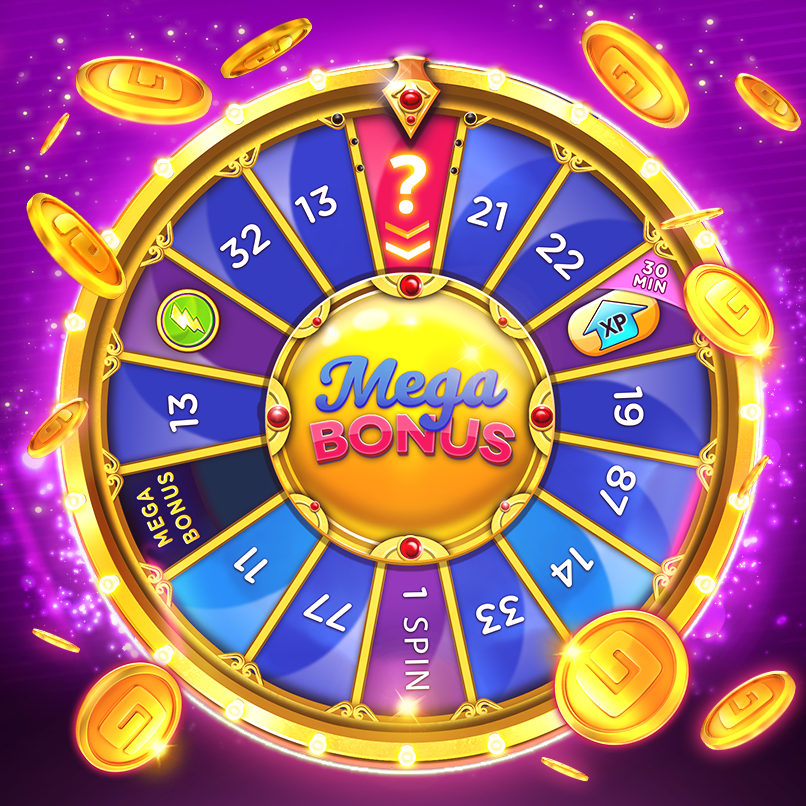 .
Bonuses, Promotions and Special Offers
.
Gambino brings not only the thrill of the game, but exciting promotions as well. Daily rewards are given for logging in and playing as well as more access to free bonuses available in social media offers via the Gambino Facebook site. Getting updates will give you a heads up on new game releases, G-Coins pack giveaways, and video contests.
.
Within Gambino itself, there are enough promotions to keep you spinning for big wins. Playing online slots in iOS is much more fun when you can take part in tons of promotions:
.
Mega Bonus Wheel – spin for free and win exciting prizes like G-coins, XP Blasts, Contest Boosters, and even Extra Spins.
Treasure Vault Bonus – access the Gambino Treasure Vault every 30 minutes and watch thousands of G-coins flood your personal Gambino Account.
Gambino VIP Club –The VIP Club is accessible by virtually every Gambino player. As players rise in tiers through loyalty points, the benefits also increase with upgraded G-Coin packages, extra Loyalty Points, Gift & Prize Multipliers, and more! VIP Tiers include: Topaz, Sapphire, Emerald, & Ruby, Diamond, Trillion Diamond, Royal Diamond, and Black Diamond.
Even though the slots are free on Gambino, extras are always favored and they are delivered! Players can enjoy endless hours of fun and excitement with zero risk and have some with friends!

Excitement and Entertainment
.
Gambino Slots is definitely where it's at for thrills and big wins with online play free slots. Social Gaming is for entertainment purposes only, but the excitement with the social aspect keeps players spinning for big wins, free bonuses and fabulous prizes.
.
At online casinos it is possible to win real money, and that means playing with real money. You can get extra G-Coins by depositing real money in your personal Gambino G-coins account, which does give added benefits because it extends your play time. Specials on packages are offered up, so it's good to keep an eye out for those. Essentially, the free play is sufficient for full enjoyment and the social aspect will help bring in hours of recreation – anytime, anywhere.