Online gambling is an industry worth billions of pounds, which shows no signs of slowing down anytime soon.
There are countless online casino games out there for players to enjoy, covering a vast range of themes.
In this post today, we ask whether online casino games in UK are popular on mobile apps.
Mobile Casino Gambling
.
In the modern-day world of constant virtual connection, smartphones are an essential commodity for most of us.
Online gambling has grown exponentially over the past ten years or so and in the past few years, mobile gambling particularly has shown huge growth.
In fact, according to a United Kingdom Gambling Commission report, mobiles are the second most popular device used for online gambling, sitting just behind laptops.
.
Combination of Smartphones and Online Gambling
.
Mobile casinos are essential for many modern-day online gamblers and their proliferation over the past few years has run in tandem with the increase in mobile usage.
Online casinos quickly understood the potential of combining the speedy technology of modern smartphones with online gambling; it was a marriage made in heaven.
The moves towards mobile gambling proved to be a shrewd one as mobile casino gaming exploded. We all use our smartphones more than ever, so this makes complete sense.
Nowadays it is widely expected that any online casino will be accessible on mobile devices. If an online casino isn't accessible on mobile devices, the casino can pretty much kiss goodbye its business.
In fact, there are some online casinos out there which are only accessible on smartphones. This clearly demonstrates just how popular mobile gambling is.
.
Why Is Mobile Gambling Popular?
.
Gamblers want speed and simplicity and with mobile casino gambling, they get just that. All they need to do to get playing is get out their phone, enter their pin and then head straight to the casino, as long as they have an internet connection, of course.
Could it really be any simpler? There is no messing around with booting up desktops and laptops, gambling can all be done effortlessly with smartphones, as swiftly as possible.
Also, mobile gambling generally looks and feels better than gambling on a desktop or laptop. The navigation feels more intuitive and all options are within very easy access.
Pretty much any option you're looking for can be found with ease, which means no fruitless clicking around and, ultimately, more time to get gambling. This is what everyone is there for at the end of the day.
Furthermore, many online casino games play better on mobile devices. This is especially true of slots, which are displayed beautifully on mobile screens, offering immersive and exceptional gameplay.
The bottom line is that many people simply prefer the mobile casino experience over the classic online casino experience.
.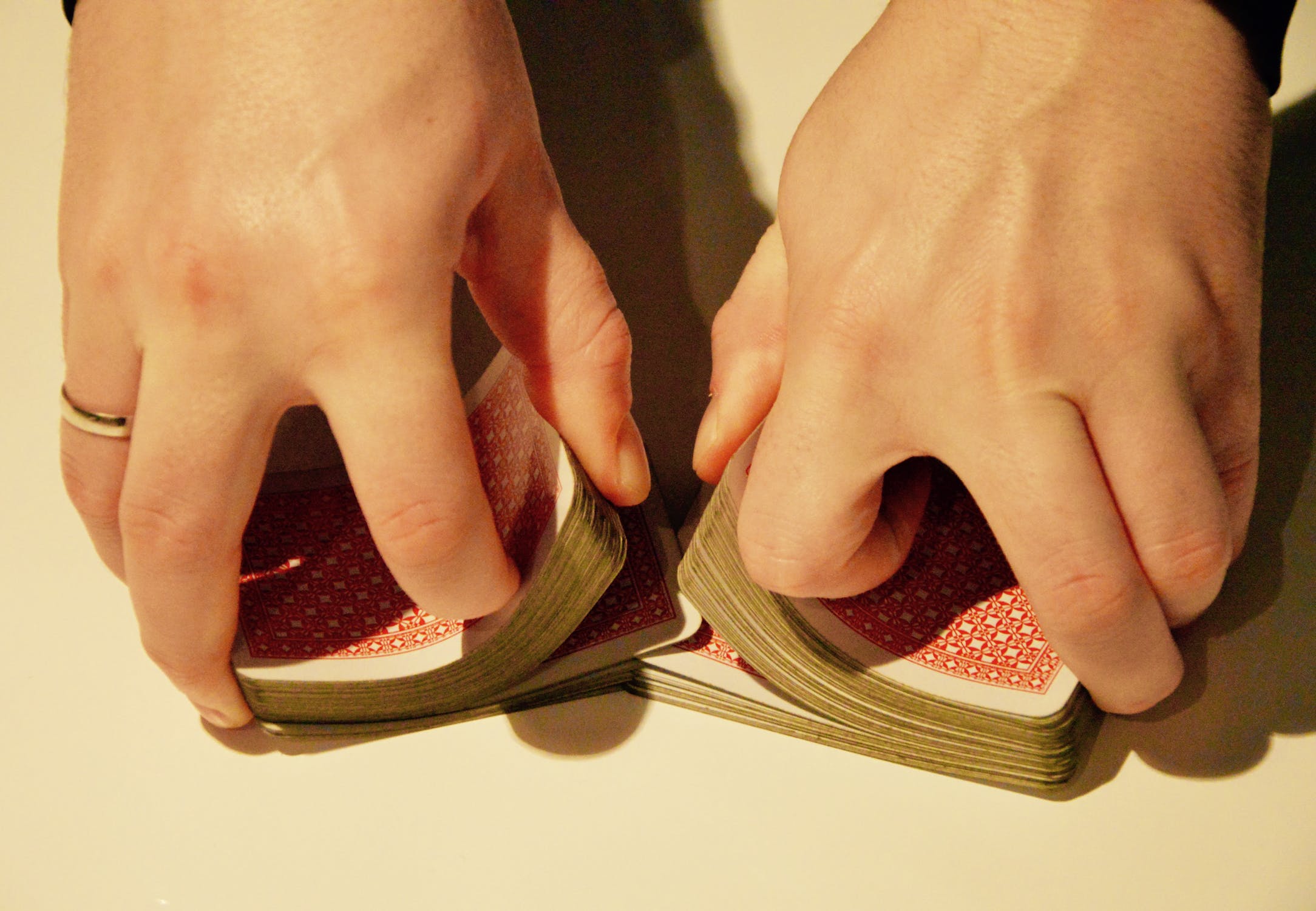 Can I Play Online Casino Games on Mobile Apps?
.
Technically, mobile gambling is any form of online gambling which takes place on a mobile.
However, many mobile casinos are available through bespoke apps, which means that countless online casino games can be played on apps.
There isn't a better mobile casino experience than playing some classic casino games through a quality mobile casino app.
Generally speaking, it is more common for players to access mobile casinos directly in-browser rather than through apps.
Still, mobile casino apps are widespread and through these apps, you can play numerous quality online casino games.
So, sit back and enjoy the ride.