Creating a top-notch essay is hard. But what if we tell you that there are ways to reduce the challenge? Today, there are lots of handy writing apps that can take your writing to an entirely new level, and facilitate the creative process. Such tools are aimed at enhancing your skills and giving you enough grounds for creating an excellent paper. They vary from simple grammar checkers to more advanced tools that can improve your style, or help develop unique ideas.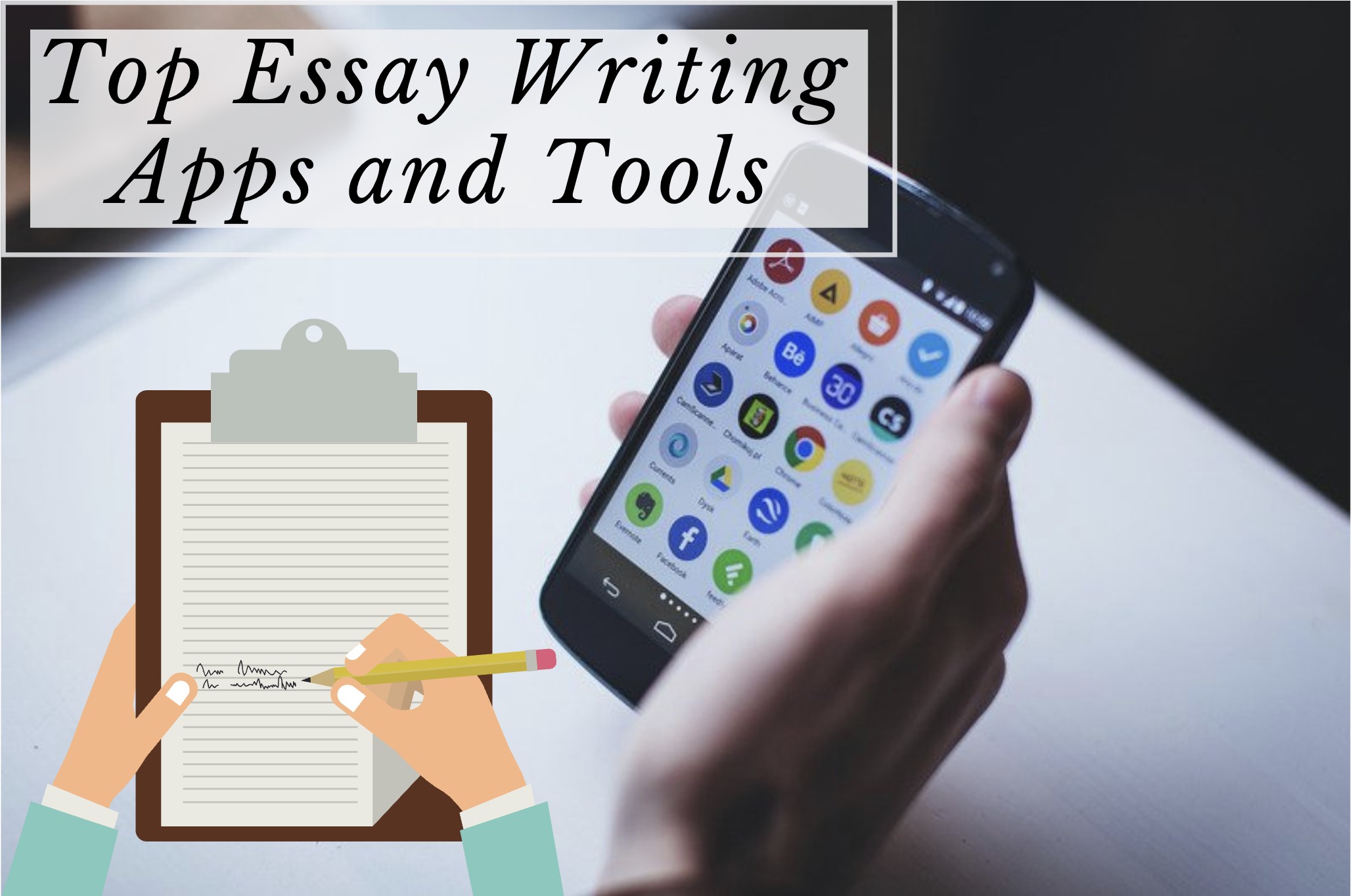 Top Tools And Apps For Creating Great Essays
If you feel like each time you start working on a paper you just can't get the ball rolling, possibly you need a bit of help. In this article, you will find a list of the best free writing apps that will help you cope even with the most challenging tasks!
.
Generating ideas
.
Topic Generator
Although Topic Generator tool is meant to create brilliant ideas for blog posts, who says it can't be used to generate essay ideas? It is one of the best creative writing tools that you can find online! It works in a very simple manner:
Open the website;
Enter up to five words that are relevant to your subject;
Press the button to generate ideas;
Wait until the system suggests some great ideas that you could use.
.
That's all! In a few simple clicks, you will have a great topic for a paper. Thus, if you find brainstorming the hardest part of the process, make sure you check out this tool!
.
Best essay topics
This is one of the best essay writing apps for android to help you get started! It contains a database of decent essay examples from different subjects. Navigating through this application, you can find some great topic hints and get a better idea of how to write your paper. What's more, if you feel uncertain about topics provided be this app you can always seek help on EssayPro. There is a huge database of professional writers creating high-quality content on various themes. It is extremely useful in cases when you like the topic suggested by the app, but have no idea of what and how to write about it.
.
Organizing ideas
.
Coggle
If you have a hard time processing written information, Coggle free mind-mapping tool will definitely come in handy! Coggle is meant for people, who perceive the visual information better. It helps break up complicated ideas into clear flow charts and mind maps. It is a perfect tool for organizing your ideas!
.
Storyline Creator
Do you find it hard to keep all the characters and events in the story well organized? If yes, Storyline Creator is a perfect tool for you! It is an intuitive online mapping tool that helps create and track the flow of events or facts in your text.
.
Enhancing grammar and punctuation
.
Grammarly
This app has been around for quite a while and gained an excellent reputation. It can be used right from the browser, or you can download it in the form of a Word extension. The Grammarly is deservedly called one of the best spellchecking apps out there. It quickly detects spelling, punctuation, and grammar mistakes. Besides, it offers a few handy extra features in its premium package. These additional tools can help enhance style, vocabulary, and structure, making every essay sharp and engaging!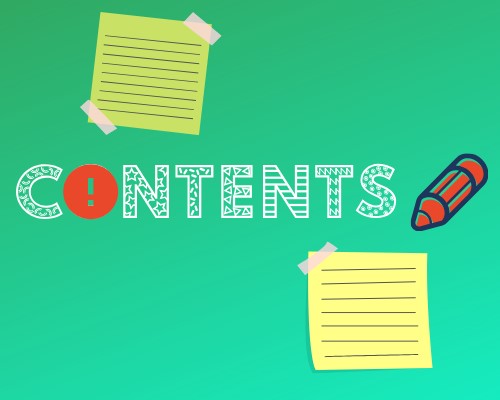 Word processing
LibreOffice Writer
This handy online editor helps create any types of texts with ease. LibreOffice Writer supports different file formats, is simple in use, and features an excellent word processing feature. Thus, if you are having troubles with picking the right word combination or substitute for a word, LibreOffice Writer will come in handy!
Making notes
Evernote
You never know at what point you may get an excellent essay idea. Thus, it is important to have a tool that will help you create, organize, and store your notes in one place. Evernote is perfect for these purposes! It is one of the best writing apps for Mac, iOS, Android, and Windows that allows you to create notes on the go and access them at any time from any device! It also has decent spelling, grammar, and punctuation check features. However, one of its main pros is a smart voice recognition feature that is available in the paid version.
Final Words
With a vast number of online writing tools, it does feel like creating an essay should no longer be an issue. However, thousands of students are still struggling with their assignments. Does this sound like you? Then here you have our last and most important tip – do not forget that writing any paper still remains a creative task no matter how much you try to optimize the process. It does not matter if you have worked really hard on your paper – if it doesn't touch the reader, you've failed! Thus, keep in mind that you always have to be open in your text. Don't be scared to share your personal thoughts and ideas, be creative, think outside the box, and make sure you add a personal touch to every paper you create. After all, this is what actually keeps the readers engaged!