So, you've used iOS for a while and decided to switch to Android? This is a big step that will deprive you of certain features that are available only to iPhone users. However, this doesn't mean that you will lose all of the features you loved about iOS.
Regardless of your phone's model, some iTunes features should remain available for you even when you switch to Android! Since iTunes is considered as a tool created exclusively for Apple devices, not many users know that some of its features are supported by Android OS. What are these features? In this article, we are going to tell you about some of those!
.
iTunes Features That Are Not Available For Android Users
.
Before we can tell you about the features that you can use from an Android device, let's name the main ones that won't be accessible.
Apple books – if you have purchased some books from the Apple's official store, you won't be able to restore these purchase on your Android device because these books can only open with the help of Apple Books application.
iOS applications – this point relates to the previous one. There is no way you can download and use applications designed for iOS on any other operating system.
iTunes videos – one more thing you won't be able to do is to play videos purchased in iTunes. This is also explained by the inability to use iOS apps on other devices.
Playing podcasts – the format of podcasts is supported by all operating systems, which means that there are no issues in terms of compatibility. However, it is impossible to play them right from iTunes since there is no such app for Android. Luckily, if you are a fan of podcasts, you can opt for an alternative app that runs on Android. For example, Spotify or Google Play could be good options for this purpose!
.
.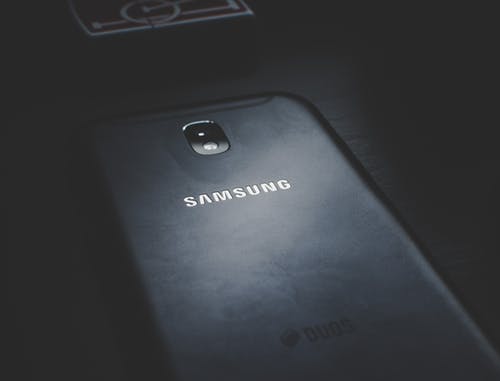 iTunes Features That Are Available For Android Users
.
Sync
Many people believe that synchronization between a computer and your Android device doesn't work with iTunes. However, it is not completely true. Of course, this application is not meant for this, so iTunes won't sync with an Android smartphone on its own. However, the good news is that you can make it work with the help of third-party tools.
.
AirPlay
Just like in the case with synchronization, AirPlay won't work with Android OS on its own. However, some external tools can help you use AirPlay streaming from your new smartphone.
.
Apple Music
Luckily for all music lovers out there, Apple Music runs on Android, which gives you unlimited access to millions of songs!
.
iTunes Music
Probably one of the biggest disadvantages of switching from iOS to Android is the fact that you are going to lose your extensive music library. We bet this could be very disappointing. But what if we tell you that you can regain access to the music purchased in iTunes even if you are now using Android? Well, this is possible!
In most cases, the songs downloaded from this application come in the standard AAC format, which is also supported by other operating systems.
There are a few exceptions to this. Any purchases made before April 2009 come in a different format. However, you can always convert them into Android-compatible files.