An important issue for developers is news about the demand for applications among consumers. This concerns both the information on current trends and areas of society, as well as application ratings and statistical research.
According to the latest data, consumers mostly prefer relatively old mobile applications, but are also actively interested in new developments in the field of development. This trend is not seen only in the game category, where new games are most popular, as well as online casinos. If you want to have a great time, you should visit this site. The interest of consumers is explained very simply, because, playing in a casino, you can not only have fun, but also make money.
What does the statistics say?
.
A new research has shown that users of mobile devices mainly download applications that have already turned a few years. The 30 most popular applications of the App Store are about 5 years old, whereas in 2014 their age was less than 2 years. This means that users prefer to download time-tested applications instead of new ones. Obviously, the list of applications contains popular Facebook, Instagram, Google Maps, Spotify, Wikipedia and so on.
A similar situation exists in the camp of users of mobile devices who are running the Android operating system. The average age of 30 popular applications is 4 years, while in 2014 the average age of the most popular applications was 18 months.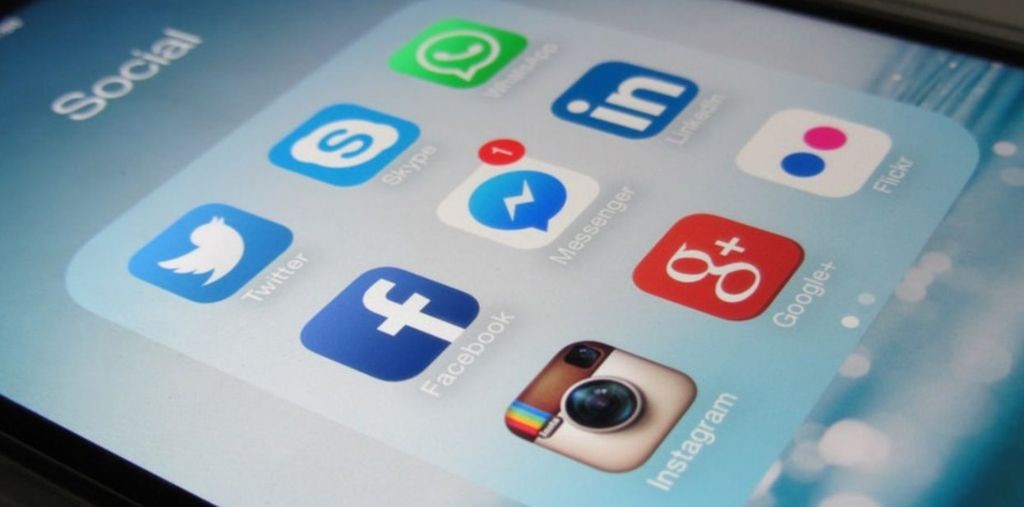 Nevertheless, according to sociological research, mobile device users are open to modern developments and are actively interested in new products in the field of applications for smartphones.
However, a different situation is in the field of games: 85% of the most downloaded games released no more than 2 years ago.
.
In 2018, people spent $72 billion on mobile apps
.
However, user demand for mobile applications is growing rapidly. The total revenue of mobile application developers who implement their content through the AppStore and Google Play mobile markets, reached an astronomical $72 billion in 2018, which is 60% more than a year earlier.
Such data were given by research company Sensor Tower in the annual report.
Almost two thirds of this amount was left on the Apple site ($47 billion). The rest was spent by owners of smartphones with Android OS. At the same time, citizens of Asian countries, the USA, and Canada, who cumulatively spent almost $40 billion on mobile applications, turned out to be the most generous. It is curious that users spent the most money on games (71%) and entertainment applications (7%).
However, these trends will soon be a thing of the past. Analysts predict that by 2023, the revenue of mobile developers will increase by 120% to $156 billion. And not by the expense of existing markets. Most of the content will be consumed by residents of emerging markets: Africa (+300% of the current indicator) and South America (+240%).