Nowadays, our life can be hardly imagined without modern technology. All kinds of applications help us to organize our schedule and perform tasks quickly and logically. Applications can be used in every sphere of our life and education is one of them. Thus, you can use College Essay Writing Help to organize your working process.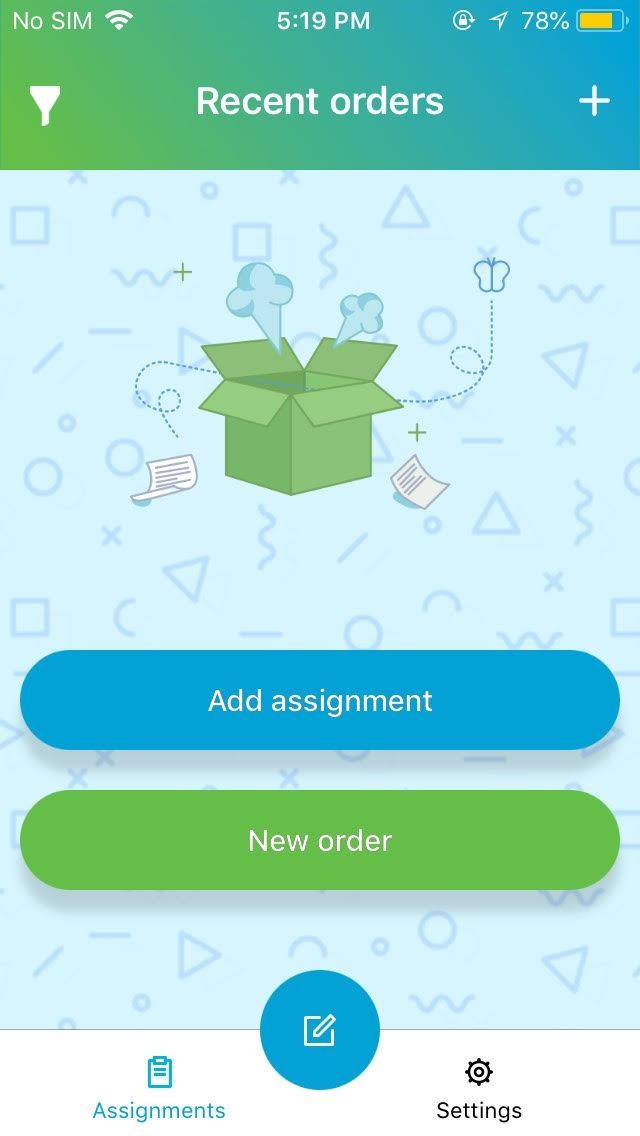 It is a fast and intelligent application that runs on all modern devices. It helps to schedule tasks thanks to a practical calendar.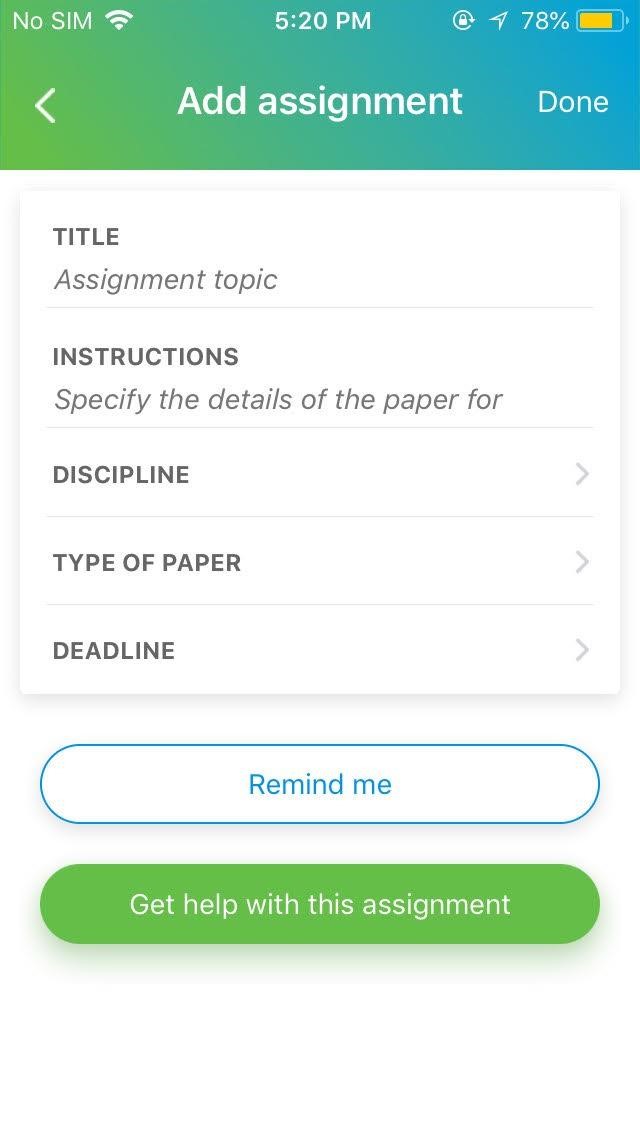 Major Features to Serve Your Purpose
Let's take a closer view of the main advantages offered by College Essay Writing Help.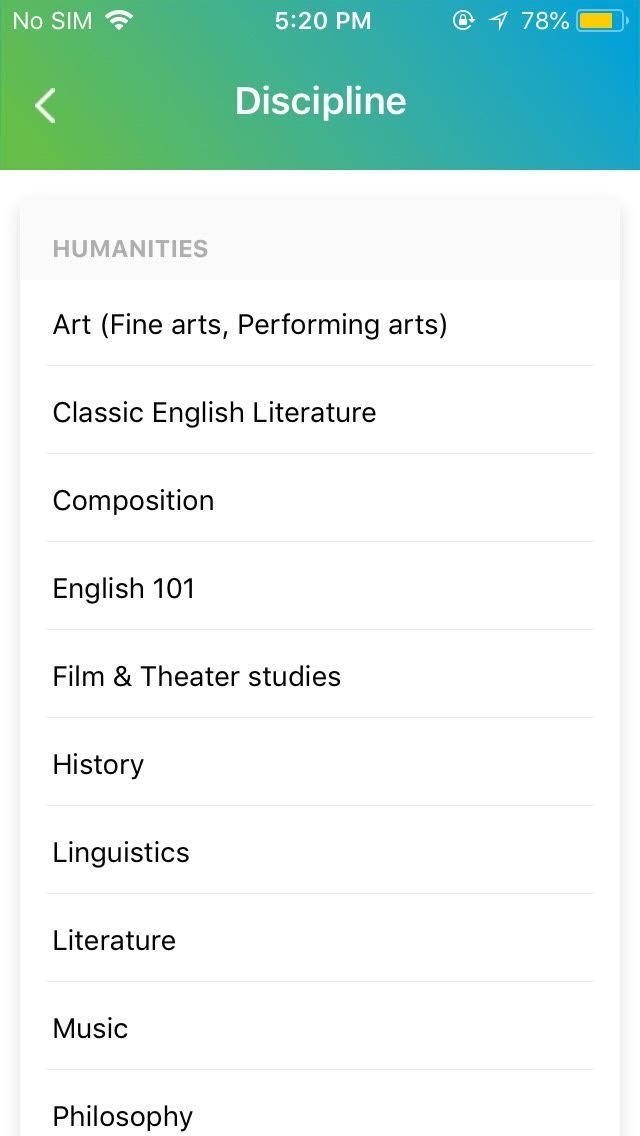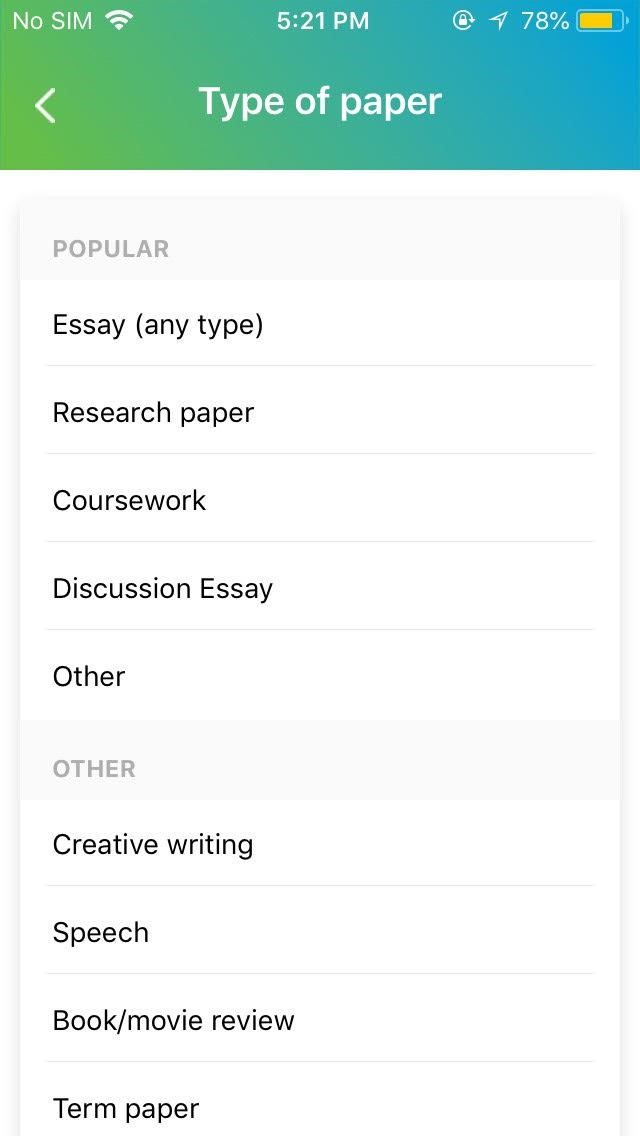 They are as follows:
Practical calendar. You will never forget about your assignment or some important event or meeting. This great app by CustomWritings.com includes a standard calendar, which allows setting reminders and deadlines on any day of the week. You can plan ahead all of your steps. Schedule the whole week, month or even a year. If you know exactly what should be done, simply mention when.
Progression bar. You can track your own progress. The application offers an in-built bar, which shows the progress of your work. It is dependent on the number of assignments you have. For example, if you have 10 essays and have already written 6, the progress line will be 60%. It's a great option because many people become more enthusiastic about their writing when they clearly see how much they managed. Besides, you will see what kinds of essays have been already accomplished.
User-oriented interface. You may not worry about the practicability of College Essay Writing Help. Even if you aren't that good with different applications, this one would hardly cause any difficulties. It's very easy to manage it and carry out all the functions. It is user-oriented and offers only the necessary functions, such as choosing a date, making a note, adding subheading and descriptions.
A divisional option. It's a very important and useful function. It allows dividing all of your tasks and routine duties into logical blocks. Thus, you are free to create categories devoted to a certain type of assignments, academic discipline or your teachers and professors. It helps to orient faster and improves the productivity of writing papers. Don't forget about colored markers. The application allows coloring your groupings or tasks in accordance with your preferences. Choose different colors for different categories. Moreover, you may specify the importance and urgency. Choose a certain color for the most important assignments, tasks of moderate importance and those with the lowest urgency or necessity. It helps to control the sequence of execution of your tasks. You will always know what comes next.
Regular updates. Another great feature is that this program is regularly updated. Updating is important for any program because there may appear certain bugs or it may work not as quickly as it used to. Thanks to regular updates, all the errors are successfully replaced.
Full security. You may not fear that somebody will somehow get into your smartphone through this application. It is connected to the Internet and it will never reveal personal data about you.
Customers' feedback. You can always turn for help to a team of support. This application is backed up by intelligent technicians who know the answers to all questions related to the application. If you don't understand some function or the application doesn't respond to your commands, ask a technician. Someone is always in the chat room. You'll definitely receive detailed explanations.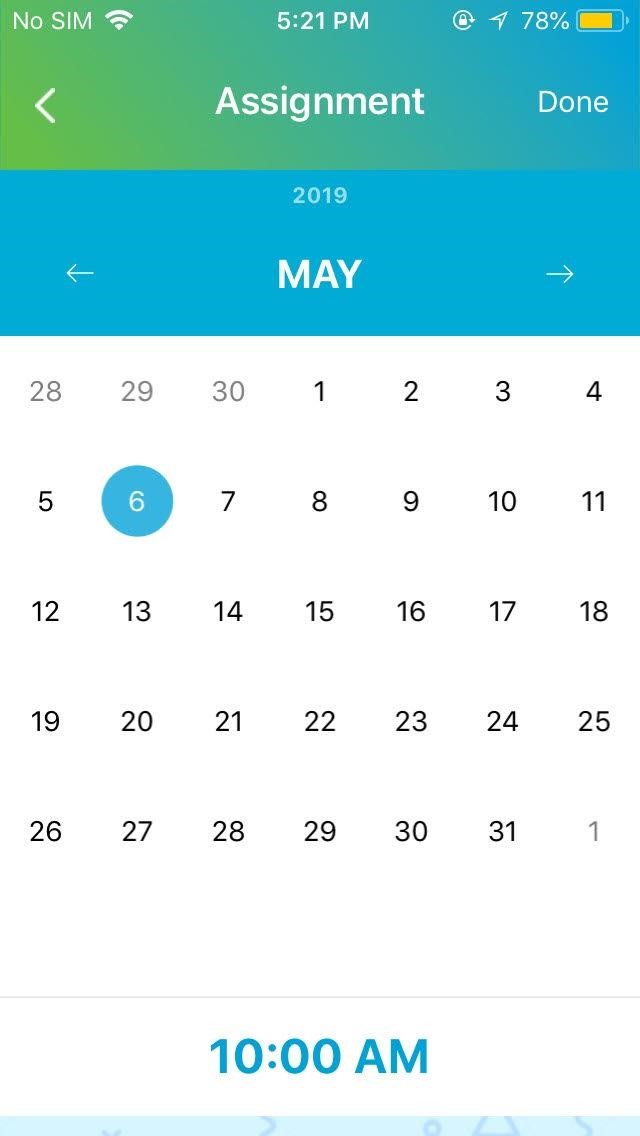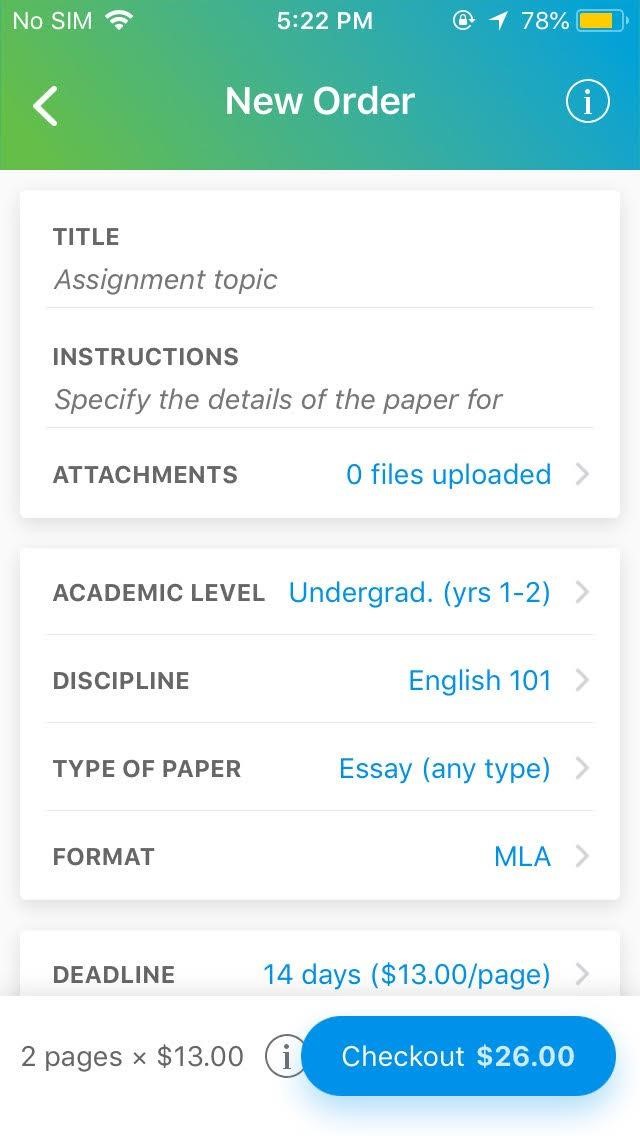 These features are actually outstanding. It is remarkable that these are not all advantages of College Essay Writing Help. It is likewise fast and small in size. Its developer took care of functionality and quality.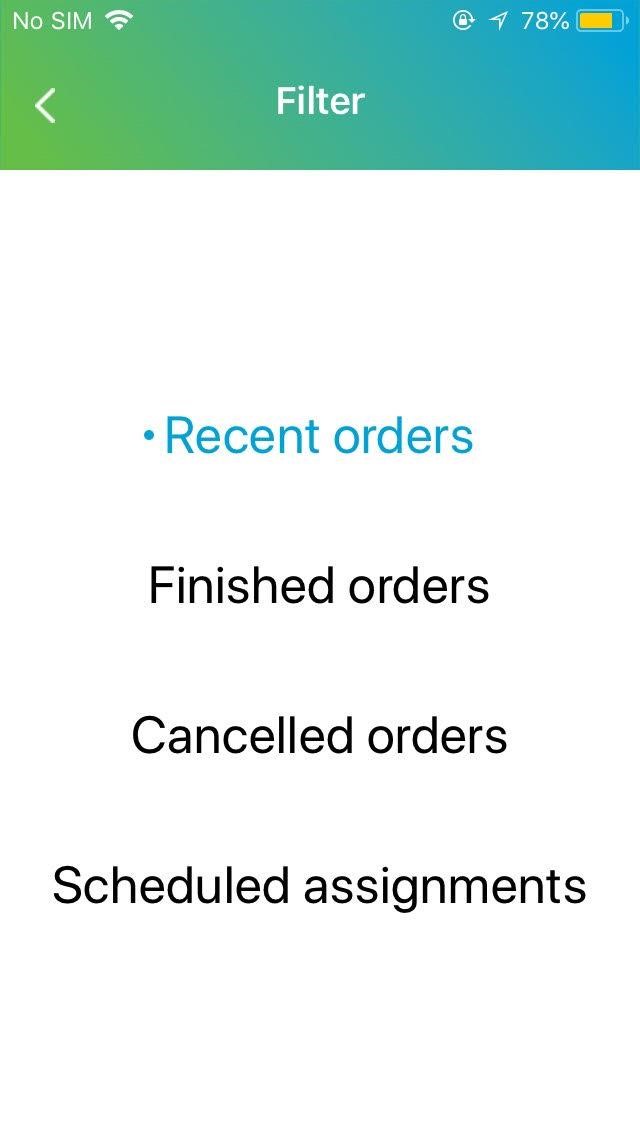 The Apple Corporation created a smart program that won't require much space on your smartphone or tablet. Compared to other programs, its size is nothing at all. You would hardly notice that it takes a few megabytes. This also makes it working fast. It doesn't have any unnecessary functions. It's as plain as it should be. There are functions that are really necessary to set reminders and make a division. You will surely enjoy its quickness and precision.