There are many ways of measuring the effectiveness of email marketing. One of them is through analyzing click-through rates (CTR). This method shows exactly how many people have been positively reacting to your emails. You are able to get the number of those who are also not opening your links.
.
CTR is a great way for marketers to reassess their content and share relevant information with their subscribers. In order to make CTR work though, you need to be aware of the industry standards. Let us look at some of the things you can do to improve your CTR.
1. Make your emails motivational
There is no doubt that motivation is the best means of getting people to do things. When you are crafting your emails, you need to think about content that encourages your subscribers to do something. You can ask them about things that they care about and encourage them to share feedback with you. Most people love to engage with someone who listens to them. Making your emails motivational can thus increase the CTR as your subscribers will be looking forward to your next emails.
.
2. Reduce information to the minimum
It is also important to keep your emails short and straight to the point. For most readers, long emails present a challenge as they seem to require a lot of time to go through. You need to cut down the kind of information that you want to send to your subscribers so that they don't get turned off.
.
If you want your readers to know more about your brand, always make sure to include the necessary image that gets them acquainted to it. After that, you can share a short message and then include the necessary links for social media and other contacts.
.
3. Use an email template builder
Emails are also all about having the right kind of appeal. There is no better means of structuring your emails the right way than by using an email builder. Email builders like Postcards are fantastic when it comes to creating the kind of emails that are appealing to users. There are different kinds of devices in the market today and you need a tool that understands each one of them. Email builders drastically improve emails and this ultimately improves the CTR.
.
4. Make sure to include a video and some emojis
Videos are also a great means of improving the CTR of your emails. Nowadays, video content has taken up a huge share of the total content consumed by device users. The use of emojis is also very common, especially on mobile devices. The use of emojis has increased by over 775% in recent years. Videos are preferred because they are dynamic and quite versatile when it comes to transmitting information. Videos also are fantastic when it comes to getting users to engage with you. Because of their popularity, videos are often a key means of driving up the CTR. Make sure to include a good video and you are sure to see the response for your videos go up.
.
5. Make quick follow-ups
Marketing is all about making the correspondence a great conversation. When your subscribers open your emails and act on your messages, you need to make sure that you are connected with them. You can do this by making timely follow-ups. When customers make orders, you should ensure to include some offers and promotions in your next emails that you send them.
.
It is estimated that 65% of emails that customers view on their devices are preceded by an earlier interaction. This is not only a superb means of improving the CTR, but it is also a fantastic way of building strong relationships with your subscribers. When your interaction with your subscribers is constant, it becomes much easier for you to get them to respond positively to your messages each consecutive time.
.
6. Make use of buttons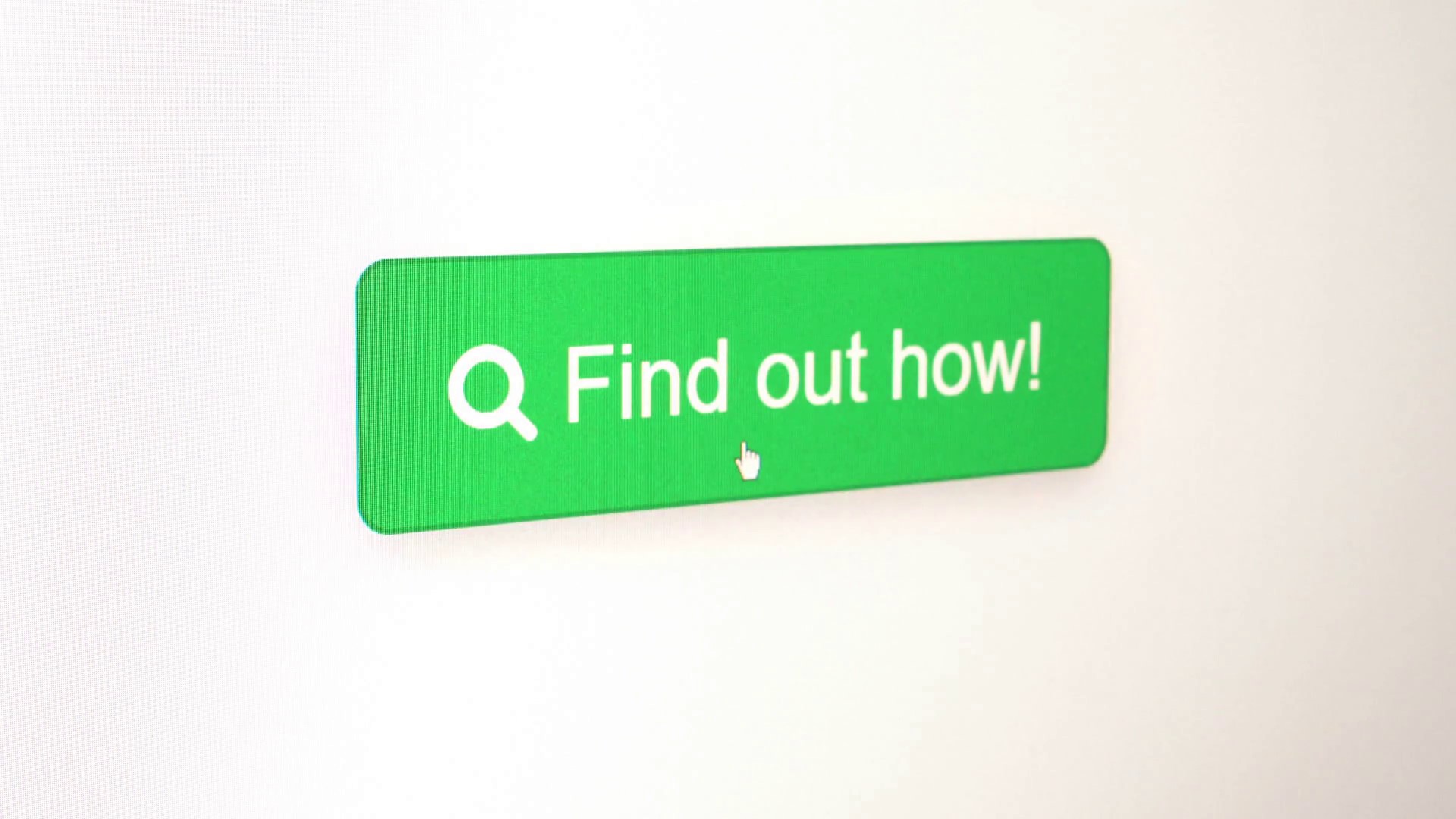 Buttons are also heavily used in the marketing world. They have been proven to increase the CTR because of the kind of dynamism that they bring to emails. Usually, emails that are all text are unappealing to subscribers.
.
When you include buttons in them though, it becomes easier for your subscribers to take appropriate action. Studies have shown that the power of links especially on smaller devices is quite high. The buttons you include on your emails should be well-designed and colored appropriately. Attention-grabbing buttons will take your CTR to the next level.
.
7. Be sure to make announcements
When you launch new products, never forget to leave your customers out of the loop. Subscribers are always interested to know about the progress of the products and brands they love. Keeping them updated whenever new things are added is a sure way to improve the CTR. When your subscribers know that they are always considered first when it comes to information can also improve the trust and credibility they have on your products.
.
8. Have your link duplicated several times
When it comes to communicating messages, it is always important to repeat vital information. The basic tenets of communication dictate that a critical message should be relayed to the audience enough times such that they grasp it. This is the same strategy that you should apply in your emails in order to improve the CTR.
.
In the marketing world, the most important thing is the links. You should always ensure that you repeat the same link multiple times in the message. You can include it as part of the opening lines of the message, then repeat it in the middle and finally at the end. Doing things ensures that your subscribers do not miss it. Obviously, you should ensure that the link is included in a manner that does not make it seem salesy.
.
Summary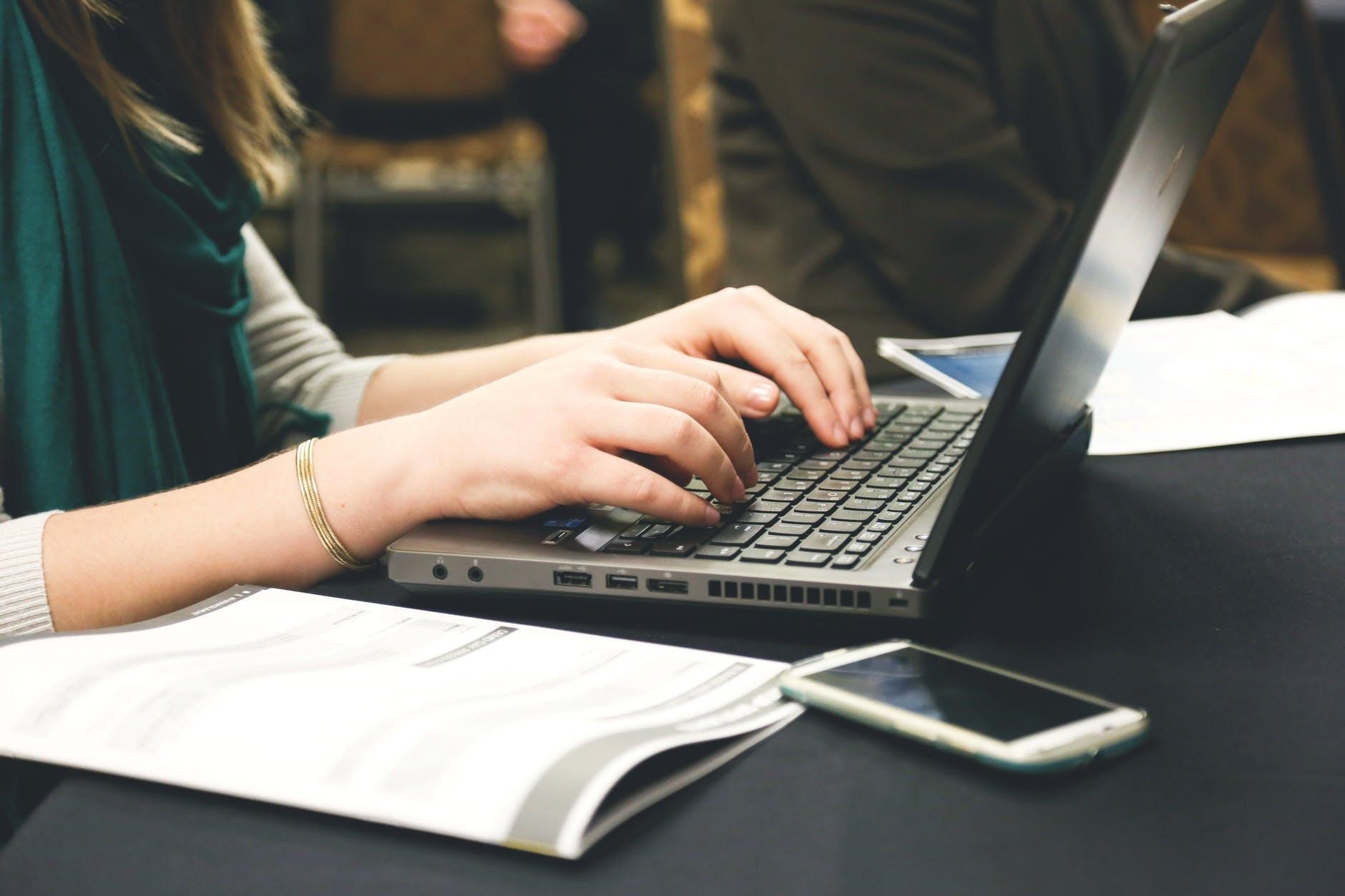 There are indeed quite a number of tips you can use to make sure that your emails are read by the audience. The most important aspects of improving your CTR include ensuring that the message is crafted in a clear and concise manner. Other than that, the visual aspects should be appealing and creativity should be applied when including links. The above tips represent the apex of the ladder when it comes to improving CTR. Be sure to use them to see an improvement in your marketing strategy.