Mobile apps have become an integral part of our lives. They make our life more pleasurable, as they offer entertainment, help us communicate with close and not so close friends and even help us with our every day chores. But one of the most important things that mobile apps do is save us time. Either at home or on the go, using the right app can save you minutes and sometimes even hours. Here are our favorite 5 apps that will save you time.
.
With over 100 million active users, many of which use Waze on a daily basis, it is safe to say that Waze is one of the most successful apps in the world.
This ground breaking navigation app provides "turn by turn" directions to get you to your destination as quickly and efficiently as possible. It employs algorithms that collect and interpret map data, travel times and traffic information from users and then provides routing and real-time traffic updates.
Users can make choices based on the shortest distance to destination, shortest travel time or most cost-efficient route. Warnings of congestion, unsafe driving conditions and obstructions are relayed to users through the free app.
Waze basically takes the guesswork out of driving, so you can get to your destination in the fastest, shortest or most cost effective way.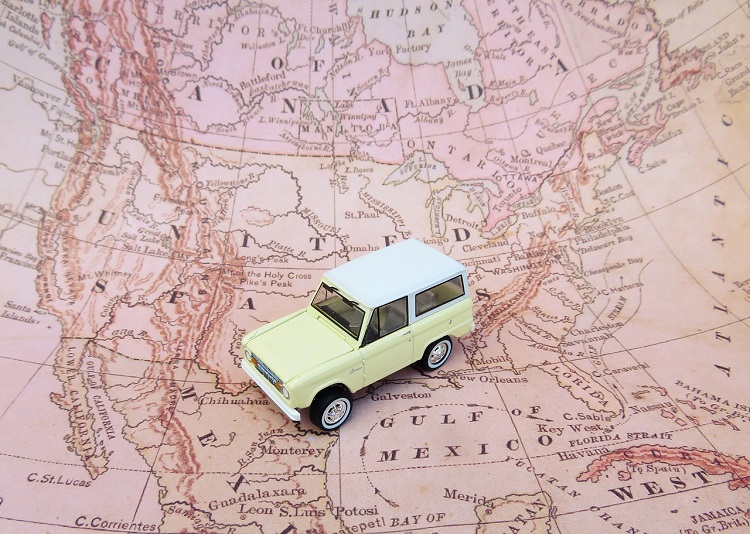 Uber revolutionized public transportation in almost all corners of the world. It reduced the cost and hassle of using a cab and allowed users to replace traditional buses and trains with a faster and more convenient alternative.
The app has so many advantages, that it is really hard to imagine how life was before it was born. The ordering a cab process is much easier, you can book a car to take you at the exact time you want to go and you don't have to pay in cash, so that is a load of your shoulder. You get to choose the type of car you want to ride and choose drivers according to their rating and distance from your location.
The app has been so successful that it has extended its services to food delivery (Uber Eats), packages delivery (Uber Freight), and electric bike rental (JUMP).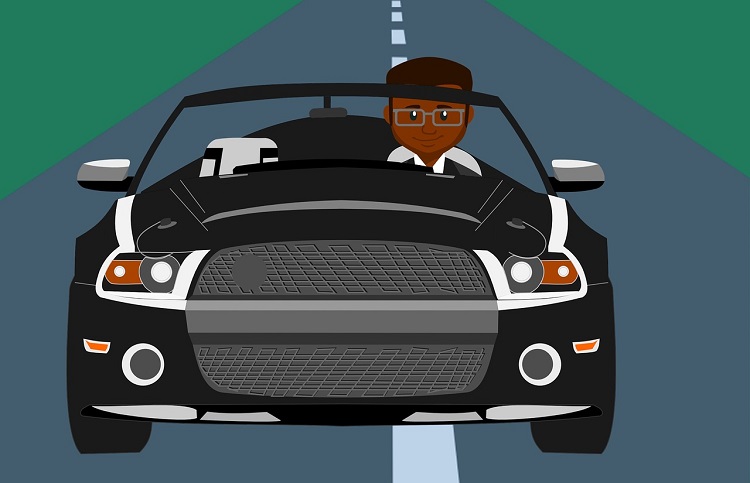 Once up on a time, before booking.com, planning a vacation involved calling travel agents to look for an airplane ticket, a hotel room and even car rental services. This process could take hours and even days. Booking.com changed all that.
Amsterdam-based Booking.com is the largest hospitality booking platform in the world. More than a million guest rooms are booked through this service every 24 hours, and it has more than 28 million listings across the globe. The app is easy to use and offers users a variety of accommodation available at or close to their destination with prices quoted upfront.
No more calling multiple travel agents to compare prices, and spending hours looking around for a good deal. Added benefits include customer reviews of options available, immediate booking and location maps. The location maps also offer alternatives which may save travelling time or distance from public transport, reducing transit times. The Booking.com app is free to download.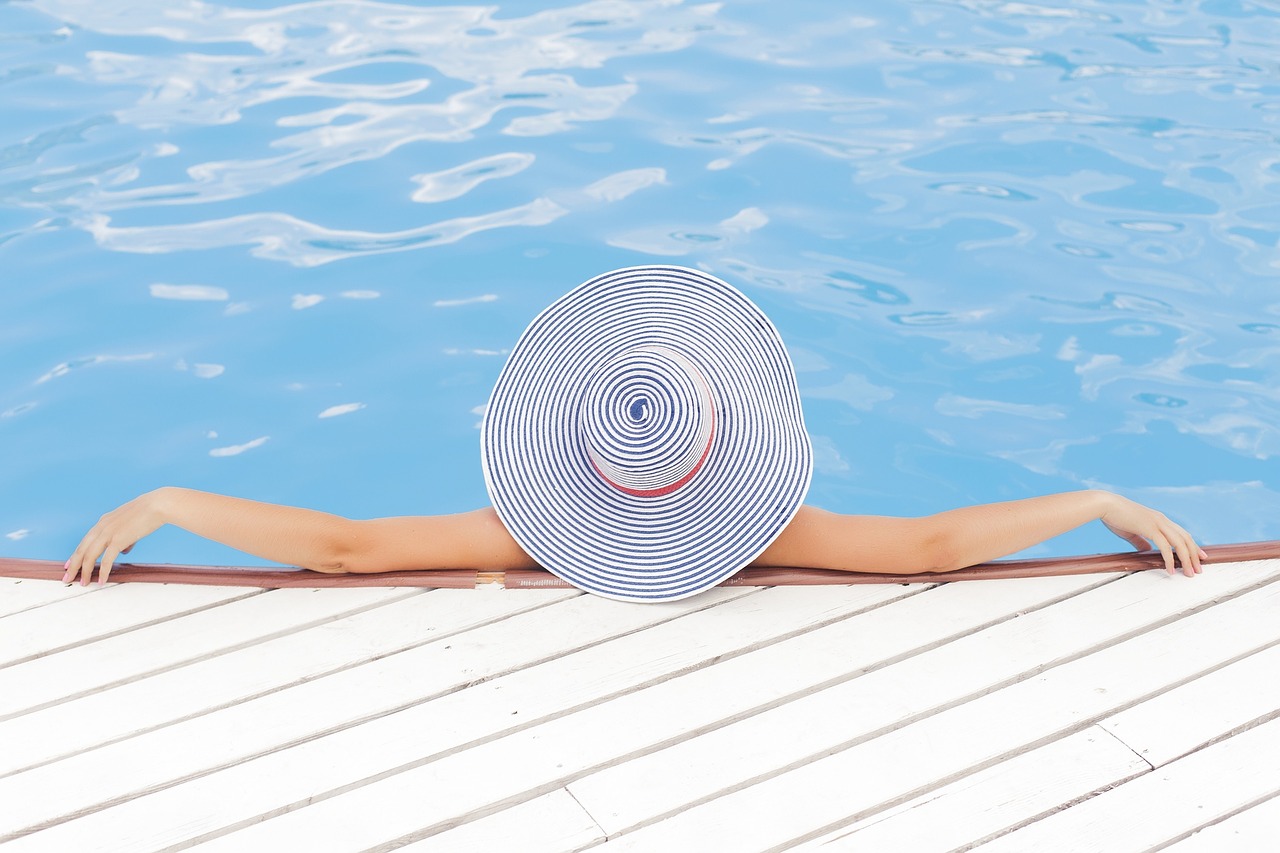 Winstar Casino App
It's really hard to believe, but it was only a few years ago that playing your favorite casino game involved a trip to the nearest land based casino, which for many of us is hours away. Today, with online casinos and casino apps, you can play at your living room, at a friend's house and even while taking the train to work.
The Winstar online Casino and App, for example, offers more than a hundred online casino games, including slot machines, video poker, roulette and blackjack. It even has a live online casino alternative for players who wish to play from home but don't want to give up the live casino experience.
So you get the casino experience without spending time and having to go all the way to a land-based casino every time you want to play.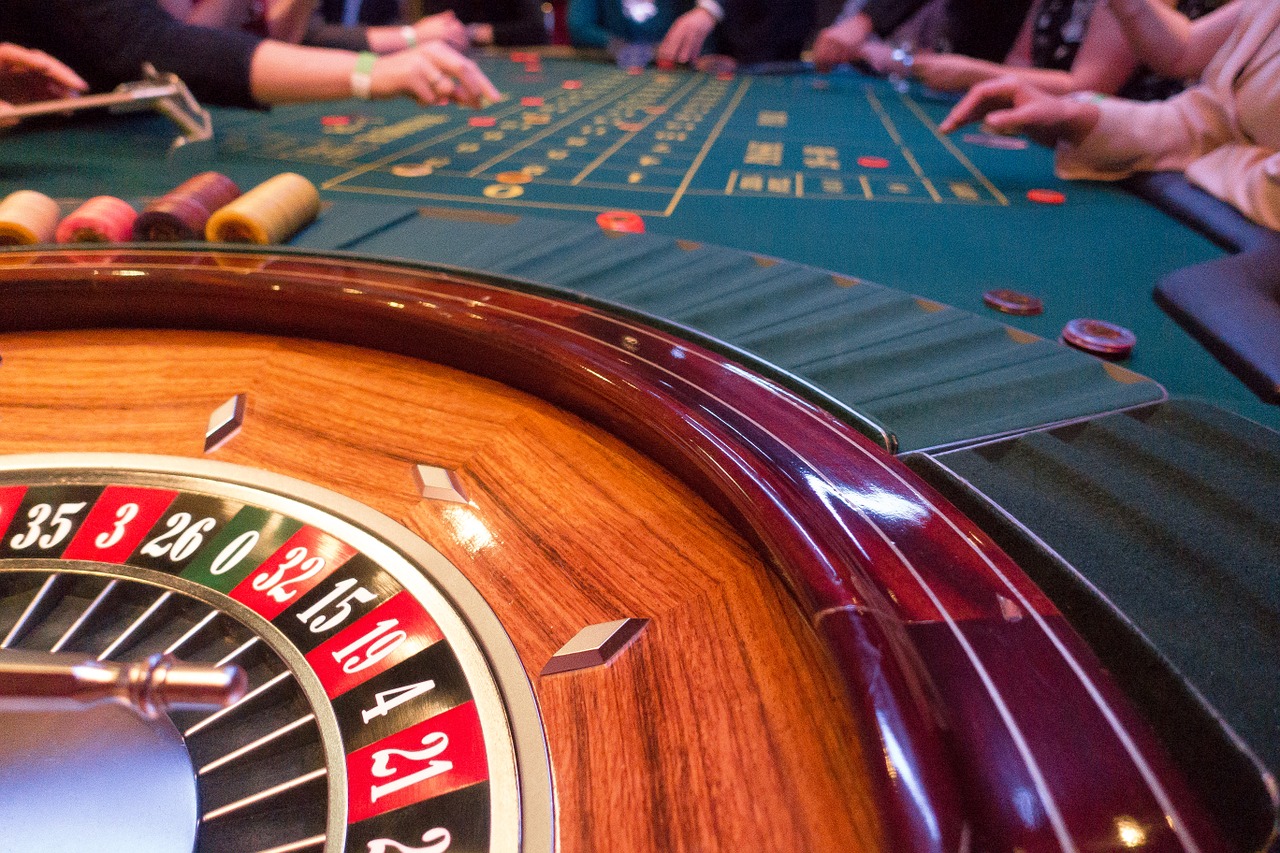 Outlook
Microsoft Outlook is a personal information manager that combines an email application with a calendar and contact database. Outlook is available for Apple iOS and Android and synchronises across all your devices, including smartphone, notebook, personal computer and tablet. This allows you to conveniently access your emails and personal planner at any time from any device.
You save time by not having to be near a computer to respond immediately to any email correspondence and having your whole email account, records and data available at all times with this subscription-based service.
The era of apps for a range of portable and fixed devices has changed the way people manage and use their time. Apps allow us to make more efficient use of our spare time and increase the amount of free time available.