What does your company need to make it out there? The answer is probably exposure, and that can quickly be achieved through digital means these days. Take any business, or brand, and you'll find that they are heavily invested in their social media presence, website development, and more importantly, search engine optimization. You have no hope of building a successful enterprise if you don't have your content reaching the people it's supposed to be reaching, and the way to do that is through SEO. While pretty much any business needs it, for law firms, SEO is probably more important, and the numbers back that statement up.
Why is SEO important for law firms?
What do law firms want? Generate leads is probably the most direct answer. How do you do that? Well, not through traditional means, that's one thing for sure. Law firms used to rely on catchy TV spots that promoted the business, and street ads that would appeal to a passerby. That is not the case anymore, because most people don't watch TV anymore, and they're too busy using their phones while walking browsing through social media and the internet. And it's there that a law firm needs to target them, and it's where the leads will come from. Studies show that law firms that generate 60 percent or more of their leads online make twice as much money as those who bring in less than 20 percent of their leads online.
The numbers prove it; people use online resources to get to law firms, and if those firms aren't invested in marketing themselves and presenting the best possible image, those leads are going to go somewhere else, probably a competitor.
.
Custom tailored service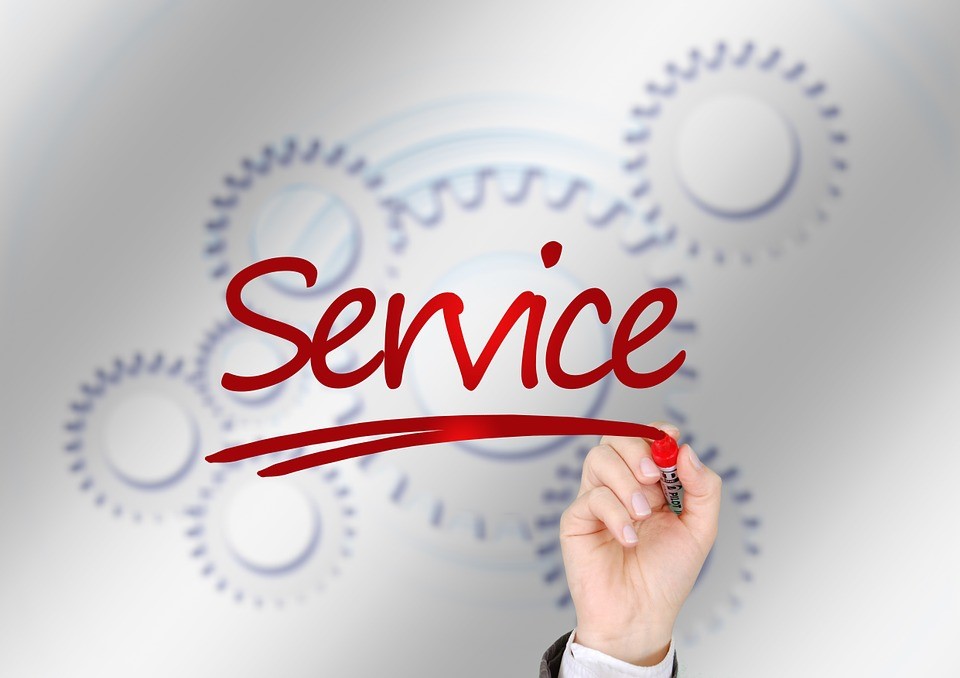 The problem is you can't rely on ready-made plans by digital agencies that would sell you the same marketing and SEO plan they'd sell an online food store. Law firms require a personalized approach that caters to a large demographic that has to be properly targeted. According to the experts at www.lawfirmseo.com, the importance of SEO for law firms is vital, and a dedicated, personalized marketing plan can take your business to a whole new level. On average, people check out 5 attorney websites before settling in on the one they'll go with. That means you have a 20 percent chance of getting a lead. That percentage can easily increase if your SEO is done properly and has all the right ticks.
.
Marketing
A law firm SEO expert is reportedly developing a marketing app for attorneys. At first glance, you might laugh at the notion of attorneys having a marketing app of their own, but if you think about it, it makes a lot of sense. Like any service provider, attorneys require marketing and promotion. But the difference is there are a lot of attorneys out there, and people aren't used to getting reviews on lawyers and reaching out to firms online. So search engine optimization, if implemented properly, can make the firm's website the number one destination for people looking to hire a lawyer. But not all people like logging in to websites; apps, however, are easier to use for many. This is why the notion of SEO expert developing a marketing app for lawyers does make sense. Can you imagine being hit by a car, and looking to sue, and all you'd have to do is take out your phone and look for lawyers specialized in this kind of litigation. An app like that can be a game-changer for law firms and lawyers, but the first step is finding an SEO expert that knows what they're doing.
.
Not just for marketing and exposure
Many make the mistake of assuming that search engine optimization is only done for marketing purposes as well as getting your site to reach as many people as possible. While these are among the goals, but there's so much more to SEO than that. For instance, did you know the optimizing the content of your website –– to make for a better user experience –– is also considered search engine optimization? People expect to find easy, digestible content on websites they log into –– lawyers' sites more than others. If they're bombarded with legal and technical jargon, you can rest assured they'll get out of your website and move on to another that doesn't bore them with the details. So, SEO experts help you create content that is easy to digest, while still getting your point across. It doesn't hurt either that this step also improves your rankings online, because Google does take user experience into consideration and how good it is.