Did you know that small and medium sized businesses are the most appealing target for hackers?
Did you know that small and medium sized businesses are the most appealing target for hackers? Small businesses have multiple points of vulnerability, making them easier to take advantage of. So although you may think hackers only go after big corporations with lots of money; that is rarely the case. Take this short quiz created by english essay writing service and find out if your business could be at risk.
1. Employees put company data at risk when doing which of the following?
Opening infected attachments
Clicking links embedded with spam
Infrequently changing passwords
All of the above
Answer: All of the above. These negligent activities by employees rank at the top of the list when when it comes to SMB security vulnerability.
.
2. Detection of data breaches among SMBs occurs by accident.
True
False
Answer: True. Of all SMB organizations, 65% have sensitive or confidential business information that is not encrypted or safeguarded making the work of hackers even easier going 3 to 9 months without detection.
.
3. Employees frequently store sensitive data on their unsecure mobile devices.
True
False
Answer: True. More than 50% of employees frequently or very frequently store sensitive company data on their unsecure laptops, tablets, smartphones or other mobile devices creating a 50% chance of confidential information falling into the wrong hands.
.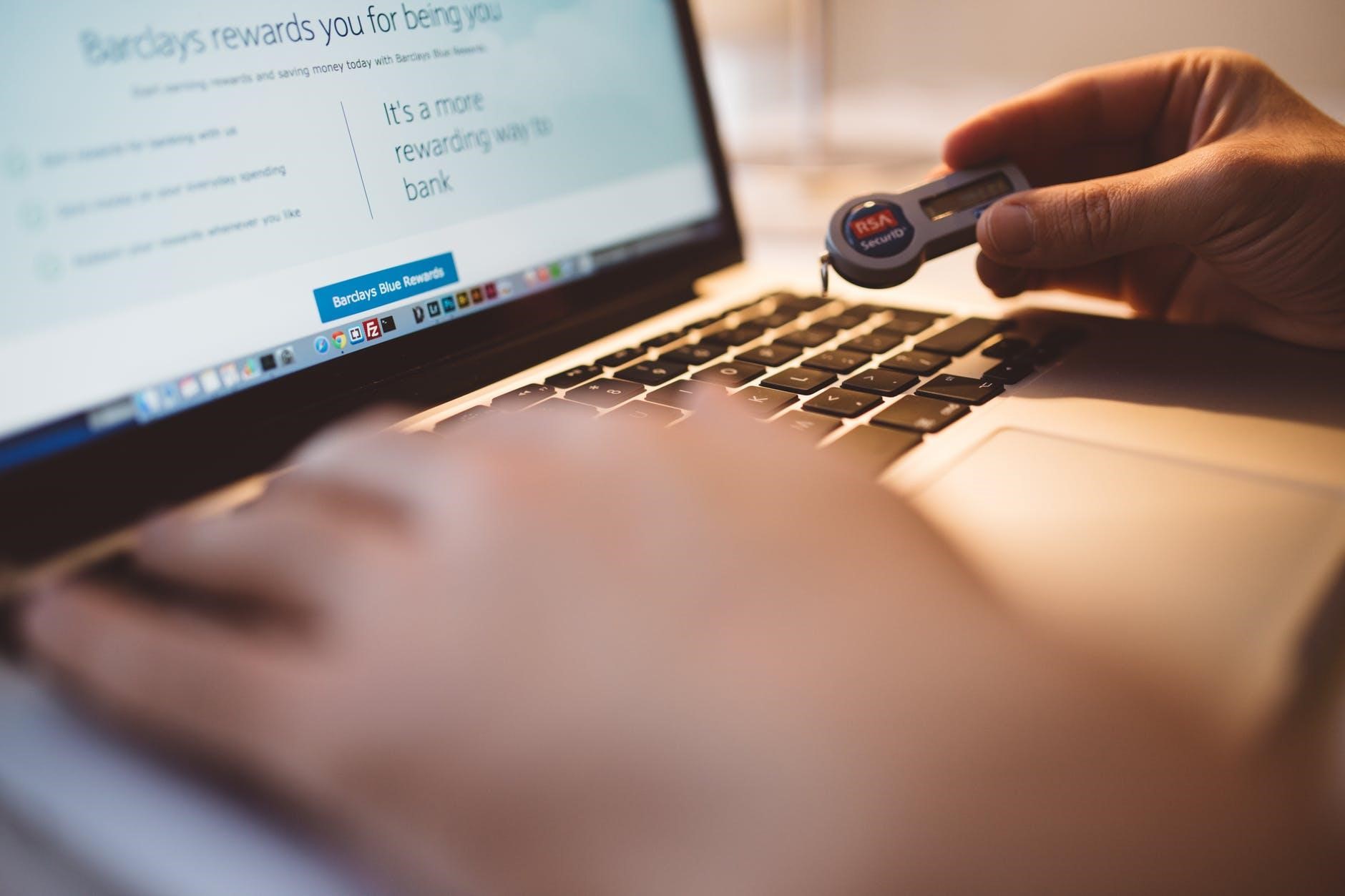 4. __________ or less of SMBs routinely back up their data.
27%
60%
50%
78%
Answer: 50%. Lack of routine data backup by SMBs combined with 1/3 operating without a disaster recovery plan means when a security breach happens, many SMBs will experience significant downtime recovering and recreating valuable data.
.
5. SMBs that experience security breaches jeopardize losing which of the following?
Confidential data
Employees
Productivity
All of the above
Answer: Data breaches negatively impact the reputation of a company and its associates. The direct costs associated with reimbursement to customers, data recovery and productivity means SMBs could experience the fall out of an incident for years to come.
.
6. SMBs that routinely monitor and manage user privileges and entitlements are more secure.
True
False
Answer: True. One of the most important security measures a company can implement is to manage and monitor end-user privileges and entitlements, yet most do not. Additional measures include conducting employee criminal background checks, hiring IT security personnel, and enforcing IT user policies.
So, how did you do? Don't panic; there are easy ways to protect your business. For starters, stress and enforce company security policies to employees. Be sure you are using effective anti-malware software that is meant for small businesses, and that you are updating it regularly. The last thing you need to worry about is a security breach; taking a few precautionary steps could save you major time and hassle later!
Make Security a Priority With an Access Control System
Building access control systems have been transformed in recent years to the point that they bear little resemblance to the splash cards of yesteryear. With ubiquitous wifi, reliable cellular service, backup power generation supplies, and other state of the art gear, access control systems are being integrated into other business systems to provide vast amounts of valuable data, along with greater security and accountability.
Today's access control systems can track who is going into and out of secure areas, can restrict access at certain times, and even provide the ability to lock down a location when you're not there. When integrated with a company's other business intelligence systems, access control systems can help determine proper staffing levels, can provide a map of employee or visitor movements, and can even provide a timelog connecting individuals with particular computers, phones, automobiles, copy machines, or other equipment used in the workplace.
.
Components of Access Control Systems
Due to the vast increase in options for monitoring facilities, capturing information, storing and processing that information, assembling a complete access control system can involve integrating a custom selection of compnent parts.
Here are some of the tools that can be incorporated into an access control system for your business:
.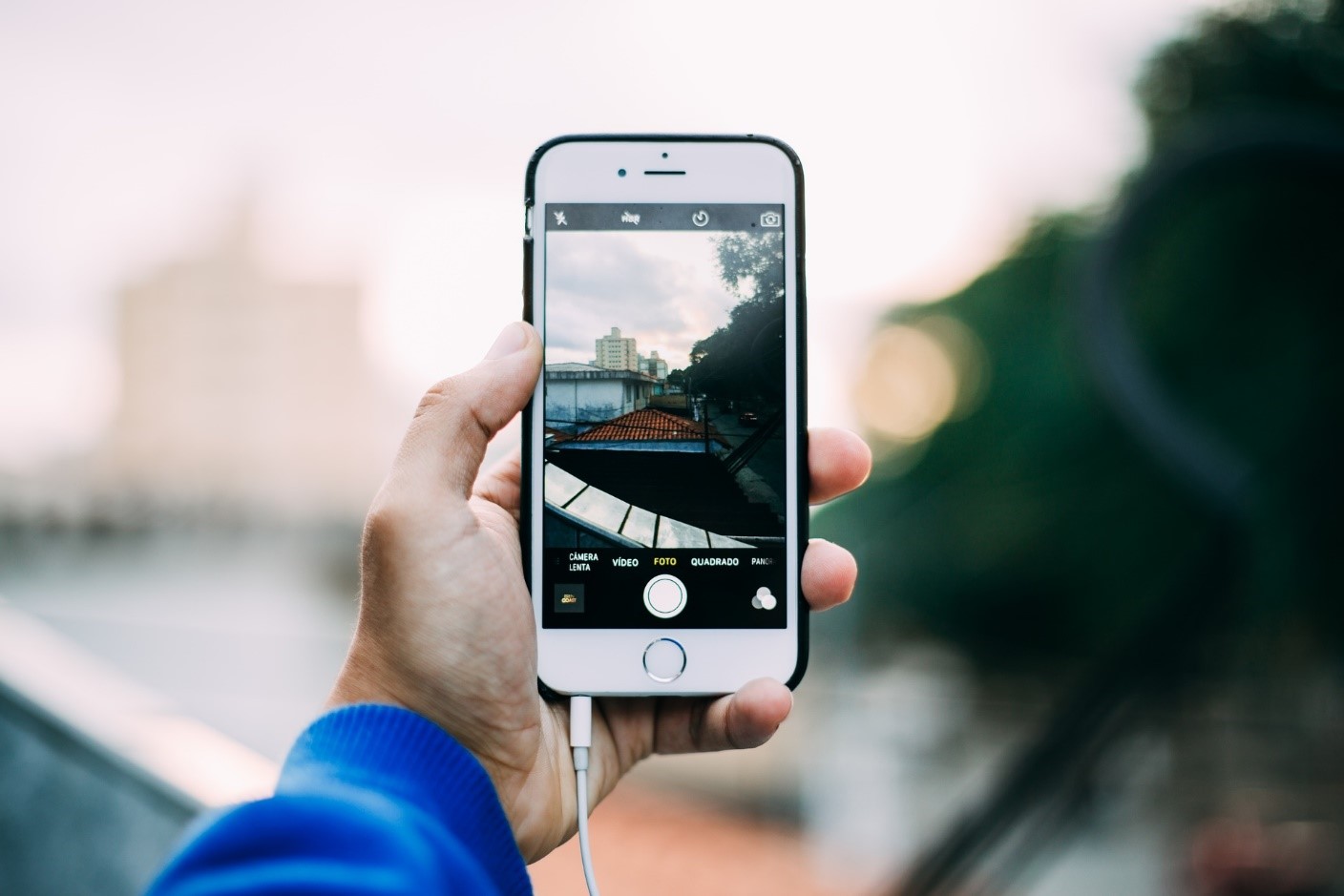 Intercoms. Intercoms let you safely identify visitors before a remote-control door release allows entrance. Audio-only systems depend on recognizing someone's voice or name; audio-video systems not only provide more accurate recognition, but also create a time-stamped image of anyone who enters. One drawback is that an intercom must be continually monitored.
.
PIN Pads. Just as you enter a Personal Identification Number (PIN) of four or more digits into your ATM, employees enter a PIN on a keypad to open a door. A problem with PINs is they can be forgotten. Employees who like to write their PINs and passwords on sticky notes are ripe for compromise. In addition, if a system is ever compromised, the system must be reprogrammed and all employees have to be issued (and have to remember) a new PIN.
.
Employee Identification Cards. A smart card or key fob with an embedded authorization code is inserted into or swiped past a reader. In many businesses, employees must display ID badges at all times, so there's minimal hassle in using the ID badge as the access control badge. Individual cards are quickly and easily deactivated when employees leave.
.
Restricted Access and Timed Access. Most access control systems today allow for more than just a yes/no decision on granting access. They usually allow for levels of permission to be set and encoded into splash cards and door locks. Similarly, cards can be programmed to allow or restrict access at certain times of day. For example, if a janitorial crew needs night-time access twice a week, their cards could be set to open doors only on Tuesday and Thursday nights after 6 p.m.
.
Biometrics. Voice recognition systems are becoming commonplace for locking phones, computers, and automobiles. Face- or fingerprint-recognition systems are more expensive, but may be justified in situations requiring higher-level security.
NFC. Near Field Communications is a technology already available on many smartphones and other mobile devices. It allows the transfer of data over a short distance, and can replace a smart card to transmit electronic codes to a reader.
.
Trends in Access Control Systems
It's difficult to keep up with the changes in access control systems. We are still learning about the uses for the Big Data collected from comprehensive and integrated access control systems. Here are some of the most important trends in access control to consider when evaluating a new system or system upgrade.
.
Wired vs. Wireless. Traditional electronic access control systems transmit signals via wired connections between door locks and control panels; wireless systems use radio signals transmitted from battery-powered locking devices. Wireless systems are less expensive and less labor-intensive, and are ideal for retrofits and temporary locations.
.
Integration with HR. Access control systems frequently are integrated into time and attendance systems to track personnel check-in and checkout. This can in turn be integrated with the payroll system. Full integration with HR enables denying access to employees systemwide upon one central lockout.
Integration with Security Systems. Network-based technologies can feature access control as just one part of an overall business security system including video and audio surveillance, onsite movement tracking, and even keystroke capture on company computers.
As SDM magazine writer Heather Klotz-young reports: "Complete security solutions -- access control included -- are top of mind for end users. [...] The ability to integrate surveillance with access control is no longer considered a luxury in the market, but a necessary step to providing a comprehensive picture of security operations."
There is one downside to state-of-the-art, integrated access control systems: They are susceptible to hacking and compromise in the way an onsite, hardwired system is not. Darlene Storm, "Security Is Sexy" columnist for Computerworld, warned in a recent article about hackers targeting building automation systems for malicious purposes such as taking control of a building's essential functions. It's wise to consider the implications on network security of hooking your access control system up the net.