Stop pouring hundreds of dollars into marketing tools and tactics that just aren't providing the ROI you deserve.
As an entrepreneur or new business owner, affordable marketing methods are an absolute must have. If you aren't careful about your monthly spend, especially in the first year or so of business, you will notice tons of missed opportunity, and even worse, a bunch of wasted marketing spend.
Below is a list of my go to, undeniably awesome cheap marketing tools. Some even have free options, which is perfect for those who want to test the effectiveness of each before committing financially. Give these a try, and let me know how they work for your business.
.
1)Opt In Monster
I am so picky about email pop ups. If you partner with the wrong provider, your opt in forms and pop ups will look spammy, and definitely won't yield results.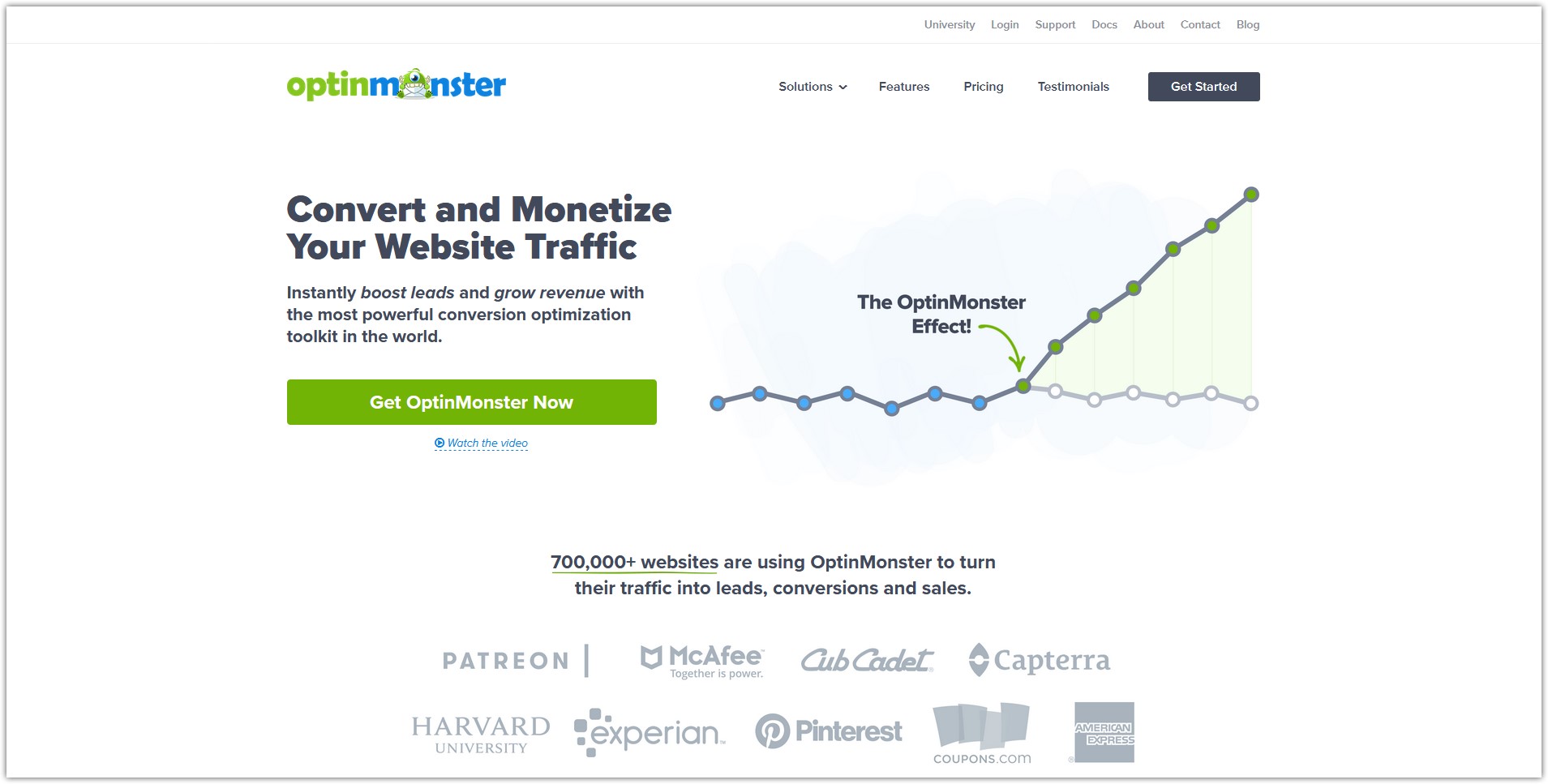 It took me years (and no, I'm not exaggerating), to find an opt in maker like this one. Opt In Monster plans start at $9 a month, which is insanely affordable when compared to the awesome value they provide.
2)Piktochart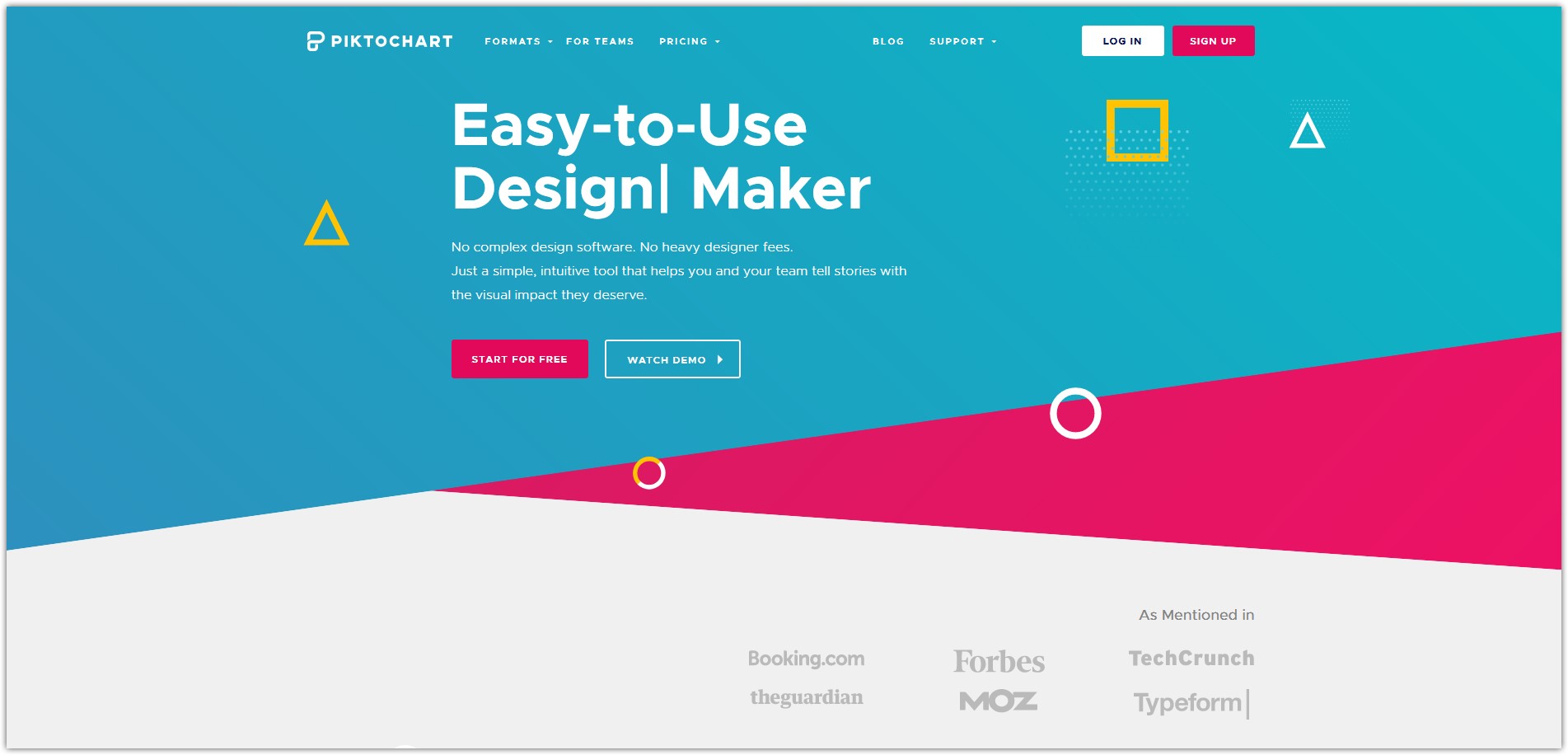 Although I don't identify as a graphic designer, I definitely have a good visual sense. I love designing my own simple infographics and guides for my blogs, and Piktochart is hands down, the best solution.
I even use this platform to design catchy blog headers and logos. It's so easy to use, and there are hundreds of premade graphics to choose from.
3)LeadPages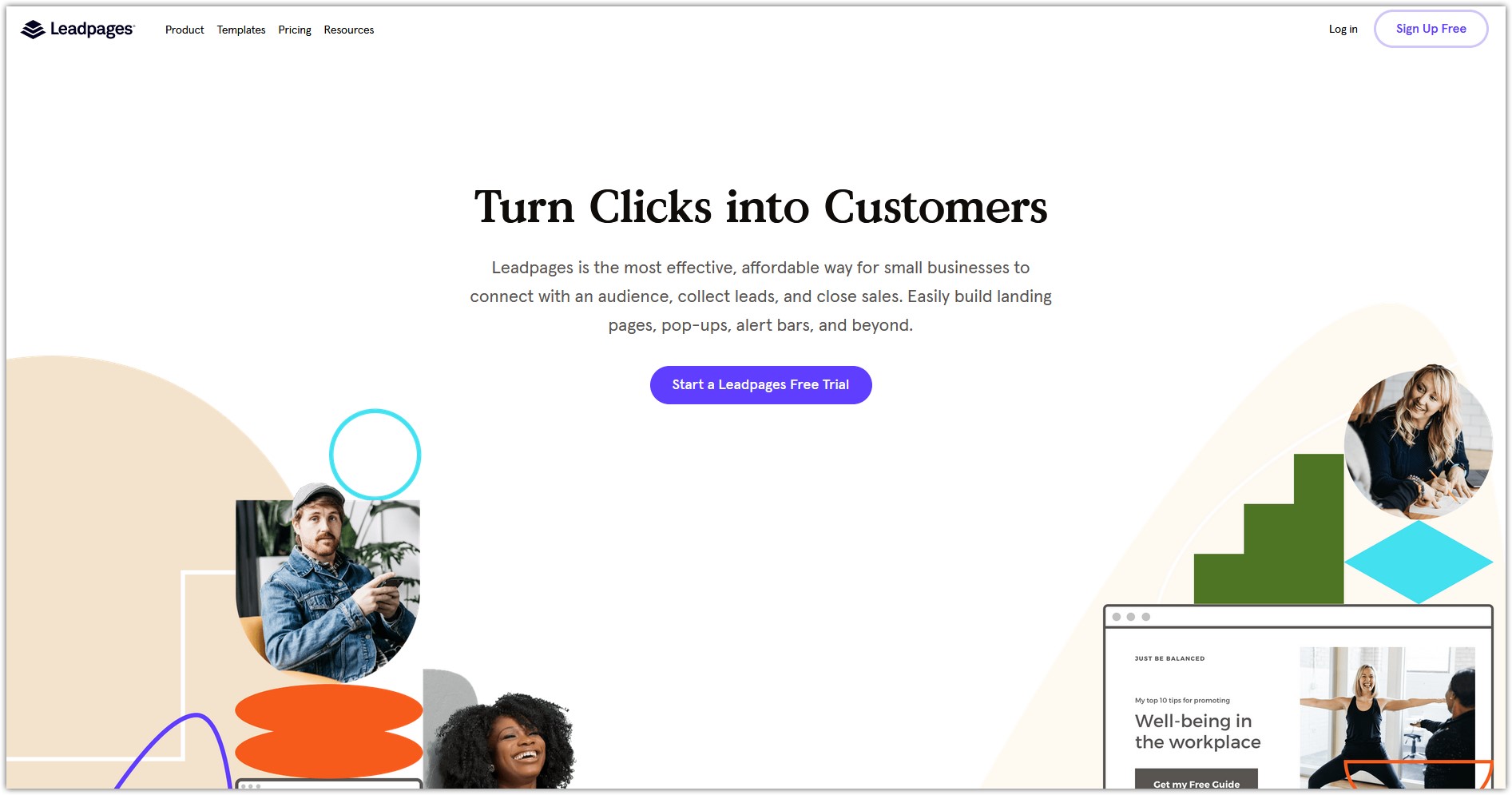 Looking to build visually appealing landing pages that convert?
Their premade templates have withstood the test of time, and make gathering new opt ins or selling a product easy as pie. Building a new website? Direct traffic to a coming soon landing page, and cultivate an interested audience prelaunch.
4)Creative Market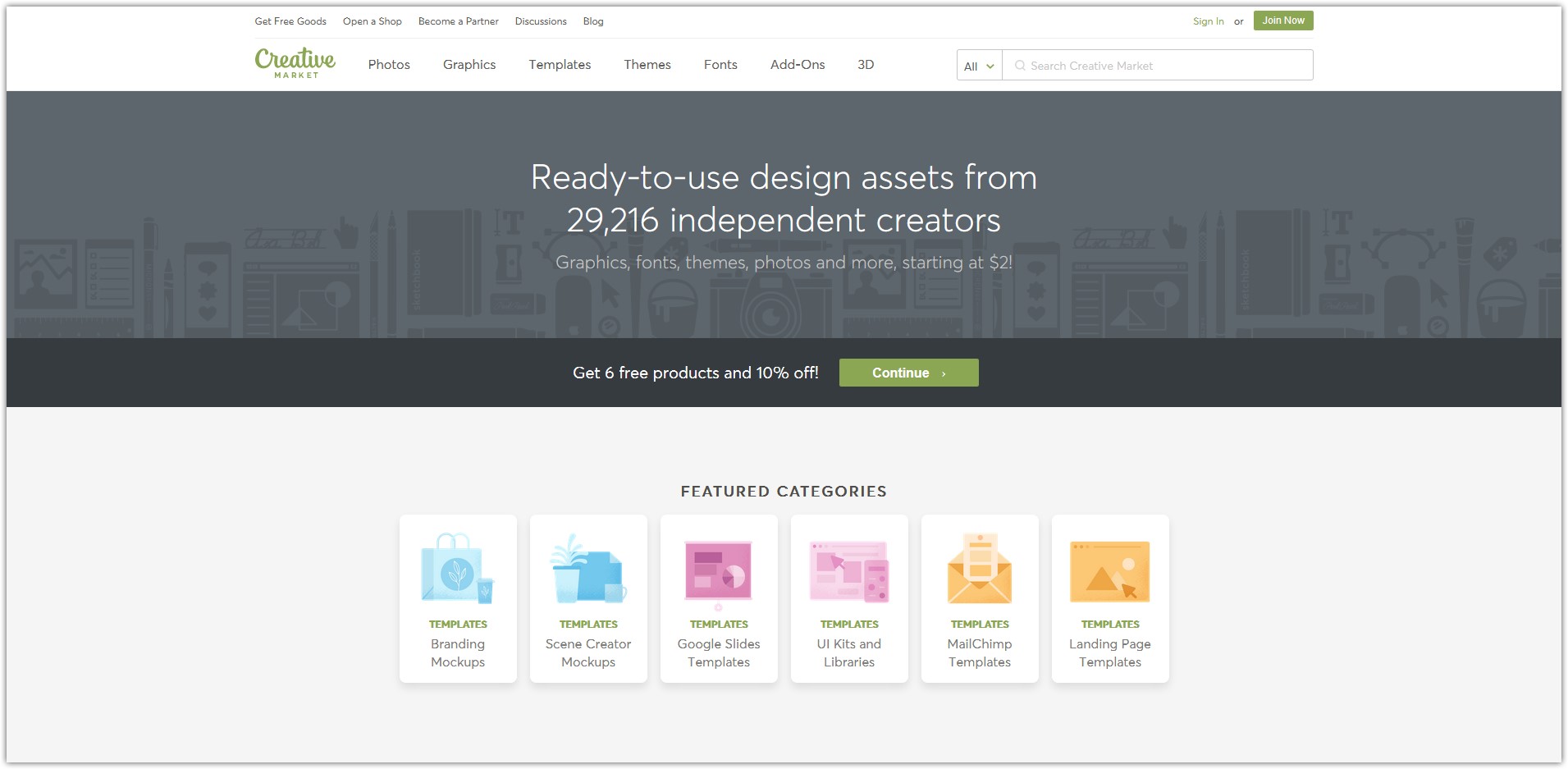 I hate digging through cheesy images on stock photo sites. But, if you're doing blogging and content creation the right way, you avoid stealing photos from Google Image search, Creative Market is the perfect solution. The stock photos fit modern standards, and appeal to preferences of the masses.
5)Register Compass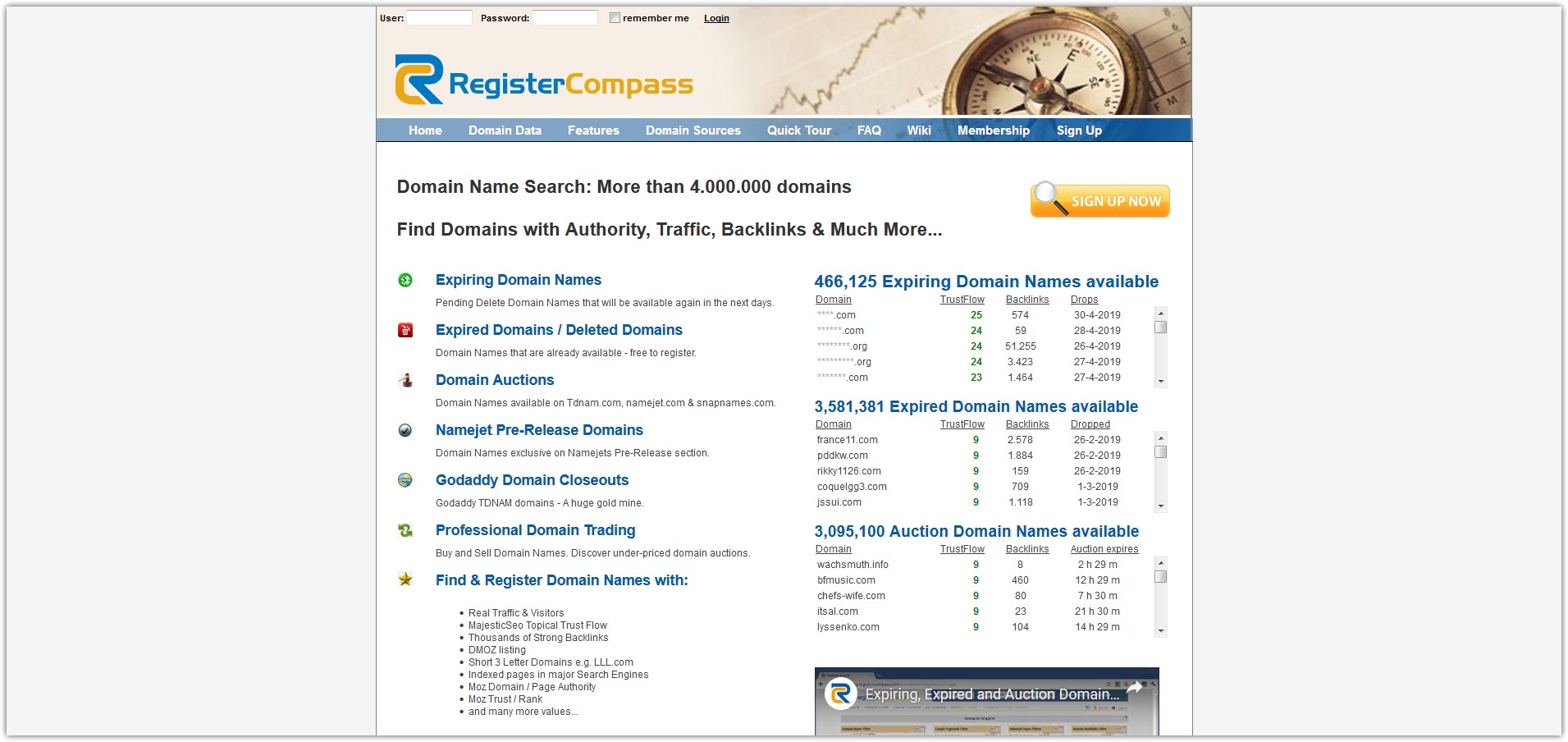 Looking to enhance SEO efforts? Give Register Compass a try. Their database houses thousands of expired and expiring domains.
You can filter your search by tons of different identifiers, such as keyword, purchase price, SEO Moz rank and more.
6)Canva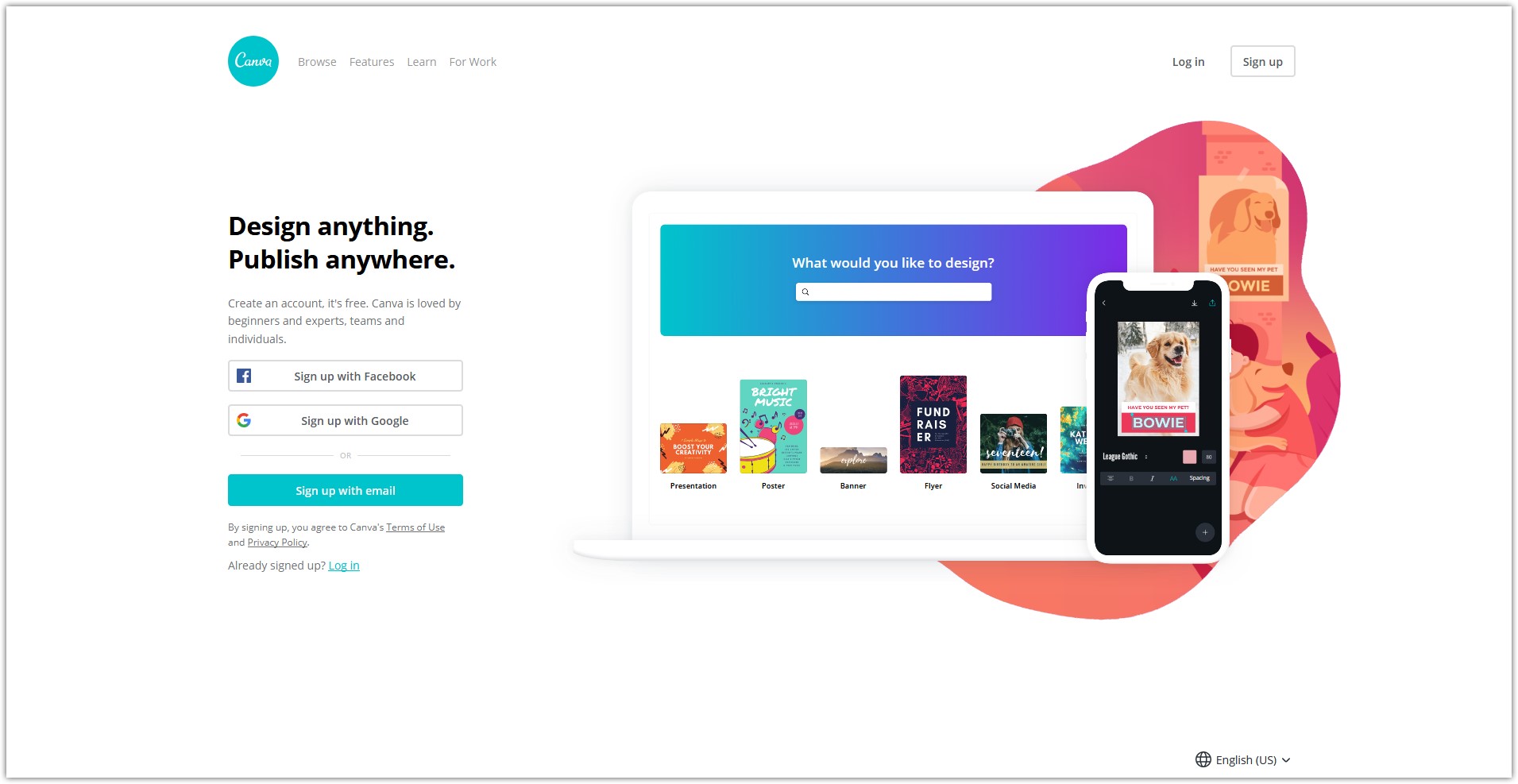 If you haven't heard of this awesome photo editing tool, you've definitely been living under a rock. So, by all means, lift that boulder and check it out.
My favorite part about Canva is it offers presized templates that fit all social headers. So, instead of struggling to make a YouTube channel cover image in Photoshop, take a stab at it in Canva.
7)Amazon Kindle Direct Publishing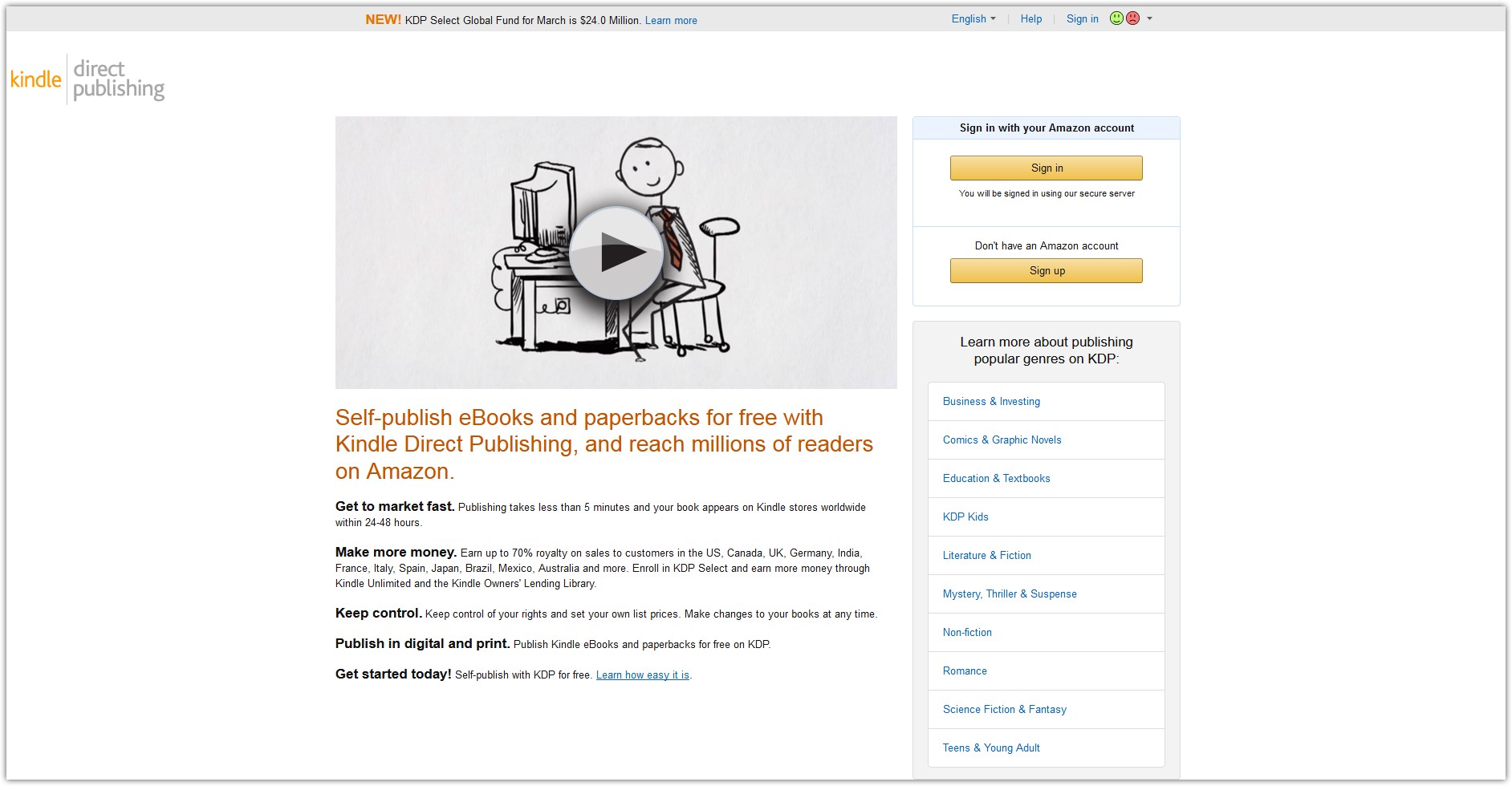 Ok, I get it. Not every one of us was blessed with the gift of gab, or pen for that matter. But, if you're looking to promote your business and drive traffic to your site (oh, and make a little extra cash on the side), give self publishing a try.
Amazon Kindle Direct Publishing puts your book in front of thousands of qualified readers, and at no cost to you. Sure, you have to split royalties, but the upfront investment is absolutely zero.
If you're looking to couple these tools with affordable marketing methods, give these tactics a try.
SMS Marketing
This marketing tactic caters to mobile heavy millennials. Reach out to qualified subscribers with this permission based messages. Fire out exclusive mobile offers, and create a sense of urgency with a limited window of redemption.
Social Media Marketing
Social media isn't dead; in fact, it's just getting started. Top industry leaders like Facebook and Instagram are constantly innovating their platforms to meet the growing needs of business owners nationwide. Rumor has it, Facebook is adding a "dislike" button to post functionality within the next week. I personally can't wait for this addition. Use this new button to gather customer opinions on a new product or piece of content.
Blogging
I love to blog, but I guess that's pretty obvious. For business owners or digital professionals, blogging allows you to brand yourself as an industry thought leader. In addition, it also strengthens your SEO efforts, and as a result, increases qualified traffic.
Word of Mouth Referrals
Don't be afraid to pop into quarterly networking events. Link up with industry partners and flex your digital muscles. It's ok to talk up your product, service, or content. Don't assume people have heard of you or your business. Chances are, most are strangers to what you offer. When explaining your professional scope, keep it simple. Prepare an elevator pitch that speaks to the masses, not just a few high minded individuals.
Now that I've briefed you on my go to industry secrets, it's time to put the pedal to the metal. Give these fool proof tactics a try. I'm not exaggerating, I use every single one of these tools and methods at least once a week, and all have helped grow my consulting business exponentially.
About Author:
Juan Koss is a business coacher, teacher and essay writer from DoMyWriting company. His is developer of own online business. He is interested in internet marketing and try different innovations in reality.