The application on mobile devices for travelers is designed to accompany users before, during and after a trip and also allows them to share on social networks, consult and compare options.

The advent of cellular technology has meant drastic changes in organizations offering tourism-related services. Now a traveler has a different mentality, the concept of self-service is present throughout the trip, because now you can book flights, choose hotels or communicate with other users by pressing a button.

The mobile application not only changes the way travelers plan their trips, but also their experiences. Being able to access, manage yourself, and personalize your journey through your smartphone presents a consolidated paradigm for the industry.

Travelers are aware of the complexity of travel in terms of information, so nimble and real-time access to updated data gives it a predictability share in airport transit, taxis, hotel receptions, etc. This technology was developed not only for end users, but also for agencies, who benefit from being able to provide services that automate many of their processes, which reduces costs and also allow them to expand services to their clients 24 hours a day.

.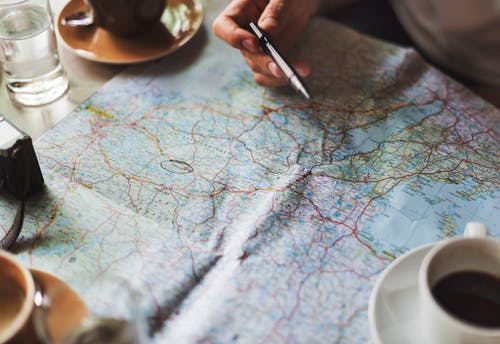 What does the application offer for tourists?

Both business travelers and tourists need applications so that most agencies related to travel management have developed in addition to their mobile websites, best travel apps for each moment of travel. Because of the evolution of technology, consumers are better informed and demanding more, so competitive and prosperous companies must accept this change.

The main trends in consumer behavior are mobile and social. In this case, the company has developed a TripAdvisor application for smartphones and tablets, to access data, comments, opinions, search, photos and flight and hotel bookings while on the go. In addition, how much with the "Near me" function that geographically locates the user and shows interesting places, hotels or restaurants in the vicinity.

Regarding social trends, due to Facebook's growth, Tripadvisor created an integration between two platforms called TripFriends that allow travelers to see where their Facebook friends had traveled, consulted their opinions and sought personal advice and recommendations from them. they.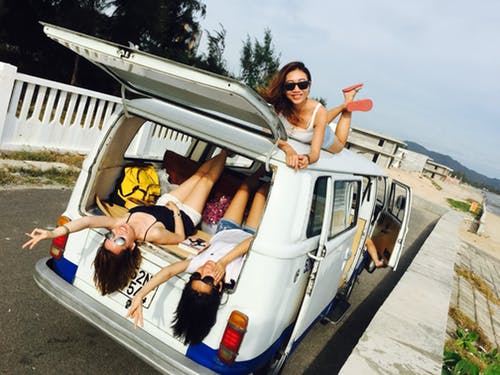 Trends and needs

In 2011 Saber conducted a survey of travelers about cellular services and their use during travel. "This is where we identify the tendency to serve alone on the part of the passengers, who seek to consult from their cellphones, smart phones and even tablets for any changes, updates or offers related to their trip," said Elizabeth Champagne, Saber.

"The most popular function among respondents is the function of sending messages or warnings about delays and cancellations, emergency notifications, travel plan reviews, and sending social networks, even the opportunity to modify reservations is recognized to be very helpful," said the manager.

The application is divided according to the user who will use it. For vacation travelers, the application is focused on allowing users to access agency information, see travel recommendations, compare prices, choose and buy directly.

While applications for corporate travelers are aimed at users in a company. They are applications that in addition to offering self-preservation services and online travel purchases, allow companies to have cost control, enforce travel policies and automate their internal approval processes, etc.
When a tourist takes app to support his tour, he has the opportunity to travel with better quality, both in terms of price, time efficiency, tourism coverage and so on. Hopefully this article provides an enlightenment for you and for all those who will travel. Thanks for reading and good luck!