Everyone knows that Apple's iPhone is the most popular smartphone on the planet in terms of security and selection of apps. The iPhone comes with a host of functionalities that covers almost everything from maps to movies and everything in between. While if you have just bought your first iPhone then you would get a little confused on what are the must-have iPhone apps you should have. So, here is a list of all the most essential iPhone apps that you really need in your life!
If you are fond of music then Spotify is the app that you should download from the iPhone's apps store. Spotify is changing the game for the entire music industry as you listen to your favorite songs for free of cost! You can listen to it on your PC or tablet or iPhone as well but if you want to unlock its full potential then you just need to pay £9.99.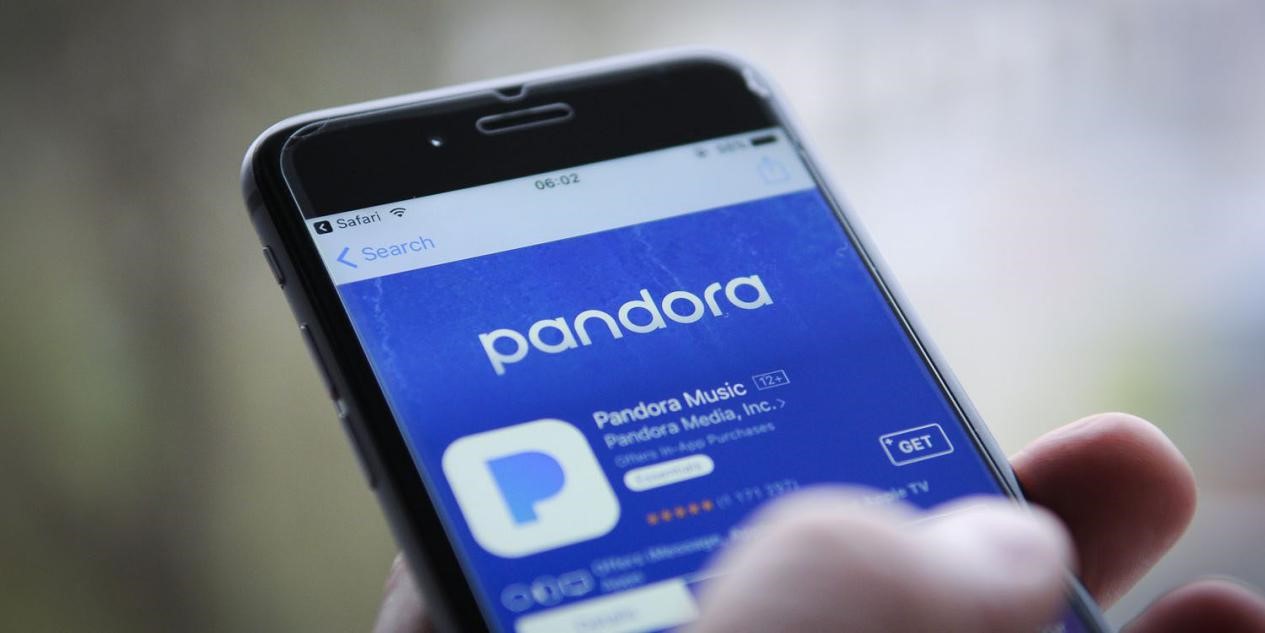 You must have heard of the Pandora app. It basically uses music science to create stations around a song or artist. Just like Spotify, you need to buy the premium account in order to unlock its full potential.
.
Instagram is an obvious app that will be installed on every user's iPhone. It is a photo and video-sharing social networking service that is owned by Facebook. Apart from photo and video sharing, this app has also evolved to include direct messaging, story options, and live streaming features as well. Instagram is also known as one of the best iPhone apps ever as well.
.
If you ever get lost or having trouble locating your favorite store, just install Google Maps. You can also travel the world with the help of Google Maps as it features over 220 countries and territories mapped and hundreds of million businesses and places on the map. You will also get real-time GPS navigation, traffic, and transit info, and can also explore local neighborhoods as well.
.
As the name suggests, Dark Sky provides the most accurate source of weather information, right to your iPhone. It provides minute-by-minute predictions, so you will know exactly when the rain will start or stop. Moreover, it also comes with a push notification option which will alert you as soon as it starts raining or gets notified of government severe weather alerts.
.
If you are getting spam calls all day long then Nomorobo is the app for you. This app blocks all the annoying robocalls, telemarketers, spam texts, and phone scammers from calling you. You can try it free for 14 days and if you wish to continue using it then you need to pay for the premium account.
.
If you are the type of guy that uses public wifi hotspots then you better install Betternet on your iPhone. With Betternet VPN Proxy your data will remain encrypted and all your activities will remain private and secure from the hackers.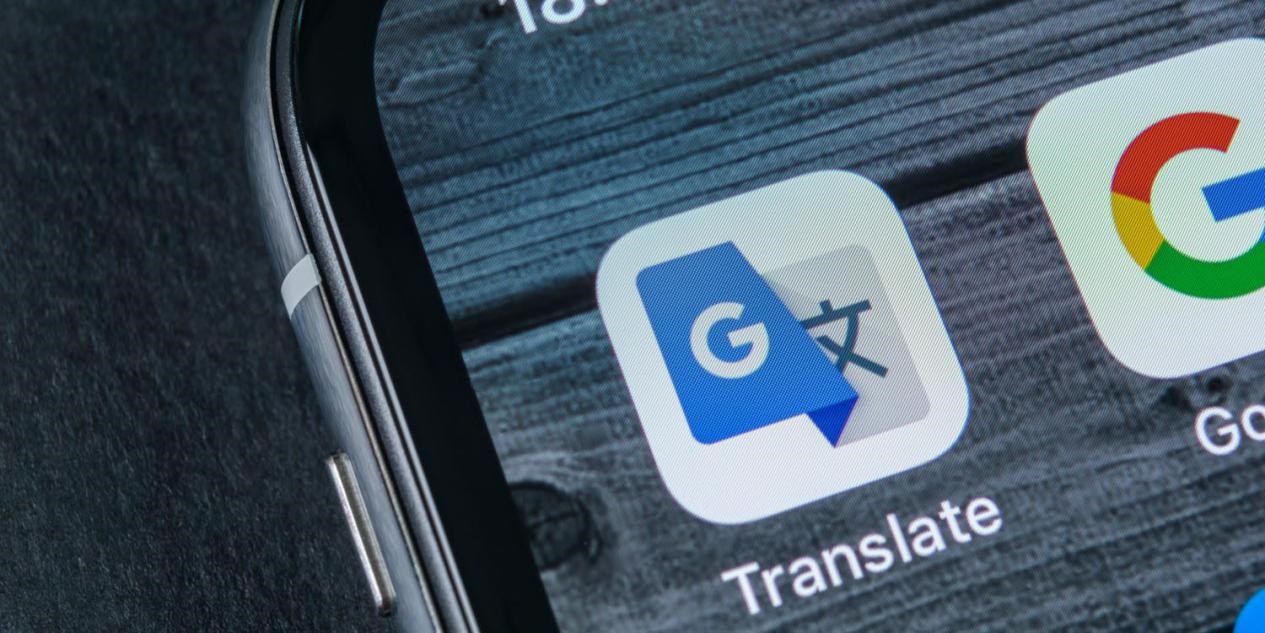 Do you love to travel? If yes, Google Translate can be your best travel partner. It can translate 103 different languages and has the capability to translate text, voice, photos, handwriting, and conversations as well.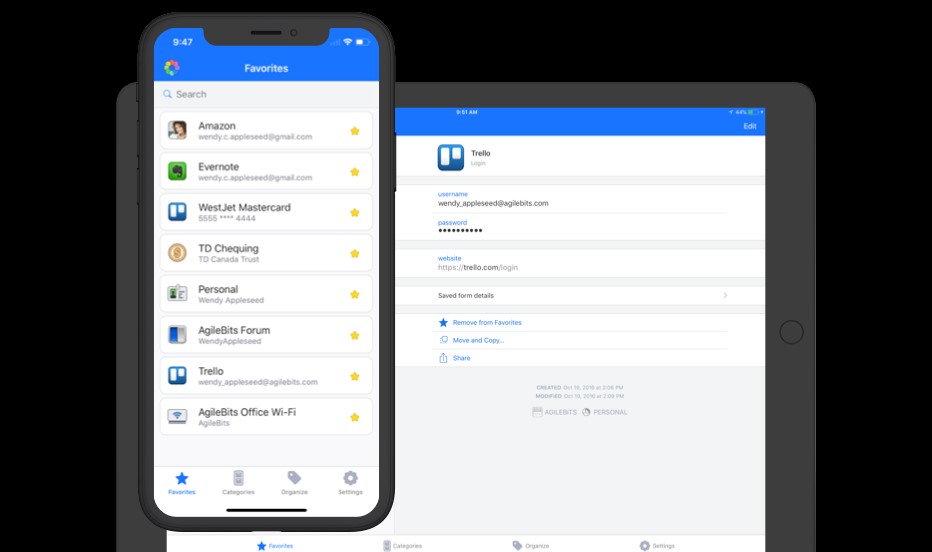 If you keep forgetting passwords then 1Password can help you with that. This is an app that lets you remember all your passwords for you and keeps them safe and secure behind the one password that only you know. With the help of the 1Password app, you can also generate strong and unique passwords as well.
.
Apollo is the only app in the app store that enables you to add light sources to your 'portrait mode' photos. Apollo lets you recreate a 3D map of your photo which you can augment with new light sources in real-time. It is also the first app to use the depth data of your portrait mode photos to calculate photorealistic light and shadow. The only problem with Apollo is that it operates on portrait mode photos on iPhone 7 plus, 8 plus, X, Xr, Xs, and Xs Max only.
.
Conclusions
If you are planning to buy an iPhone or you have just bought it from the store then install these apps that are mentioned in the aforementioned article. These are the apps that you should have on your iPhone as it will make your life much easier.
.
Author Bio:-
Lyuthar Jacobs, Tech and Gaming addict who blogs at www.dealslands.co.uk. He is a geek who loves to write about Technology, Gaming, Fashion, Lifestyle, and Money Saving. Here in the above post sharing information about most essential iPhone apps.